Wildfires In The West, Canada Cause Air Quality Alert In Indiana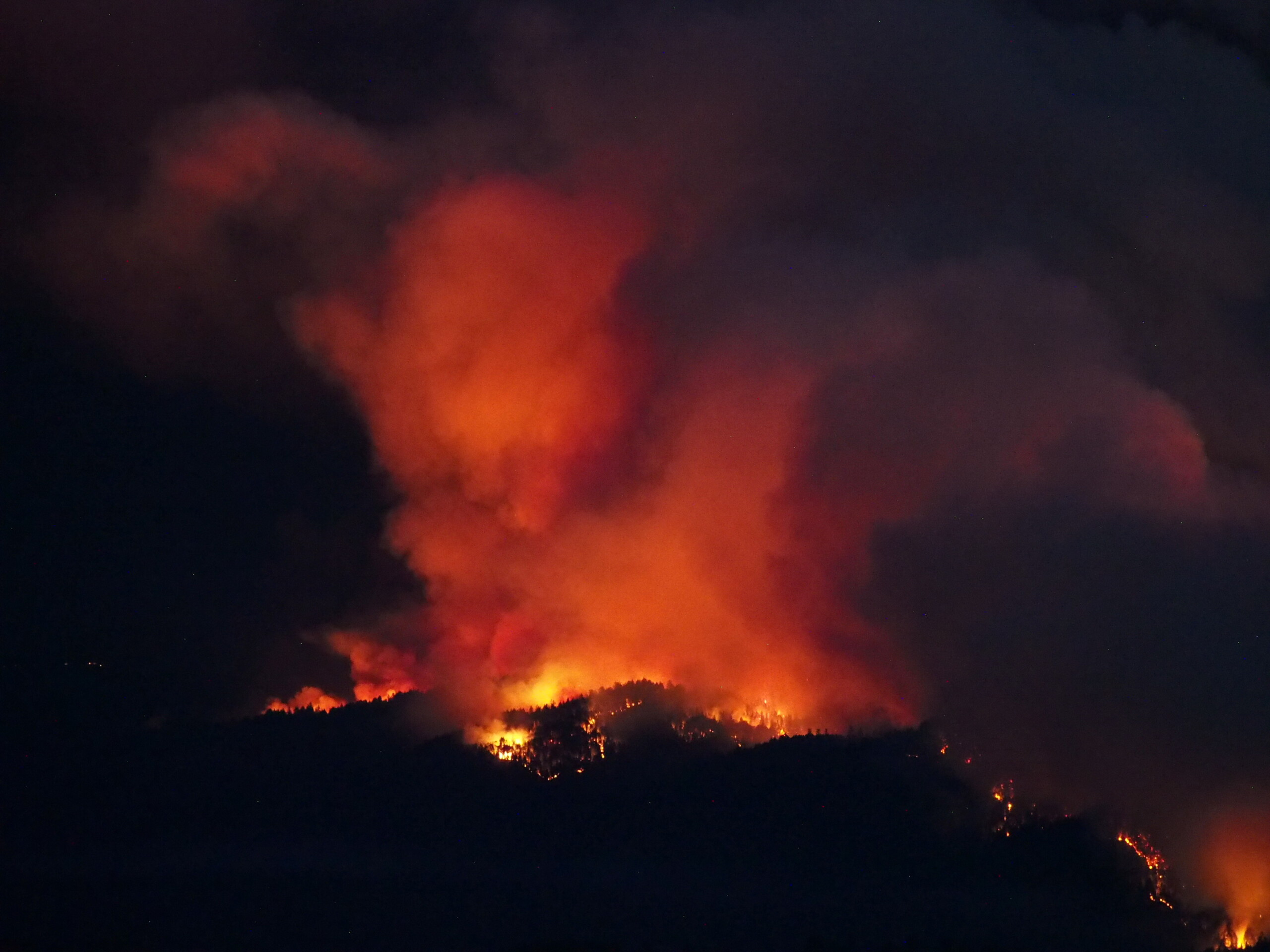 Smoke from wildfires out west and in Canada has triggered a statewide air quality action day for Wednesday and Thursday. The Indiana Department of Environmental Management expects high levels of particle pollution in all regions of Indiana.
These tiny particles can get in your lungs and cause health issues. People with heart or lung diseases, children, and older adults are especially vulnerable to particle pollution — which also comes from sources like coal plants and industrial facilities.
IDEM recommends people avoid spending a lot of time outside, exercising near busy roads, making unnecessary fires, or using gas-powered equipment.
The agency also suggests people drive less, don't let your car idle, and conserve energy by turning off lights and setting your thermostat to 75 degrees or higher.
Contact reporter Rebecca at rthiele@iu.edu or follow her on Twitter at @beckythiele.
Indiana Environmental reporting is supported by the Environmental Resilience Institute, an Indiana University Grand Challenge project developing Indiana-specific projections and informed responses to problems of environmental change.