Expert: Indiana's Breakthrough Cases Are On The Rise, But Vaccines Still Work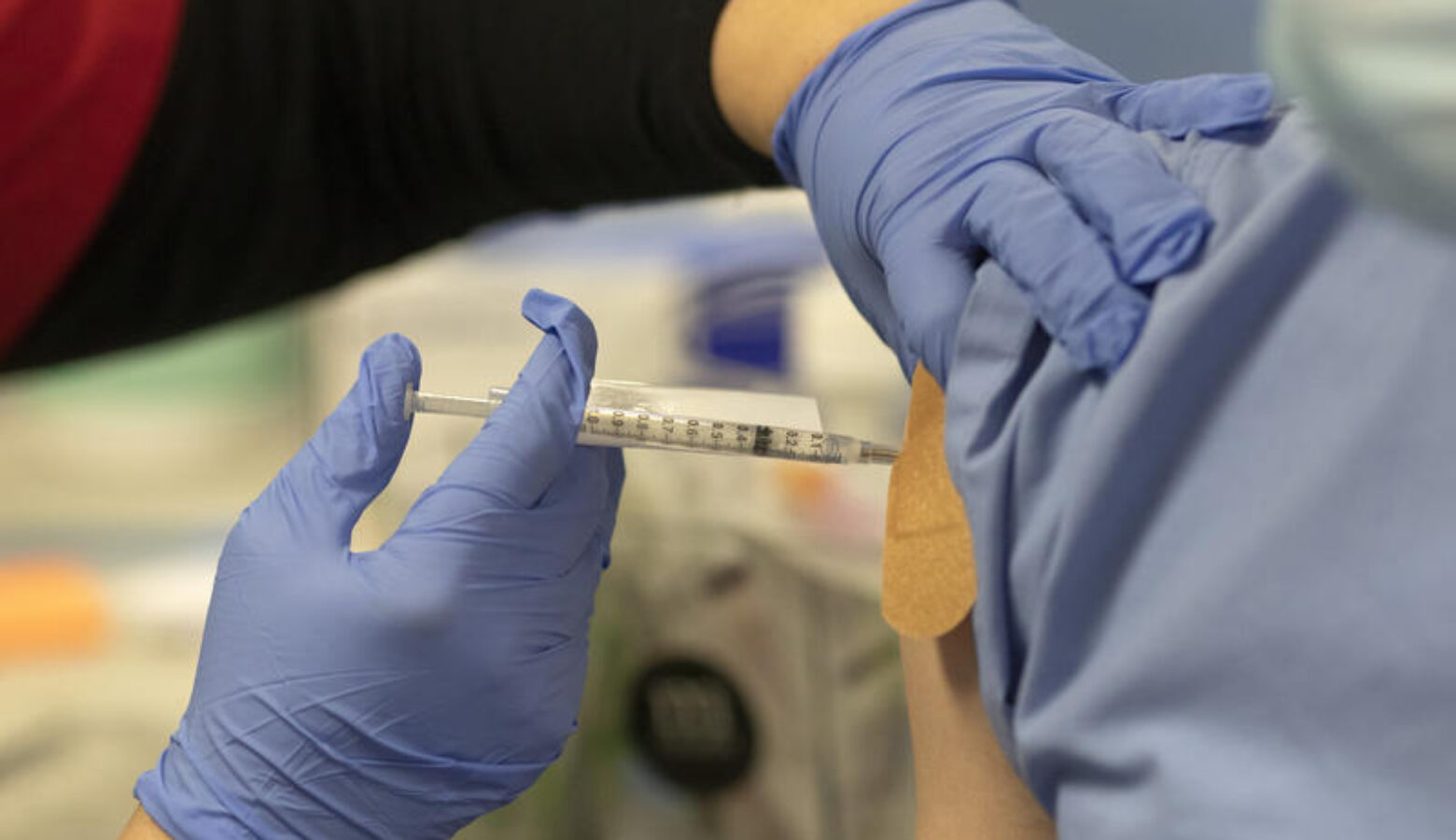 Indiana's breakthrough cases – COVID-19 infections in people who are fully vaccinated – are rising. But experts say while the increase in cases is concerning, it doesn't show a lack of protection from vaccines.
For its most recent update on Aug. 19, the Indiana Department of Health added 3,182 new breakthrough cases. That week, Indiana reported more than 19,113 total cases.
Regenstrief Institute President and CEO Peter Embí said it takes some time to validate the vaccine status of cases, so it's not that 16 percent of new cases were breakthrough.
But breakthrough cases are rising.
"It's still worrisome that we're starting to see the numbers going up, and it's something we absolutely need to be working on," he said.
IDOH reports about 97 percent of sampled cases are the more infectious delta variant, which is driving the current surge of new cases in both vaccinated and unvaccinated Hoosiers.
During the same time period, there were 46 breakthrough hospitalizations and five deaths added to the state's count. Embí said the low number of breakthrough hospitalizations and deaths indicates the vaccines still work.
"The vast majority, if they happen to get this, get a cold. Maybe a severe cold. But they don't end up in the hospital or dead," he said.
Embí said local and state leaders should emphasize the need for masks in public spaces and continue to push to vaccinate as much of the state as possible.
READ MORE: How Is Indiana Distributing COVID-19 Vaccines? Here's What You Need To Know
Join the conversation and sign up for the Indiana Two-Way. Text "Indiana" to 73224. Your comments and questions in response to our weekly text help us find the answers you need on COVID-19 and other statewide issues.
"The fact of the matter is that those who are vaccinated still may be getting some of these infections and maybe to a higher rate than was happening with the previous version of the virus, but they are very, very highly protected," he said.
The Indiana Department of Health updates its breakthrough cases dashboard on Thursdays, and reflects data through the previous week.
Contact Lauren at lchapman@wfyi.org or follow her on Twitter at @laurenechapman_.