Henry County's Shenandoah Schools Going Virtual Because Of COVID-19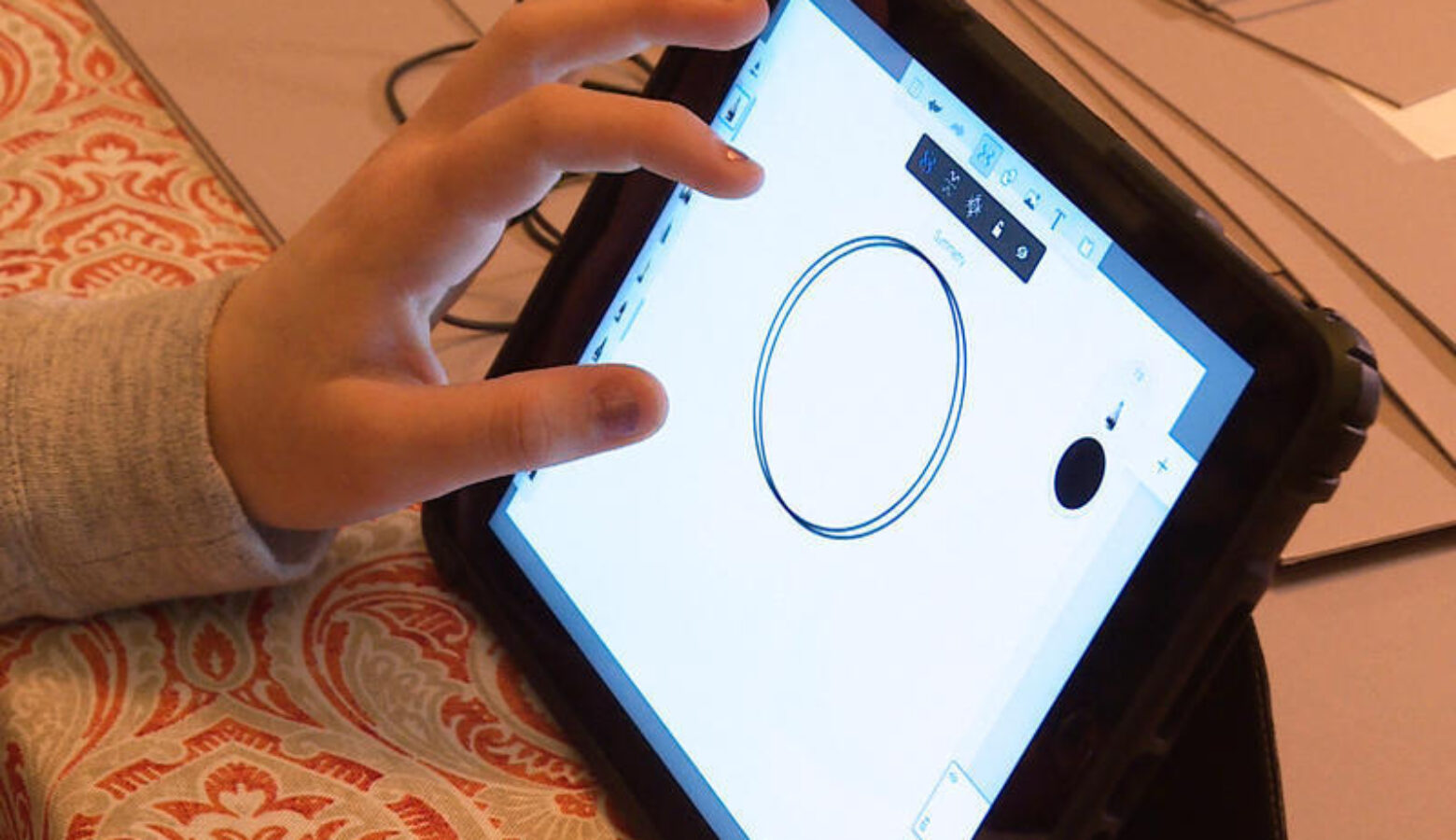 Henry County's Shenandoah School Corporation is the latest district to move to virtual learning because of COVID-19 cases appearing in classrooms.
The rural district announced the move to remote learning on Facebook, effective through August 27.  It's also canceling all sports practices and games and moving a Monday night school board meeting to the end of the month.  Shenandoah School Corporation has an enrollment of about 1,400 students.  The district began classes August 3.  Face masks are not required.
Read More: State Officials Say In-Person Is Best As COVID-19 Forces Some Schools To Go Remote – Again
The school's Facebook page says it's responding to a directive by the Henry County Health Department.  The department does not publish local case numbers on its website and officials didn't answer the phone on late Monday afternoon.
The Indiana Department of Health's COVID-19 dashboard lists the county as orange.  Its 7-day positivity rate is more than 11 percent.  Counties in blue on the state's metrics must have a positivity rate of less than 5 percent.