Delaware County Council Approves First Year ARP Plan, Even After Asking For More Public Information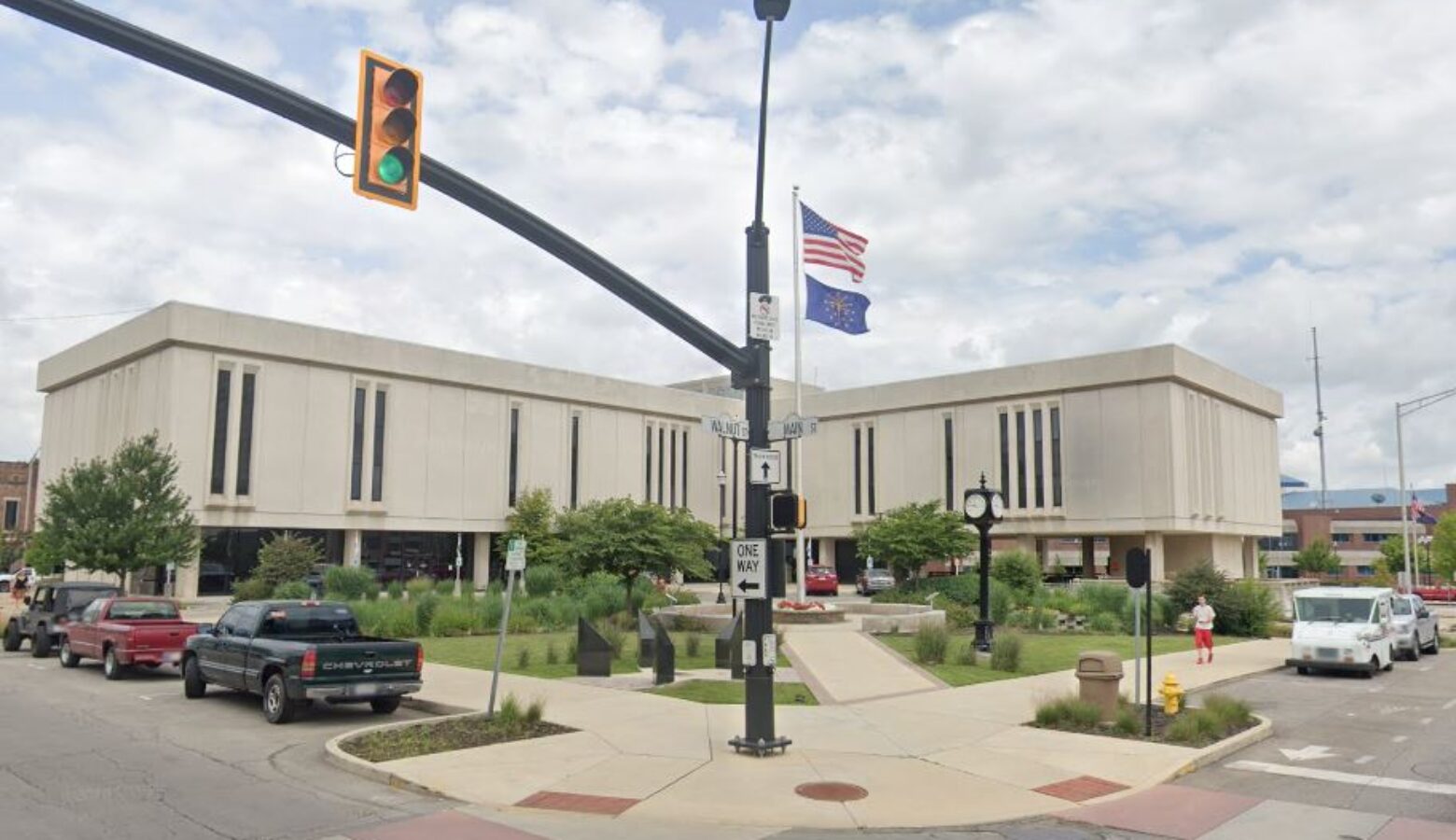 The Delaware County Council has approved a plan for this year's distribution of American Rescue Plan federal recovery funds.  But as IPR's Stephanie Wiechmann reports, the approval vote went ahead, despite council members wanting more information for the public.
As county Commissioner James King presented the plan during a two-hour discussion, county council members questioned whether the public knew enough about where the money was going to vote on the issue.
"As a body, we haven't seen this plan until today," said Scott Alexander.
"I got, I don't know, Jenny gave me one, but there's been one since then," said Jane Lasater.
"I have two versions," said Ron Quakenbush, asking which version was up for discussion.
Alexander asked King, "Was there actually a public presentation of the plans?  So that the public knows not only what the plan is, but how –"
King responded, "The plan was put out, I believe it was put out over our website, because we did have one gentleman showed up.  He had the plan."
Commissioners posted a plan for spending about $11 million on September 7.  They approved an amended version on September 20 and sent it to the council – but did not put the approved version on the county website.  Meeting minutes from the September 7 meeting say a version can be viewed at the auditor's office.  Minutes for the September 20 meeting are not yet posted on the county website.
The plan was amended again by the council during Tuesday's meeting, including removing funding to start a controversial project that would, in part, provide sewer service to an unincorporated Delaware County town and a Henry County town.
The council considered tabling the vote and scheduling a special meeting for October to consider it again.  But ultimately, the vote went ahead and members approved the release of about $7.9 million by 5-2.
Councilwoman Jane Lasater said she voted no because of $1 million the Muncie Visitors Bureau will give as grants to hotels and restaurants in the county, outside Muncie city limits.
"I have always been opposed to a non-elected person spending tax dollars."
County commissioner James King says the bureau will make recommendations, but commissioners will approve the list.
The county will receive more federal funds than were approved to be spent Tuesday. King says commissioners will come back to the council if the money is needed before next year's funds plan is written.