BSU Update: What is Ball State doing to protect its students from acts of violence?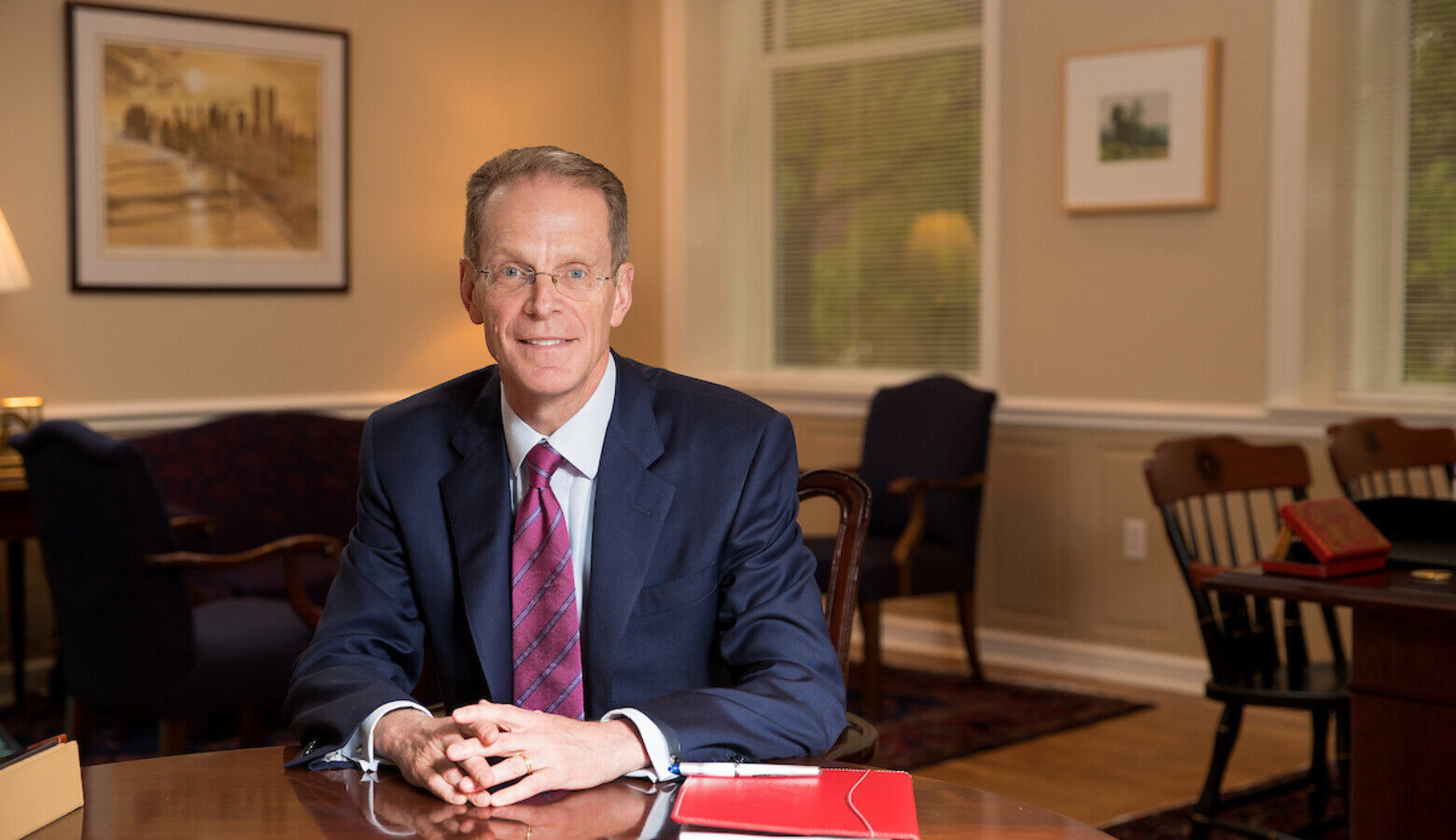 Last Sunday morning around midnight as Halloween drew to a close, a handful of incidents happened just east of the Ball State campus.
A man was twice shot in the chest, just before midnight Sunday, in the 900 block of North Linden Street. The gunshots apparently followed a fight at the same location. The victim, at last check, is recovering.  Then an armed robbery was reported in the 1000 block of West University Avenue, about 15 minutes after the Linden Street shooting.  Not long after that, an officer summoned backup near Linden Street and University Avenue. It was estimated 200 people were at the scene of a fight. It was reported that both Ball State University Police and Muncie Police Department officers dealt with these incidents.
This is not the first time, nor will it likely be the last time such events will occur near campus. So, what can Ball State do to reduce the number and severity of such incidents? Is it the university's responsibility?
Also, how is Ball State faring at this point in the pandemic?  Further, with health officials, globally, urging the public to get COVID-19 vaccinations to stop the pandemic, and with millions resisting inoculation, how can anyone make a case with the unvaccinated to get the jab (excepting those with medical or religious exemptions)?
Joining us to address those issues and more, is Ball State President Geoff Mearns.  You can hear the entire interview as broadcast today (Friday) on Morning Edition, via the audio app, below: