Area hospitals approaching last winter's high COVID-19 cases in another surge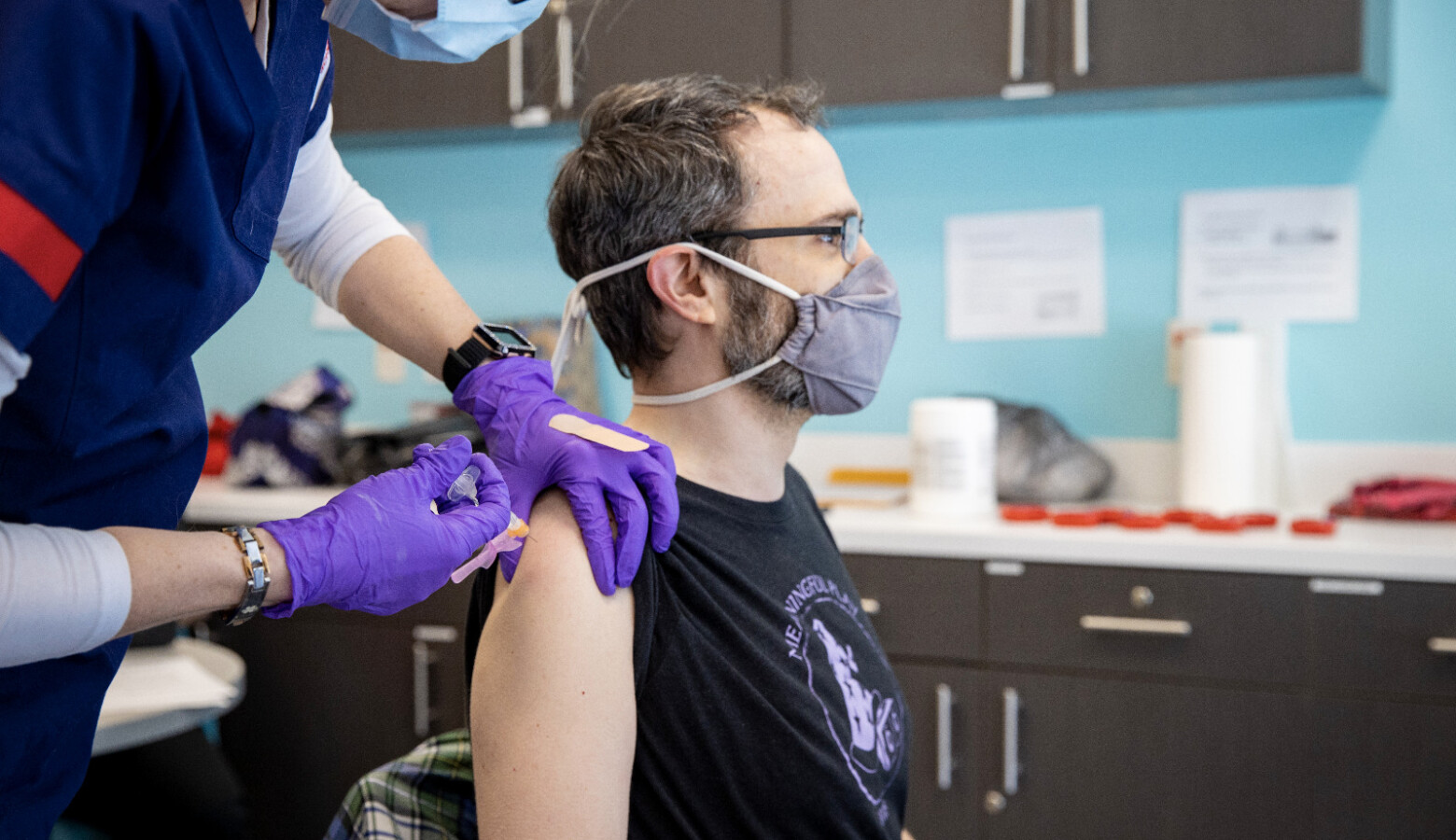 Recent data from the Centers for Disease Control and Prevention shows Indiana is one of four states with the largest surges in COVID-19 hospitalizations.  That's exactly what IU Health hospitals in Delaware, Blackford, and Jay counties are seeing this week.
Dr. Jeff Bird is the president of IU Health's East Central Region.  He says as of Wednesday, 86 people are hospitalized for COVID at Ball Memorial Hospital.
Bird says the three hospitals in the region are approaching last winter's all-time high for COVID hospitalizations.  To help, Ball Memorial has added an additional 30 beds by putting them in areas like surgery reception and recovery areas.  But even after, Bird says the hospital is full.
"And despite that, every bed is full, every minute of every day.  And in general, we're holding 20 or 30 patients who need an inpatient bed every morning in our emergency department."
Read More: Holcomb says COVID-19 is 'going to be with us for a long time'
Of the current patients in the ICU for COVID cases, Bird says all but one are unvaccinated.  Like other health officials, he's urging people to get the shots.  He says the COVID vaccine is the "safest, most effective vaccine we've ever gotten."
"We've been vaccinating people for a year now.  Have you heard any scientist say there's any reason now after a year – after millions and millions and millions of doses of vaccine – that we found something that you might have been afraid about?  It just hasn't happened."
Bird says local COVID cases are the delta variant.  But he says he knows the omicron variant "is coming," but how that looks in the U.S. changes every day.
Bird's full interview on Morning Edition (12/09) can be heard here: