Camp Atterbury: 2,500 Afghan evacuees remain; officials still plan for January close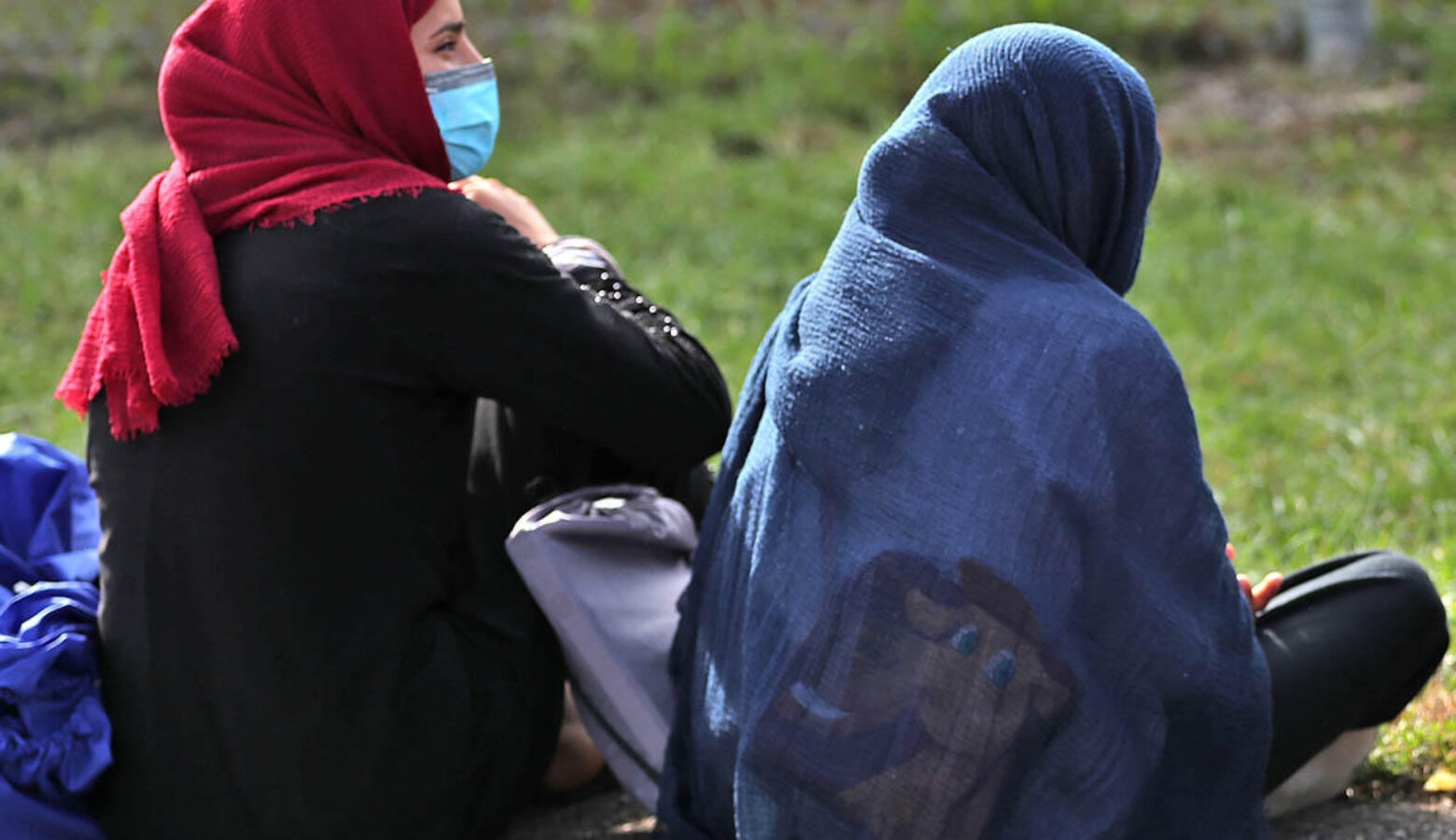 Resettlement efforts at Camp Atterbury are nearing the home stretch, but likely won't be finished by the time Gov. Eric Holcomb had hoped.
About 2,500 Afghan evacuees were still waiting to be settled as of Friday morning, according to Maj. Jennifer Pendleton, public affairs officer at Camp Atterbury.
Read More:  Muncie Afghan resettlement committee fundraises to fully support families in their first months
The U.S. government has been using the National Guard base near Edinburgh to temporarily house, process and resettle nearly 7,000 people who fled Afghanistan after the Taliban took over at the end of August.
Last month, Holcomb said he expected resettlement efforts to wrap up by the end of the year. Officials with the Department of Homeland Security were more tempered with their timeline, saying the holidays and winter weather could push closing operations into January.
"No definitive date has been identified for closing out OAW (Operation Allies Welcome) at Camp Atterbury, but the goal remains to successfully resettle everyone sometime in January," Pendleton wrote in an email.
Of the roughly 7,200 evacuees who originally arrived at Camp Atterbury, fewer than 150 have settled in Indiana. The state has received 400 evacuees total so far.