Madison County suspends jury trials as COVID surge continues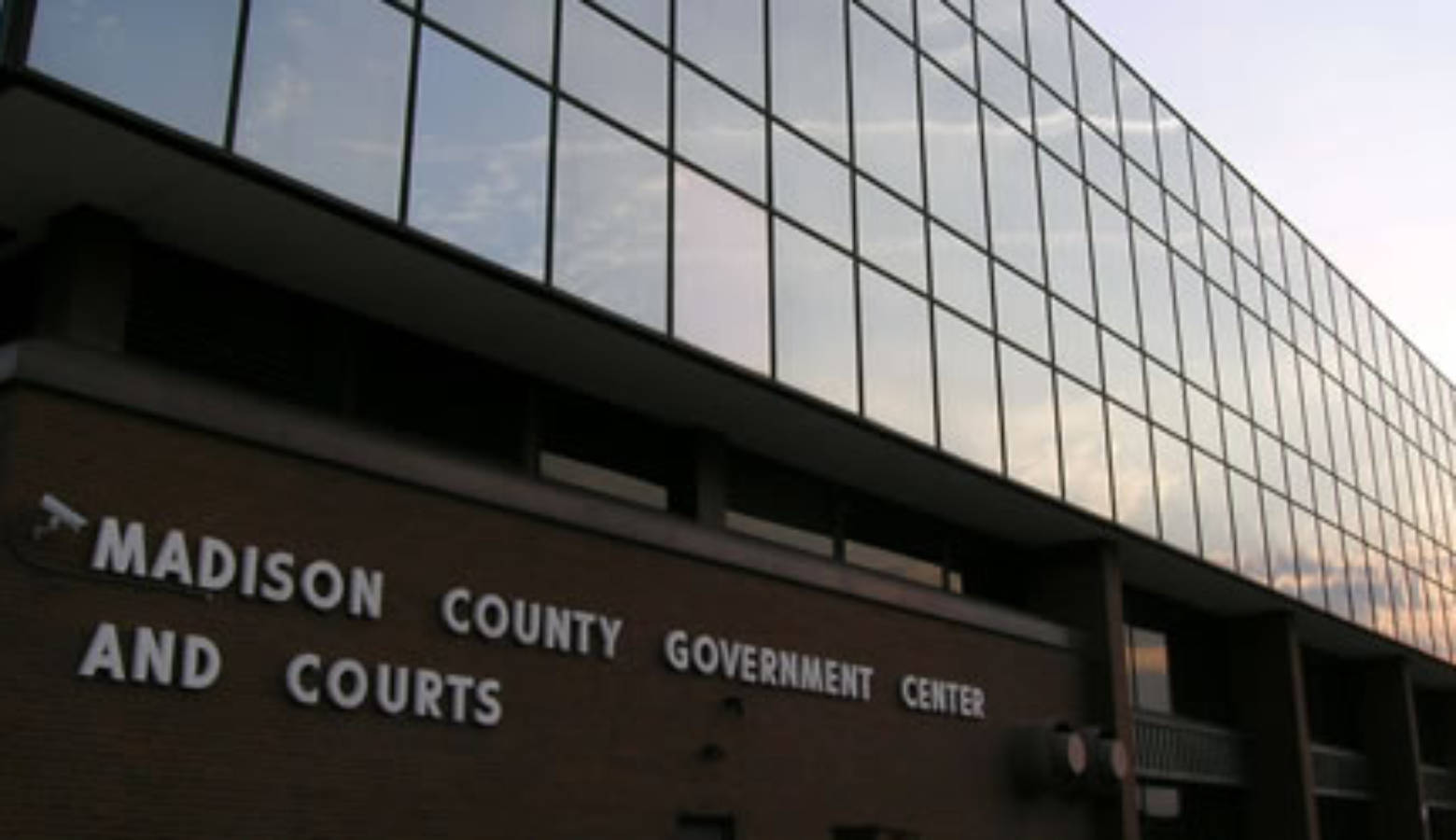 As schools and businesses decide how to handle the current COVID-19 surge, a local county court system is suspending jury trials because of the large number of new COVID cases.
In an order, Madison County Circuit Court Chief Judge D Happe is pausing jury trials through January 17.  He can do this through guidance by the Indiana Supreme Court, which since 2020 has given lower courts flexibility to discontinue criminal trials in the event of an emergency.
Read More: Federal Courts In Indiana Reimpose Mask Mandates Amid COVID-19 Surge
Happe says "such an emergency currently exists" as Madison County is in a red advisory level on the state's COVID dashboard.  According to that state data, Madison County has a 7-day test positivity rate of more than 16 percent.  A rate of less than five percent has been the state's goal during the pandemic.
Read More: Riley Children's Hospital is treating record numbers of COVID patients
On Wednesday, the Madison County Health Department says it has tested up to 300 people per day for "the last few weeks."  The agency is not taking walk-ins or new appointments for any COVID testing.  Statewide, there's currently high demand for tests and a shortage of rapid tests.