An IPR tribute to late Muncie writer John Carlson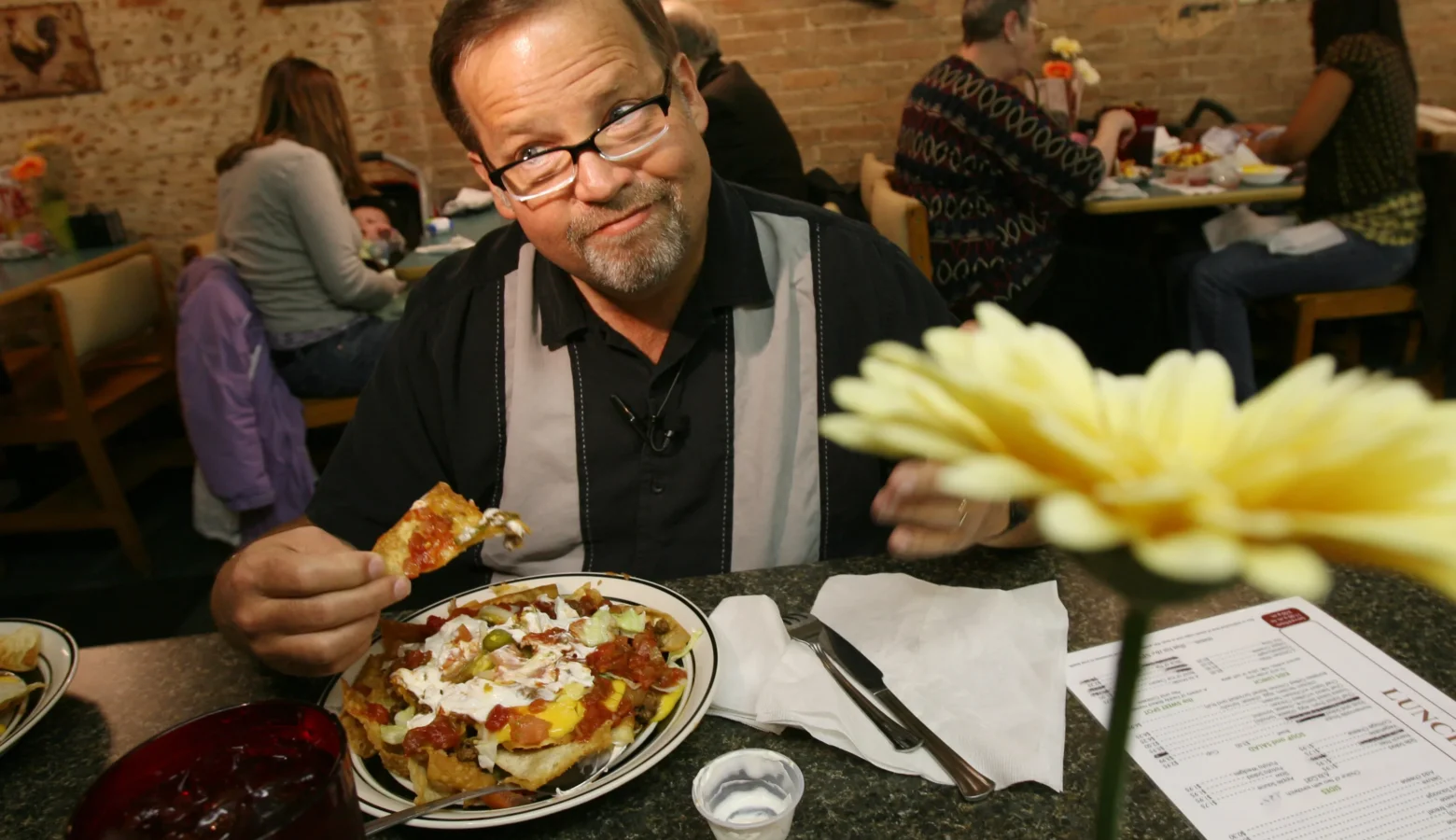 A beloved friend to many of us in this part of the state who would write witty and at times profound articles on anything from the best bowl of chili around, to eternal life, is gone. We all were shocked to hear that Muncie writer John Carlson passed away last Thursday night at his Muncie home. He was surrounded by his family.
This just can't be. But it is.  Ace – as we called him – is gone?
To deal with his passing perhaps, for a while, we can think of him as "out on assignment" somewhere – in search of the best burger and fries in the state.
No, he's gone, but impossible to forget.
John wrote from his heart. He was a guy anyone would like to call friend. He had a bag full of smiles that he passed around to each of us in from his insightful articles in The Muncie Journal and before that in The Star Press — or when you would see him out somewhere. John was always encouraging to anyone he met, and he meant it. People were not strangers to John Carlson. You were somebody in John's eyes, and he treated everyone kindly.
John always felt that he was a lucky man, surrounded by the best family that he could ever want – and he was right.
Calling hours for John Carlson will be next Monday from 1 to 4 p.m. at Meeks Mortuary in Muncie. His memorial service will be next Tuesday at 11 a.m. at Holy Trinity Lutheran Church – at 900 West White River Blvd., in Muncie. There will be an additional calling hour, one hour before his service.
John's last article for the Muncie Journal, written around the first of this month, was, ironically, about death. In this stunning expression, John concludes by saying "I am just grateful to ponder it, not with fear, but with wonder."
Ace, you just made the grandest and most graceful of journalistic exits ever. For those of us who know you, it is no surprise. And where you are now, I bet you are writing all about it.
Thanks for the smiles, John.
(You can hear the tribute as broadcast on Morning Edition, Monday, on the audio app, below.)