Ball State president still optimistic about increased fall enrollment as state numbers show decline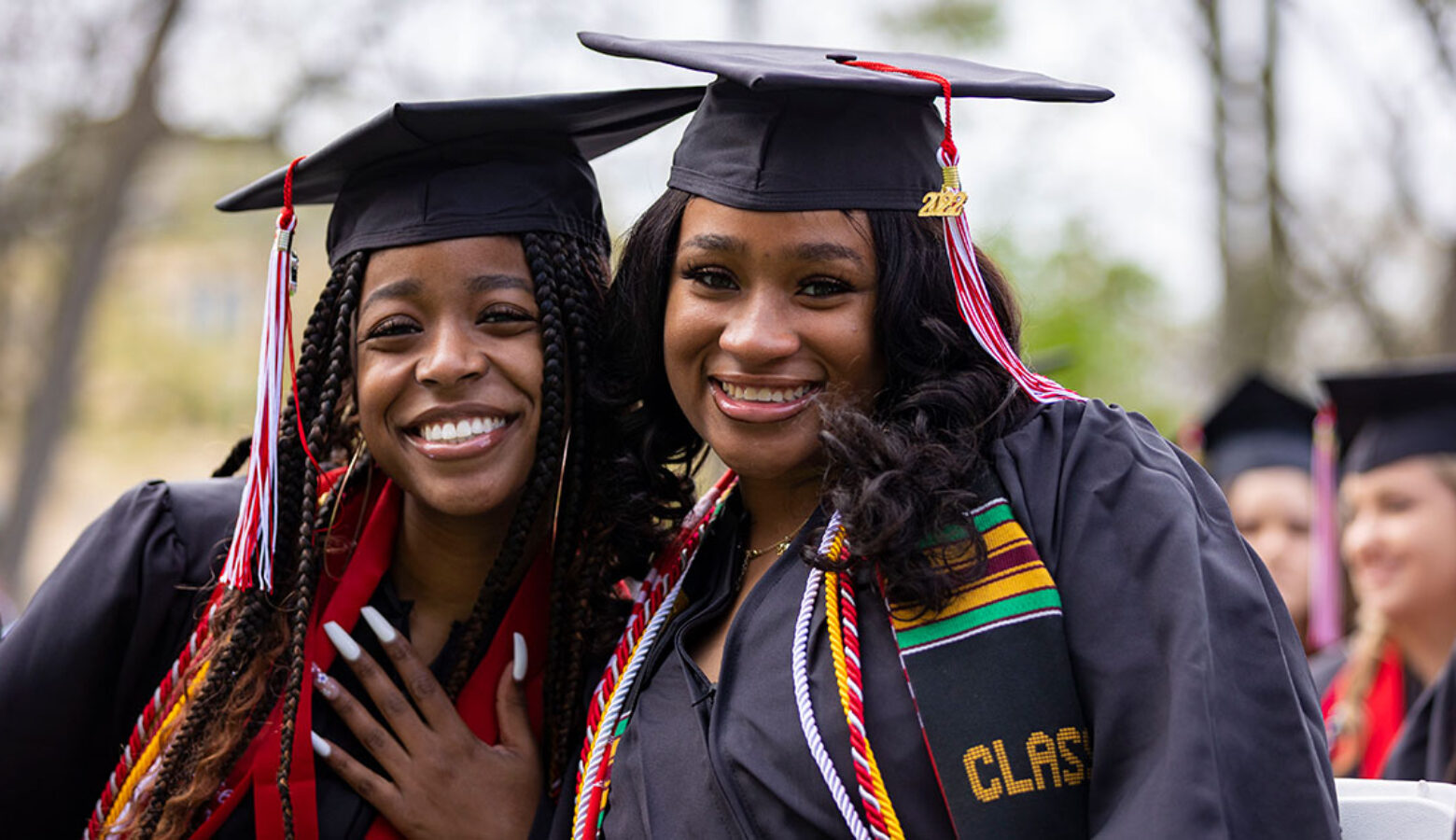 Ball State awarded about 3,400 degrees at graduation ceremonies last weekend.  Now the Muncie school will begin summer classes and looking ahead to fall's new academic year.
State numbers show Hoosier colleges have seen their attendance rates drop in the last five years – with sharp declines happening in the last two pandemic years.
Read More: Educators consider the future of higher education as enrollment declines
Ball State president Geoffrey Mearns says with three months to go until the fall semester begins, the Muncie school's early freshman class enrollment numbers are seeing a rebound from pandemic years.  He says both graduate and international student enrollment are strong.  It's not the same with undergraduate classes, though.
"We're still seeing a lag in undergraduate retention and persistence rates.  And I think that's probably the product of the ongoing pandemic and the ongoing impact of the pandemic."
Ball State has seen lower student retention rates since before the pandemic.  In 2019l, the school said more than 78 percent of its 2017 freshman class stayed to enroll as sophomores.  That's higher than the national average for that year.  But it was a drop from past years on the Muncie campus.
Since 2019, Ball State officials have been studying how to keep student retention up.  Even then, officials were concerned about how many withdrawing students listed mental health as the reason why.
Read More: COVID-19: Mental health worsened during pandemic, but fewer college students reached out for help
Mearns says a college degree will prepare students for a world where there are more jobs that require degrees – an increase of seven percent in Indiana last year.
"I believe college doesn't simply prepare you to get a job.  I believe that a college education prepares you for a career.  I believe at Ball State, we prepare our graduates for fulfilling careers."
Hear the full interview from Morning Edition here: