National group representing university professors calls Purdue presidential hiring process "disturbing"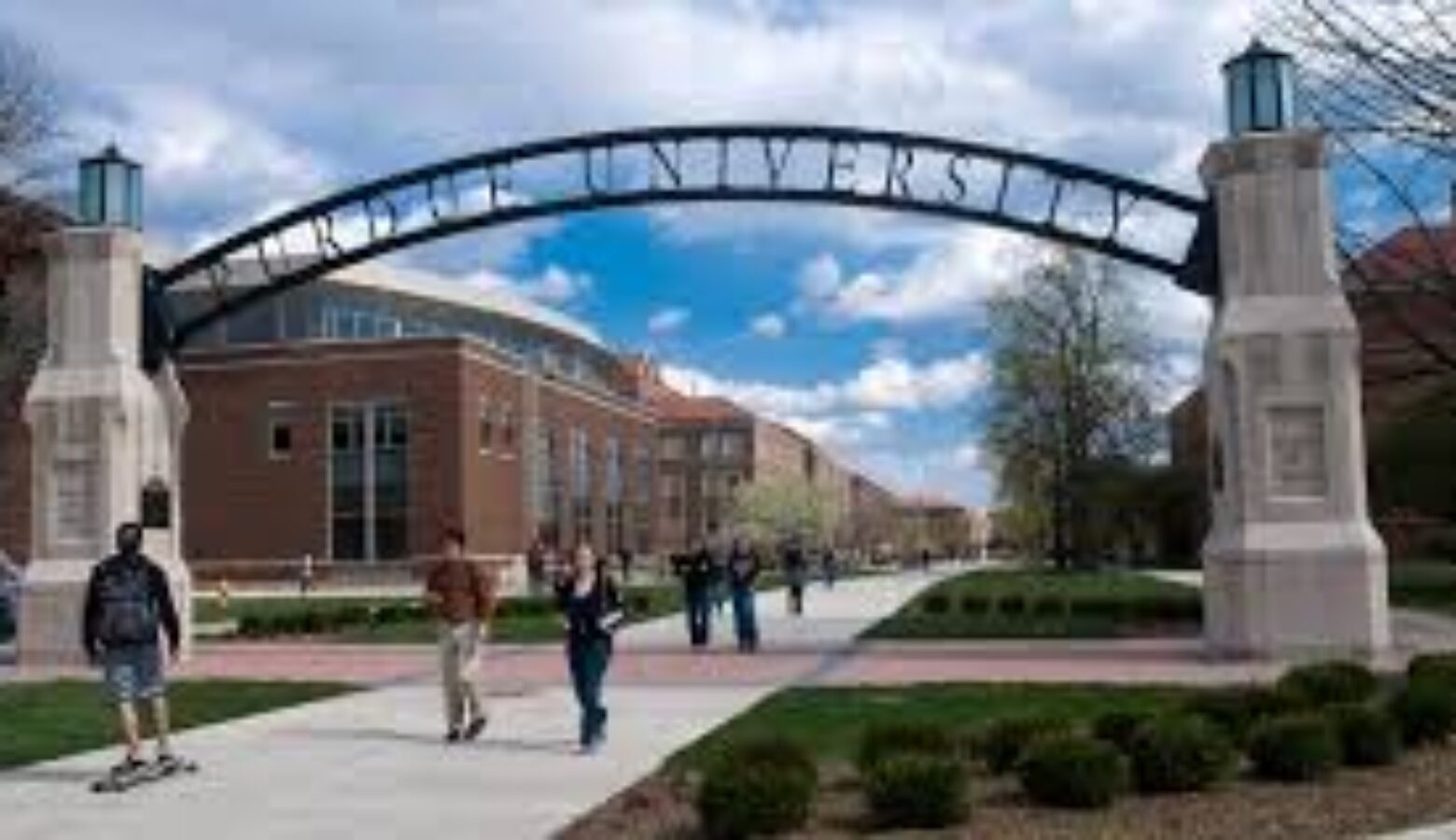 Last week, the successor to current president Mitch Daniels was announced at the Purdue University Board of Trustees meeting. That announcement came as a surprise to all three chapters of the Purdue American Association of University Professors (AAUP), which released statements criticizing the process for being secretive and not allowing for faculty input.
Now, the national arm of the AAUP has weighed in – noting just how unusual it is not to include faculty in the decision.
Mark Criley (CRY-LEE) is with the AAUP's Department of Academic Freedom, Tenure, and Governance. He says a 2021 survey found 94 percent of doctoral institutions involved faculty in a presidential search.  "It's a very rare thing across all four-year colleges but especially at doctoral institutions. It's a widely shared norm and that I think reflects the significance of having the faculty involved."
A spokesperson for Purdue did not respond to WBAA's (Purdue's NPR station) request for comment.