Frankton restricts fireworks to around Independence Day and New Years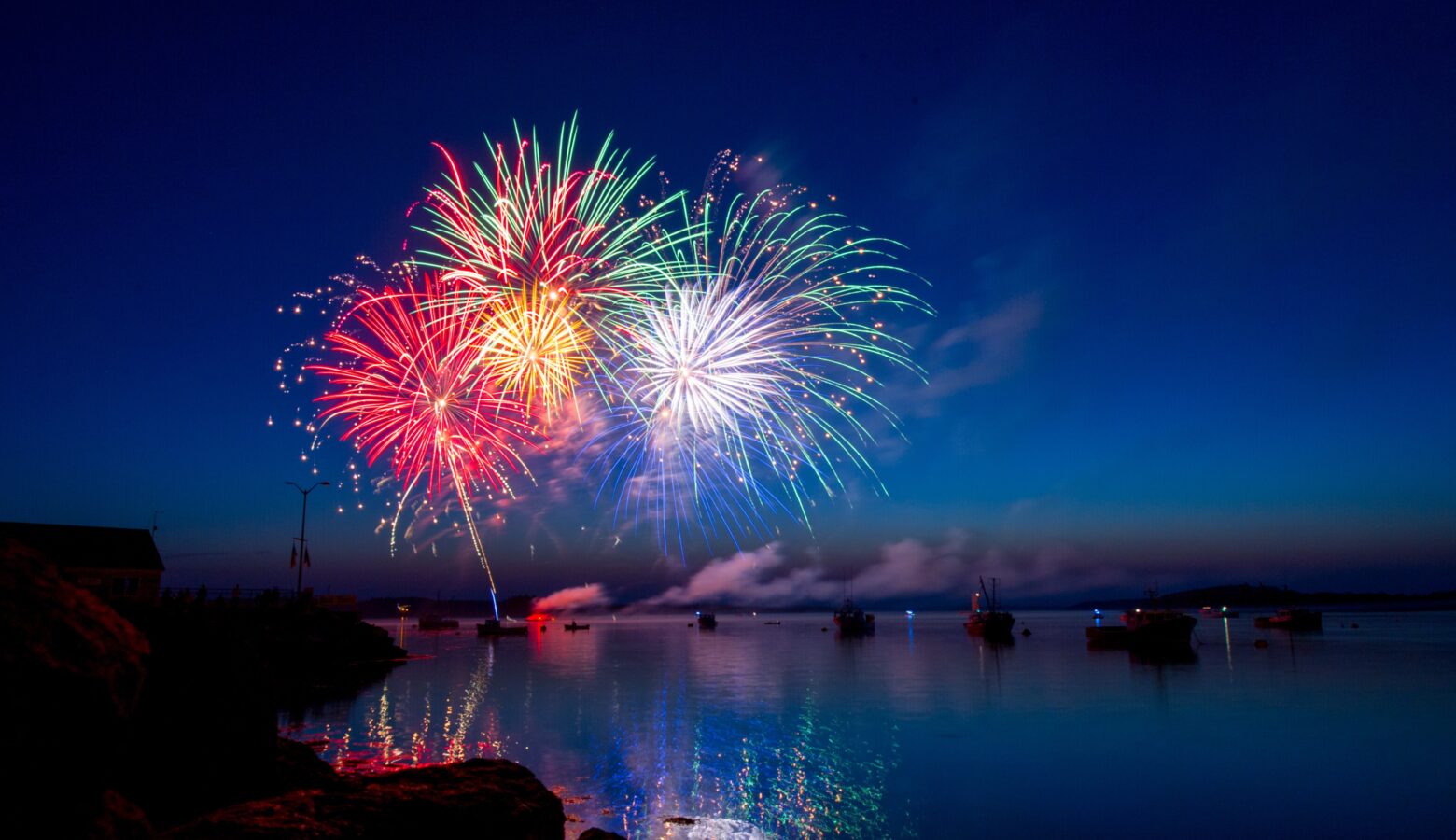 Madison County's Frankton is the latest community to pass restrictions on when residents can set off consumer fireworks.
Approved by the Frankton Town Council, fireworks will now be limited to days surrounding Independence Day and New Year's Eve.
Here are the only dedicated fireworks times for residents:
June 29 – July 3 – 5:00 PM to two hours after sunset
July 4 – 10:00 AM to 12:00 AM (midnight)
July 5 – July 9 – 5:00 PM to two hours after sunset
New Year's Eve – 10:00 AM December 31 to 1:00 AM January 1
Outside those days, the council says people can come ask the council for a special occasion exception.
The ordinance also says Frankton residents can't set off fireworks from public streets.
And the restrictions only deal with consumer fireworks, not professional displays set off by the town officials for Independence Day and Heritage Days.