Muncie Police: We won't tolerate 'senseless acts of violence'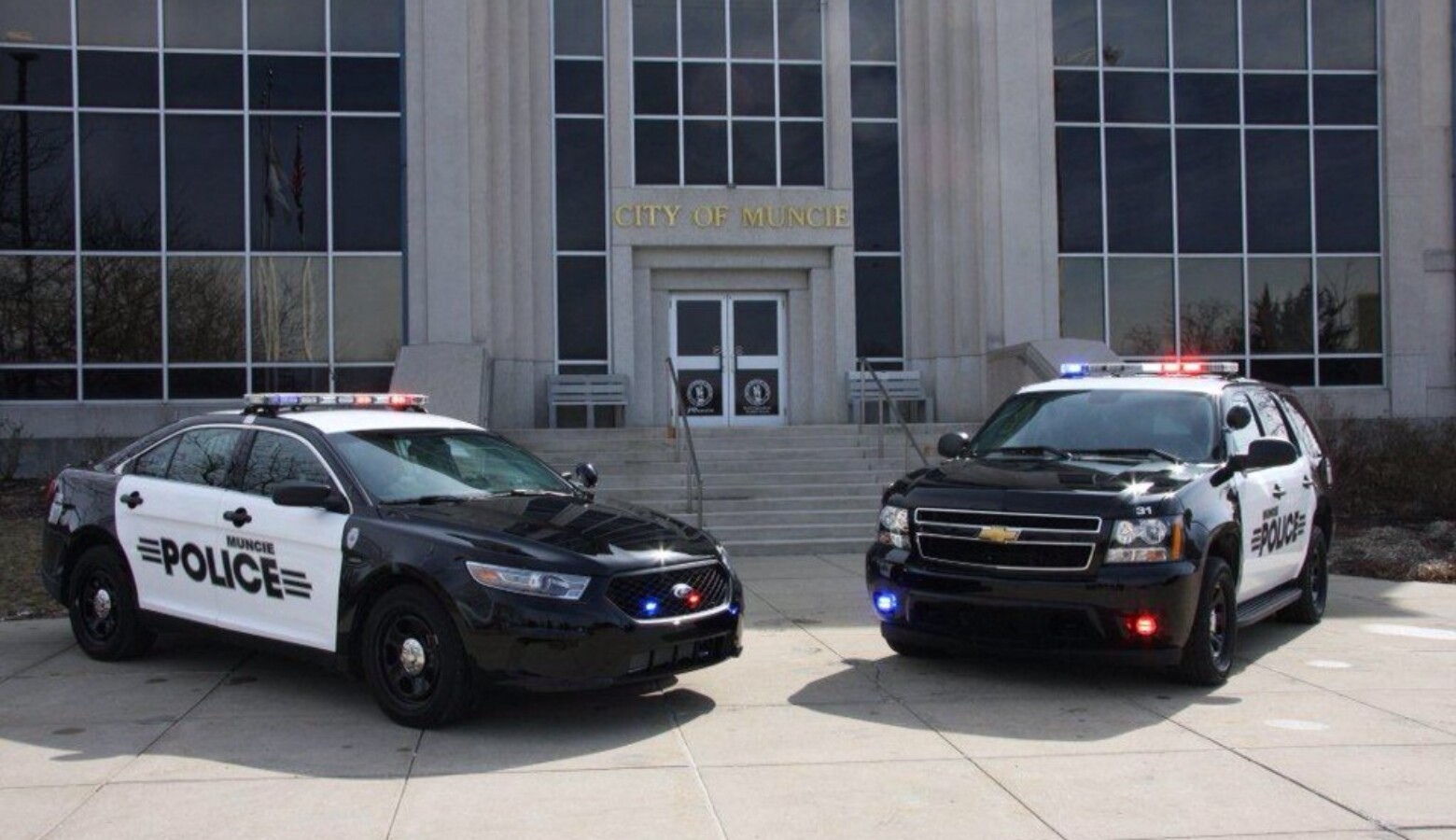 In July, police in or near Muncie responded to seven homicides, nearly all of them involving guns.  Now the city's police department is reassuring residents that violence won't be tolerated.
Deputy Police Chief Chris Deegan appeared in front of the Muncie City Council this week, as the council appropriated money to order more police radios for the department.  Deegan said it's been a challenging couple of weeks.
"The police department has dedicated every available resource we have to the happenings over the last couple of weeks.  And we'll continue to do that.  This does not sit well with us, I know it doesn't sit well with you or the community.  But, we are not going to tolerate senseless acts of violence, and we will do everything we that we can to make sure we keep this community safe."
Six people were killed with guns in Delaware County in July.  That includes a 6-year-old who got hold of a loaded gun and killed his 5-year-old sister.  In the only non-gun-related death, an adult son killed his mother with a knife.
Muncie police administration say counseling is being provided to first responders.  The department recently swore in several new officers, but continues to advertise for open positions.