Ball State's Beth Goetz takes position at the University of Iowa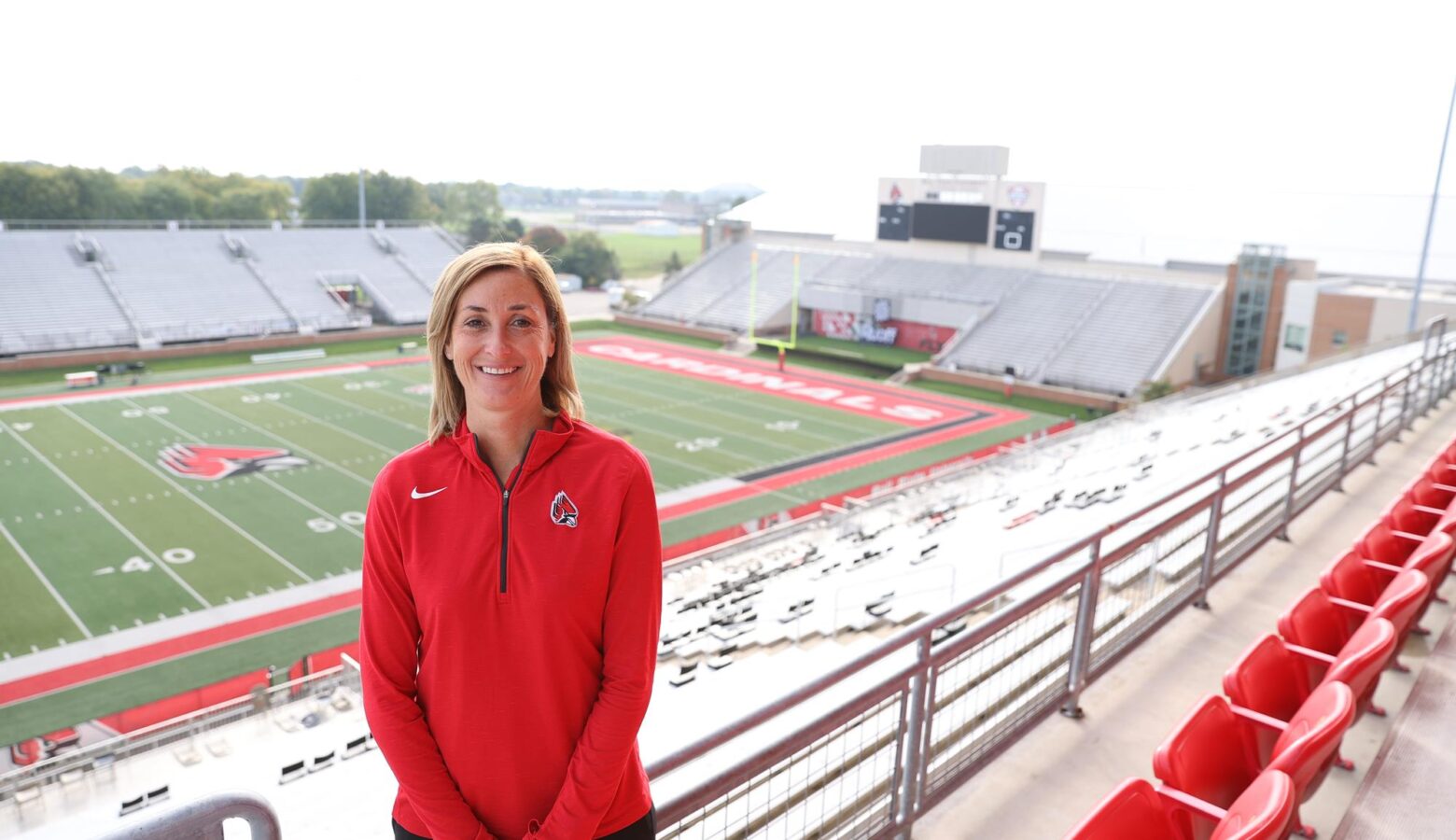 Ball State Athletics Director Beth Goetz is off to the University of Iowa.
Goetz has accepted the position of the Hawkeyes' deputy director and chief operating officer in the Big 10 school's athletics department.
Ball State president Geoff Mearns made the announcement in an email sent to the campus community Wednesday afternoon.
Mearns noted that Goetz guided Ball State's sports programs to numerous regular-season and conference tournament championships, including the Cardinals' first football bowl victory.
Mearns also recognized Goetz for her focus on academic success. Last year the school's student athletes earned a collective GPA of 3.35 on a 4-point scale, leading to Ball State earning the 2022 Mid-American Conference's Institutional Academic Achievement Award. The award is given to the MAC school with the highest grade-point average.
Mearns said Goetz' last day on the Muncie campus will be September 23rd. He said that he will announce an interim athletics director on Friday, and will then form a search committee for her successor.