Indiana finishes sending out taxpayer refund checks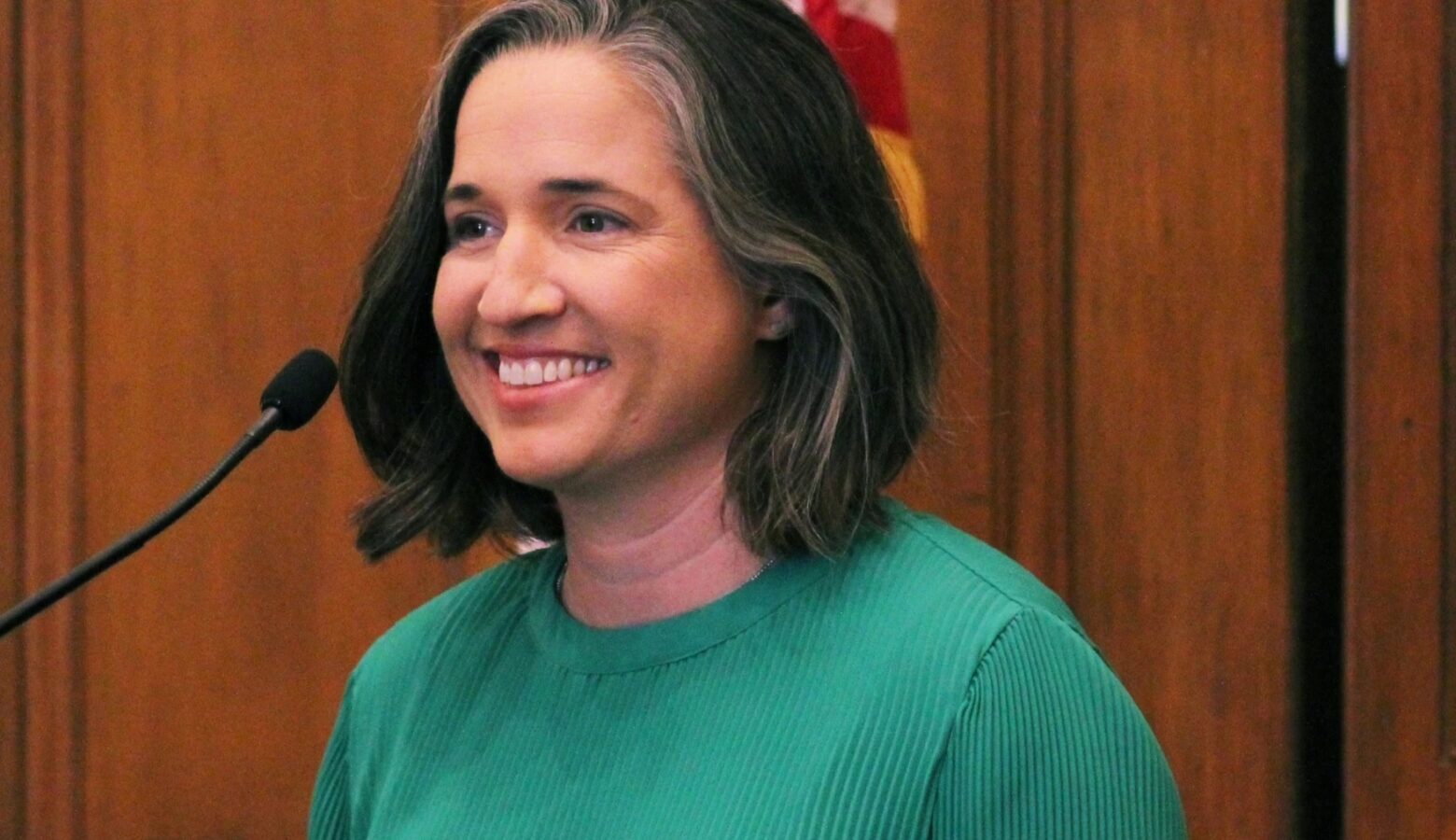 Indiana has finished sending out all taxpayer refund payments to eligible Hoosiers.
If you filed an Indiana tax return last year, you're supposed to receive direct deposits or a paper check that total $325, or $650 for joint filers. All those deposits and checks have now been sent out.
Still, the state says to wait until Nov. 1 to contact the Indiana Department of Revenue if you haven't received your payment. That allows the state time to process returned mail.
If you've received a check addressed to a deceased family member, you need to mail in a form and a copy of the death certificate to the State Auditor's office. That form is called "Distributee's Affidavit for Disposition of Estates SF# 49377."
If your check has a printer error – like, if it's too blurry – there's also a form to be mailed in to the Auditor's office. That form is called "Affidavit for Lost or Not Received Warrant SF#42850."
Both those forms are available online at IN.gov/auditor/forms and both must be notarized. The address they must be mailed to is:
Indiana Auditor of State
200 West Washington Street
Room 240
Indianapolis, IN 46204
And if you've received the $650 payment meant for joint filers but are now divorced, you send the check back to the Department of Revenue along with a written request to split the amount. That address:
Indiana Department of Revenue
Attn: Non-Responsible Spouse
PO Box 7202
Indianapolis, IN 46207
Contact reporter Brandon at bsmith@ipbs.org or follow him on Twitter at @brandonjsmith5.