Muncie asks state lawmakers for more renter's rights protection and asks other cities to join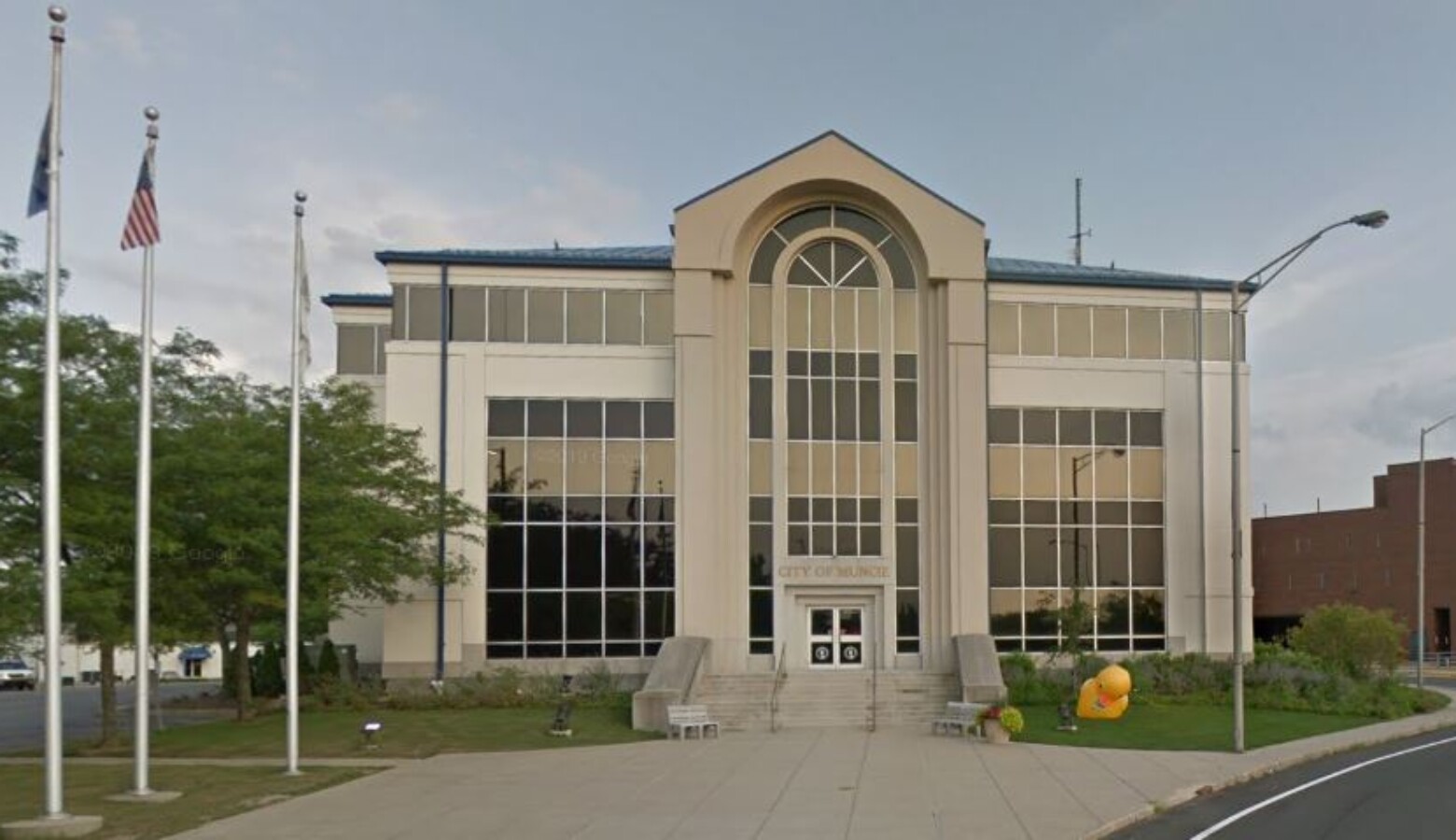 The Muncie City Council is asking the General Assembly to give them more power to address bad landlords and property management companies.  And as IPR's Stephanie Wiechmann reports, it's also asking other cities to speak up for tenant rights.
A Muncie property management group that oversees hundreds of rentals in the city recently made statewide news when tenants shared their living conditions – like mold, standing sewage, and leaking roofs.  Tenants say rents and mandatory fees are high, while emergency maintenance requests go unanswered for weeks or longer.
City councilman Brandon Garrett worked as a building inspector for a decade.  He says he's seen deplorable conditions in Muncie rentals.
But, he says, "That's all the teeth we have as the city is to tag and to fine."
Tagging ongoing problems is the job of Muncie's Unsafe Building Hearing Authority, which discusses 80-100 such homes each month.
Indiana state lawmakers passed a bill in 2020 that restricts local governments from enacting measures to increase renter rights and penalize landlords.  Governor Eric Holcomb vetoed the bill, but lawmakers overrode that veto in 2021.
Rep. Sue Errington (D-Muncie) agrees the state should give more local control.
"Remedies need to be looked at where the government that is closest to the problem.  And yet, that's not what state government has done."
Read More: Muncie Looks For Way To Keep Track Of Landlords
The council's unanimous resolution on Monday night asks the state to protect the rights of tenants and give some power back to local government.  The council now wants more cities to adopt similar resolutions.
The Muncie City Council has also been in touch with the state attorney general's office, hoping to take action on the property management company that is generating the most complaints.  Councilwoman Ro Selvey says, "the more volume of complaint we have, the more it's going to draw [Attorney General Todd Rokita's] attention."