Delaware County sheriff's department warns of convincing scam calls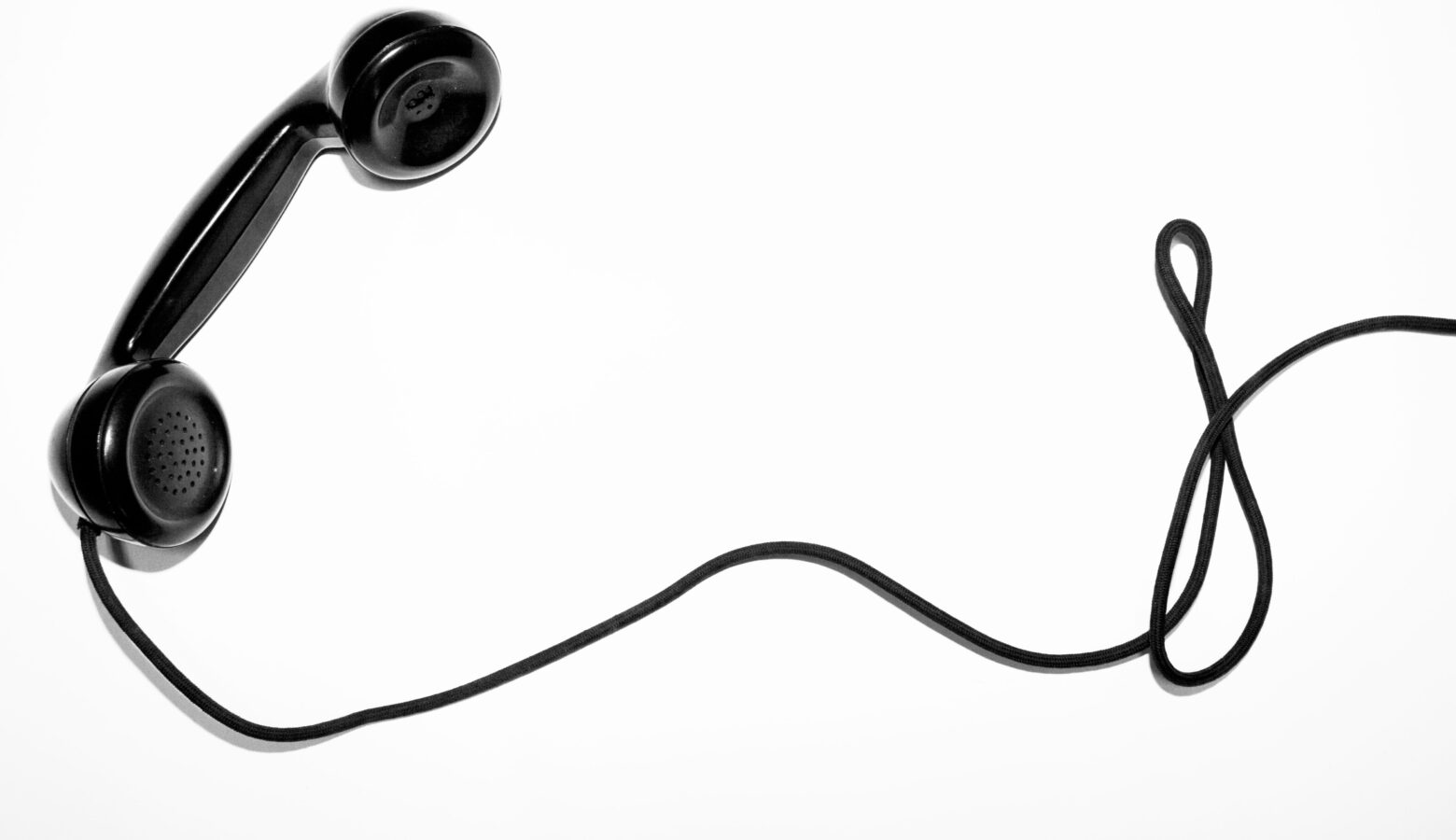 Delaware County officials are warning the public that convincing scam calls are coming into local numbers, asking for money in exchange for not being arrested on a local warrant.  IPR's Stephanie Wiechmann reports.
According to the Delaware County Sheriff's Department, the scam caller will say there's been a warrant issued for a person's arrest, then ask for a "cash bond" to keep the person from being arrested.  The caller stays on the line to arrange a meeting to collect money in cash or as gift cards.
Court Administrator Emily Anderson says callers are giving convincing details.
"They are specifically using [Delaware County Circuit Court] Judge [Kimberly] Dowling's name.  They are specifically using names from the sheriff's department.  It is a scam."
Delaware County officials say they would never call and ask someone to post a cash bond over the phone.  And the county would never take a gift card in payment of bond.
If you get one of these calls, Anderson says to hang up and call the Delaware County court.