Fort Wayne Philharmonic musicians and management still haven't reached an agreement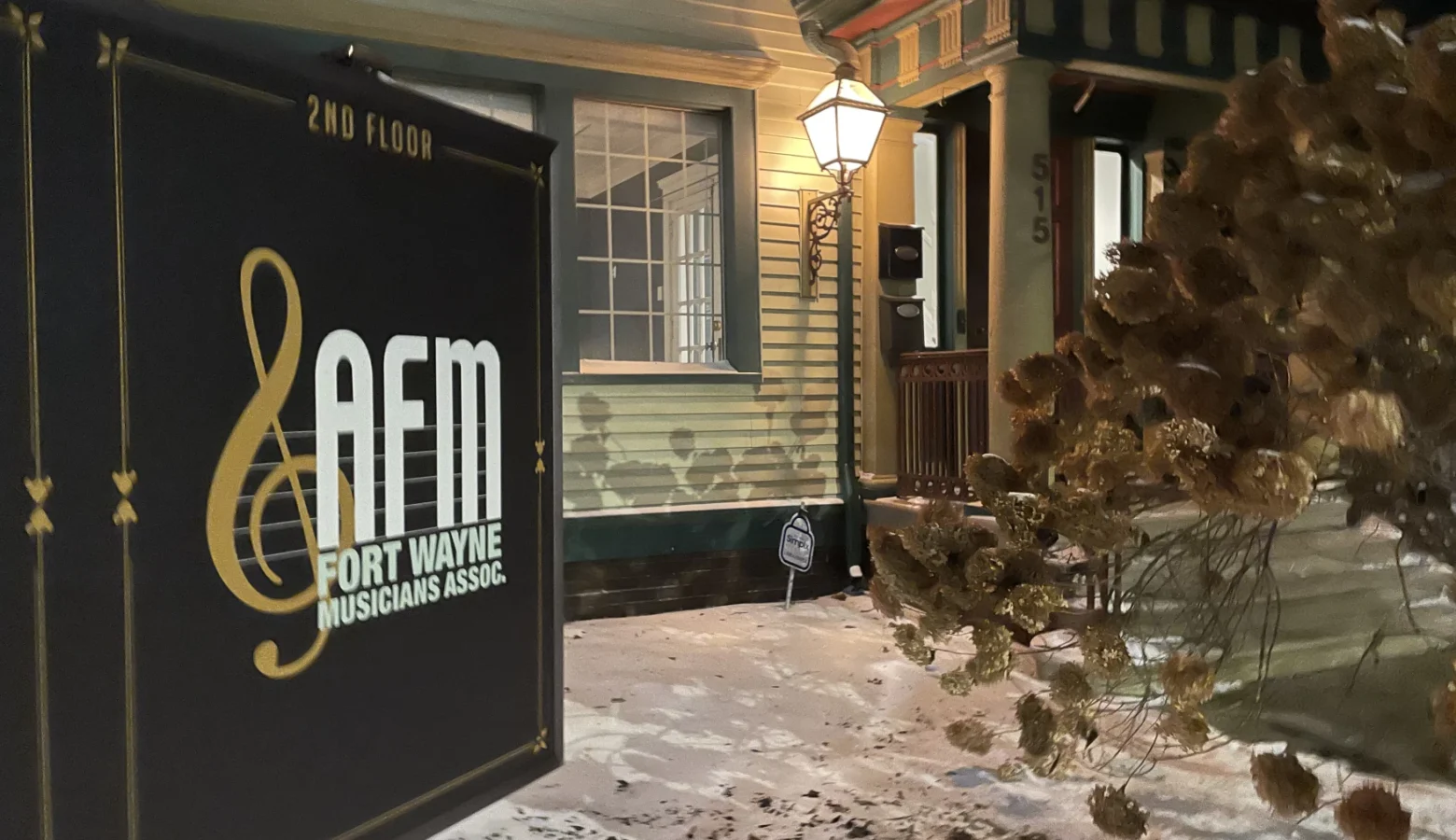 Fort Wayne Philharmonic management and the players association have failed to negotiate a contract following another meeting.
Management and representatives for the musicians met for almost eight hours on Tuesday and, despite some compromise in wage offerings, still have not been able to negotiate a new contract for the players.
Read More: Fort Wayne Philharmonic musicians on strike for the first time in history
Players Association spokesman, Campbell MacDonald, said the association offered three proposals to management on Tuesday.
"Philharmonic is insisting on going after full-time and part-time musicians still," he said. "They're still interested in degrading our workplace rights that have been in place for years and they're also going after our personal time."
Despite this, MacDonald said he believes they are close to a deal.
In a statement Tuesday, management said they sent musicians a proposal that offered a 33.4 percent salary increase over three years, versus the original 11.5 percent offer. They said they also offered to dip into their $30 million endowment.
MacDonald said musicians can't accept a proposal that still eliminates several current musician positions.
In the release, management said "there is not another scheduled date for both parties to return to the negotiating table." MacDonald said they are scheduled to meet on Thursday and again Jan. 4.