Both Ball State basketball teams win over the weekend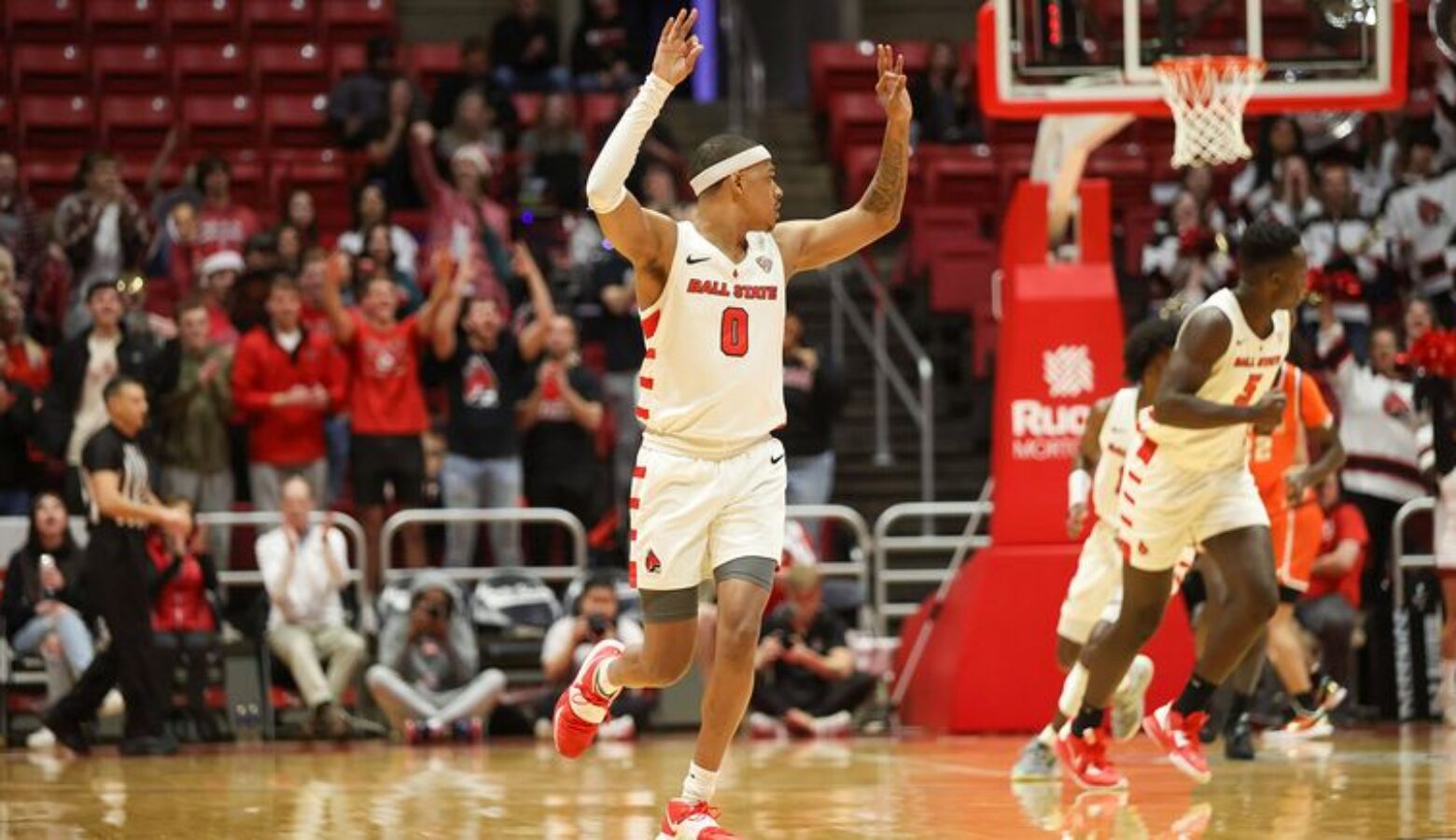 Both Ball State basketball teams won over the weekend.
Saturday afternoon, the women's Cardinals hit crucial free throws in the fourth quarter to get past Western Michigan in Kalamazoo, 76 to 70.  Friday night on national television, the Ball State men outhustled Akron, posting a 70 to 63 win over the Zips.  Coach Brady Sallee's women's Cardinals are 12-and-3 on the season and sit atop the Mid-American Conference with a 2-and-0 record.  Meanwhile, coach Michael Lewis' men's Cardinals are 11-and-4 overall and lead the MAC with a 2-and-0 conference record.
Elsewhere in men's college basketball, Purdue beat Penn State 76 to 63 last night in Philadelphia, and Northwestern surprised Indiana in Bloomington 84 to 83.