Delaware County JUMP program fights crime recidivism with good employment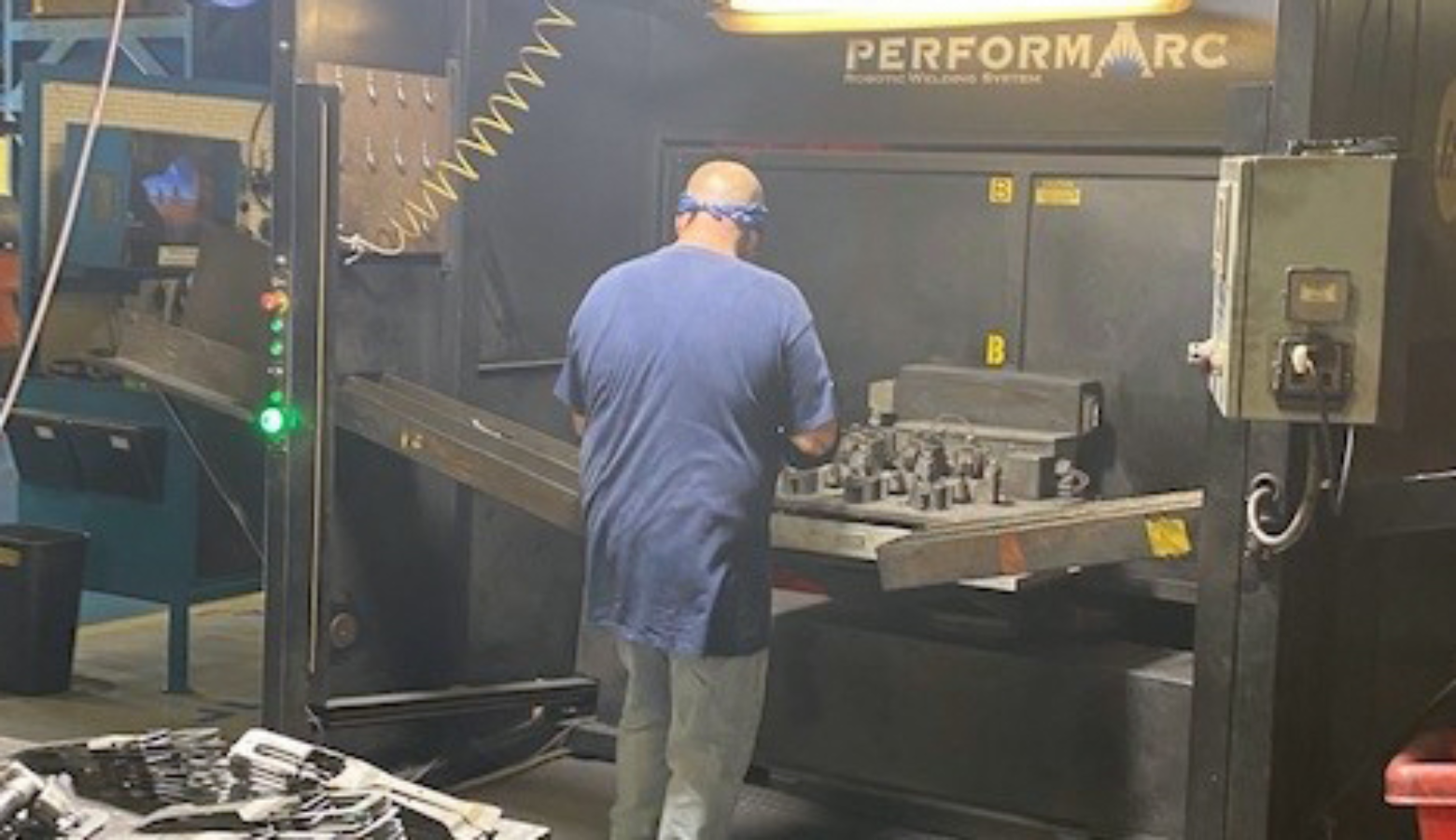 Delaware County officials say a community program that matches local incarcerated people with jobs in manufacturing is seeing a positive success rate.  IPR's Stephanie Wiechmann explains.
JUMP stands for Judicial Users Manufacturing Partnership.  It's the solution to a few problems from longtime Delaware County probation department employee John Bush.
Local numbers by the Muncie Manufacturing Alliance show there are more than 400 unfilled manufacturing jobs in Delaware County.
The program matches incarcerated individuals with these jobs at 23 employers.
Bush says giving people good employment allows them "the ability and opportunity to engage in connection and purpose in their lives, which, in turn, will meet their hierarchy of needs and essentially reduce recidivism, and improve the quality of life in our community."
Read More: Peer coaching state pilot program at Delaware County jail already engaging nearly all inmates
To keep good candidates after they serve the six month program, these manufacturers have promised to pay about $15 an hour.  And Ivy Tech Community College has joined in to help with training and post-high school certificates.
Bush says with more than 50 participants, the program's success rate has been 60 percent or more, with "resoundingly positive" feedback from employers.
Delaware County court administrator Emily Anderson says JUMP is working and receiving attention.
"And the state is closely watching Delaware County on this program.  They're probably going to replicate it, seeing the success rate."
JUMP will soon be managed by a full-time county employee, thanks to grant funds from Ball Brothers Foundation.  County officials say that will give them a year to look for other funding sources to keep the program going.