Fewer Hooiser students graduate with waivers, but racial inequities persist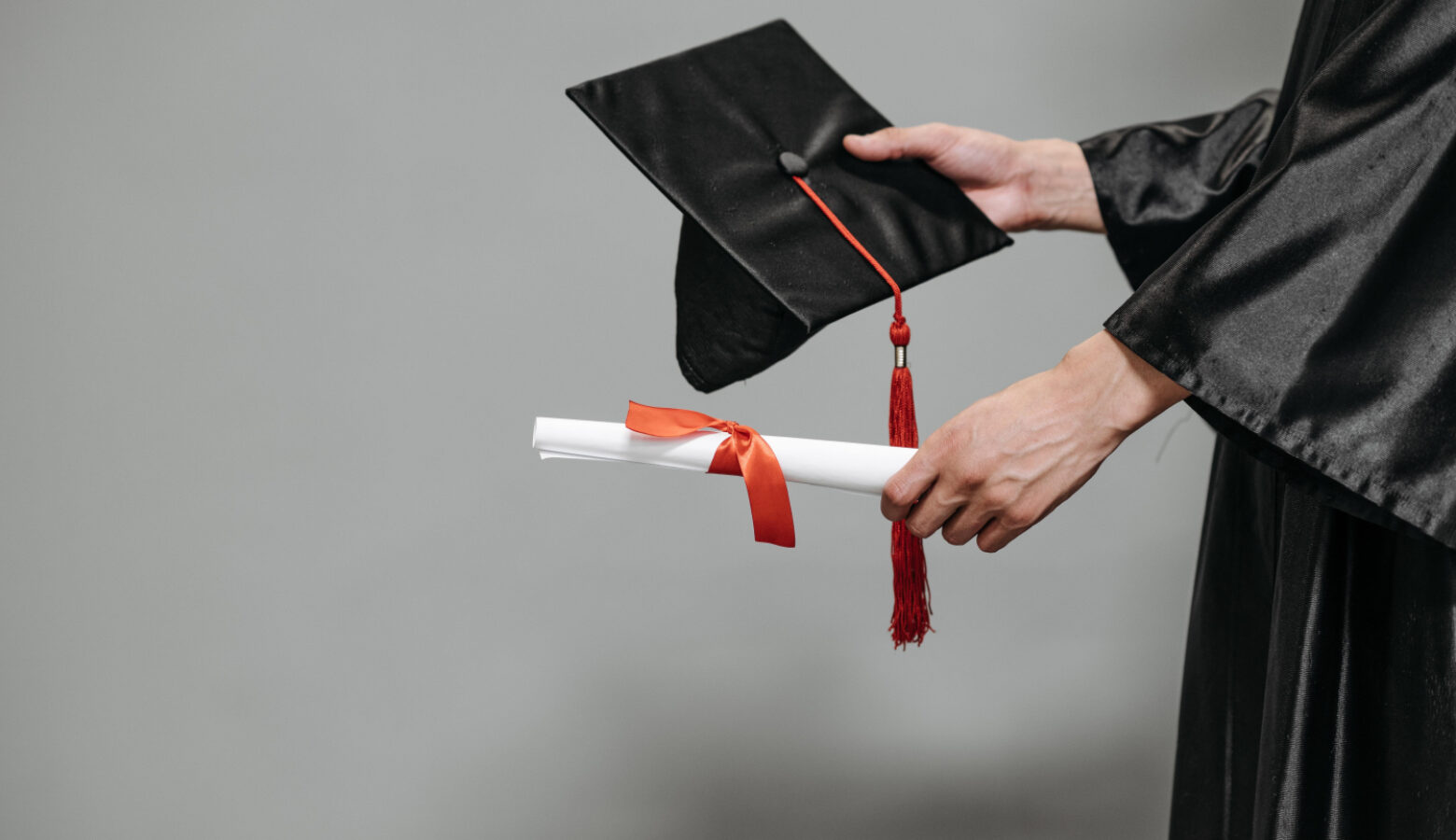 The rate of Indiana high school graduates has continued to hover close to pre-pandemic levels over the last two years.
In 2022, 86.61 percent of Hoosiers graduated compared to the previous year when 86.69 percent of students earned their diplomas. The state's graduation rate has hovered around 87 percent since 2016. Although the percentage slightly dipped, 1,413 more students graduated in 2022 than in 2021.
This is the second year the state has released graduation data since reinstating requirements loosened during the height of the COVID-19 pandemic in 2020. The Indiana Department of Education said it is working to increase the number of Hoosiers who can earn this important milestone, including opportunities for work-based learning and postsecondary credential before graduation.
"As we seek new and innovative ways to ensure students are best prepared for their future, we must continue to rethink how those four years are structured," Indiana Secretary of Education Katie Jenner said in a press release.
Community groups have also advocated for the state to implement changes that would boost graduation rates. In April 2022, Black leaders across the state developed the Indiana Black Academic Excellence plan. It outlines 15 strategies for improving the achievement gap – when the academic performance of students of color lags significantly behind their White peers. The state has yet to adopt the plan.
School districts across the state have previously used graduation waivers to raise the number of graduates. A waiver is granted if a student cannot pass a qualifying exam by the end of their senior year. But many education advocates are concerned these degrees don't adequately prepare students for post-secondary education. According to a 2020 state report, Students with a more rigorous diploma like Core 40 or Academic Honors are more likely to enroll and complete college.
Fewer graduates used a waiver last year compared to the prior year — nearly 79 percent graduated without a waiver in 2021 and almost 81 percent in 2022.
Overall trends 
In 2022, the number of Asian and White graduates dipped slightly. The percentage of Black graduates increased a bit , as did the number of Hispanic graduates and those who used special education services increased.
77 percent of Black students, nearly 84 percent of Hispanic students and 83 percent of Pacific Islander students graduated. This is compared to 92 percent of Asian students and almost 88 percent of White students.
The graduation rate for those who receive free and reduced lunch – the national metric for calculating student poverty – was roughly 9 percent lower than their peers.
Students receiving special education services had the lowest graduation rate of student groups at roughly 76.4 percent.
Nearly 48 percent of charter school students graduated compared to 89 percent of traditional Indiana public school students.

Contact WFYI education reporter Elizabeth Gabriel at egabriel@wfyi.org. Follow on Twitter: @_elizabethgabs.