Muncie city council president running for mayor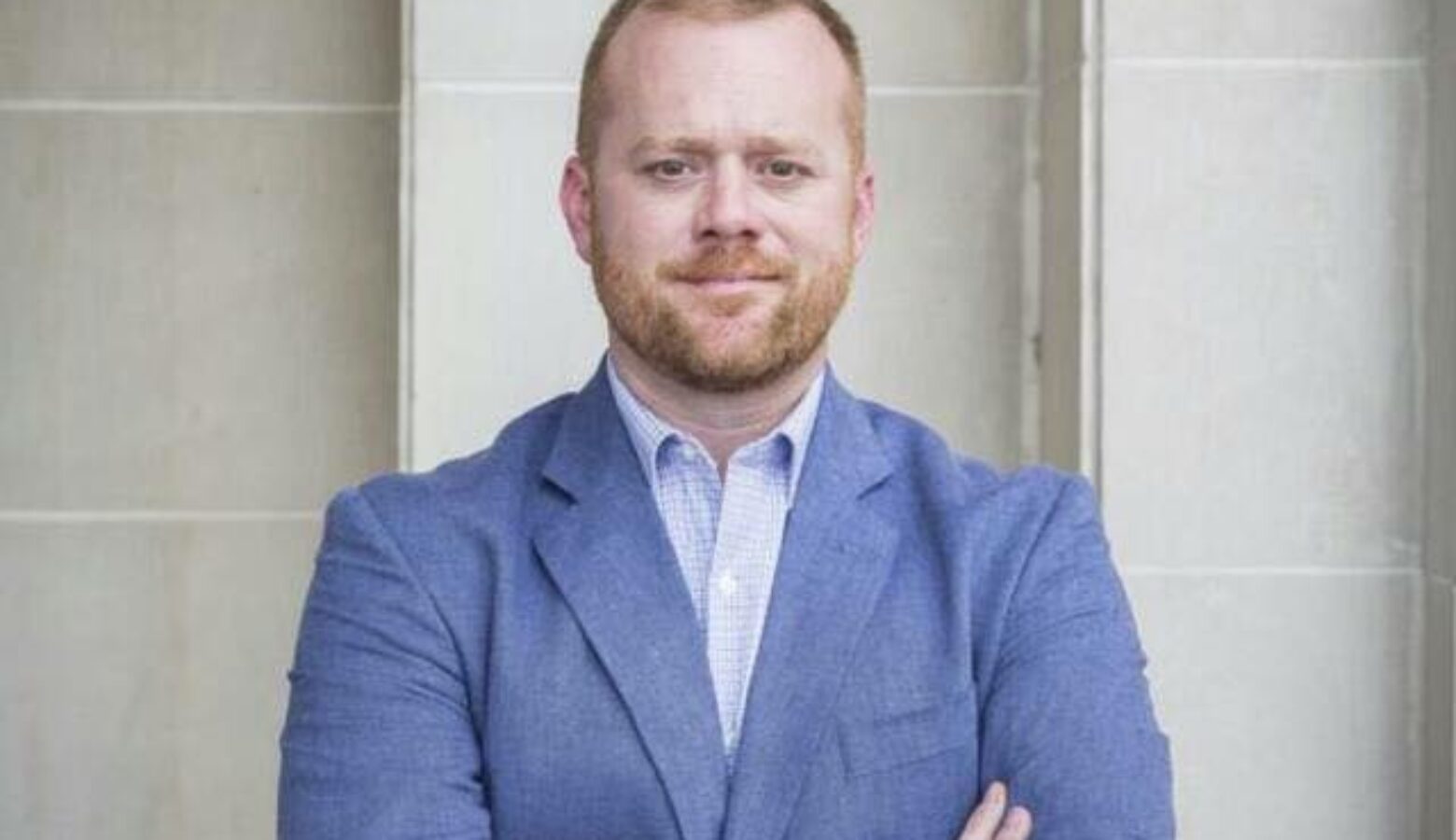 Muncie City Council president Jeff Robinson has filed to run for the city's mayoral seat in this year's election.  He's the first Democrat to announce a challenge to current Republican Mayor Dan Ridenour.
Robinson was elected to Muncie City Council's District 2 seat in 2019.  He's served as the council's president since 2021 and was re-elected to that position at Monday's council meeting.  Off the council, he works at Shafer Leadership Academy.
In a statement, Robinson says to address Muncie's issues, politicians need to set aside "tribalism and party in-fighting."
Ridenour is finishing his first term as mayor and is running for re-election.  The COVID-19 pandemic greatly interrupted the mayor's first years in office, with the 2020 state shut-down coming two weeks after his first "state of the city" policy speech.
Robinson will publicly announce his candidacy Thursday night at the Guardian Brewing Company.