Remote workers dominate Indiana's labor force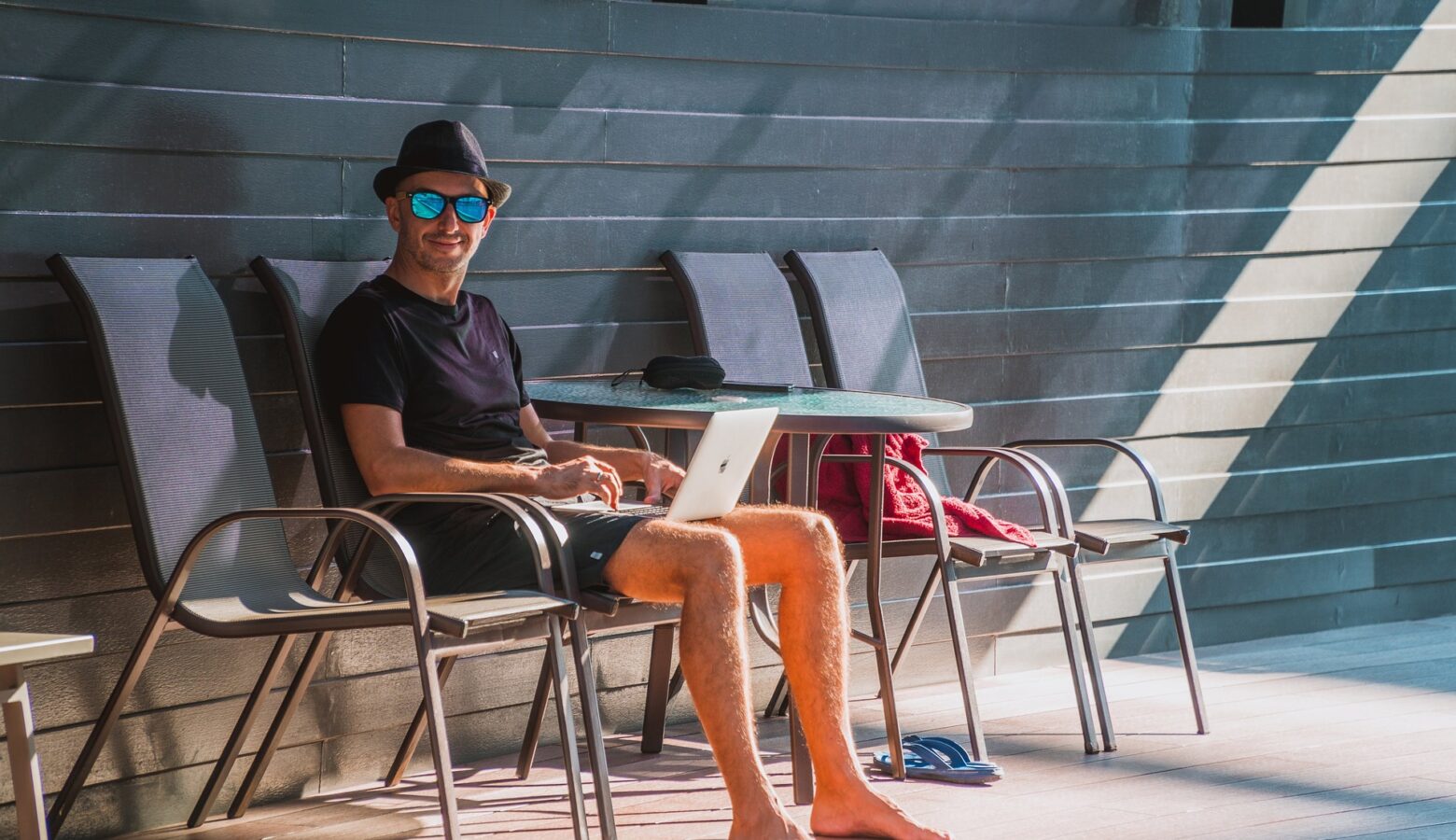 If Indiana's remote workers were classified as a job industry of their own, it would be the largest industry in the state's history.  And as Indiana Public Broadcasting's Stephanie Wiechmann reports, a Ball State University economist says it could be an area of growth for Indiana, if the state can compete nationally.
One in three of Indiana's roughly 3 million workers do their work remotely part of the time.  One in six do so full-time.
To compare, that's more than have ever worked in manufacturing and transportation combined.
Ball State economist Michael Hicks says Indiana has about the same slice of the remote worker pie as other states.  There's an opportunity to attract more people to the Hoosier state.
"So, if you have a community – as Indiana does – that a lot of people want to live in, this is a great opportunity.  If you have a place that people don't want to live, this is a great threat."
Some Indiana locales, like Muncie and West Lafayette, are offering financial incentives to attract remote workers to move into their cities.  A similar statewide program was proposed in the 2022 legislative session, then removed from the proposed bill.
"I think this is the biggest labor market shock to hit Indiana in state history," says Hicks, "and it's just not being taken as seriously as it needs to be."
Read More: Economists say better productivity tracking will help increase of remote work
To keep existing Hoosiers who want to switch to remote work, Hicks says they need to go to college.  His data shows that half of all Indiana college graduates are now working remotely, with one in four being full-time remote.
"It drops off rather precipitously – so people with a high school degree or less are working about 11 or 12 percent full-time remote.  And that makes sense with the type of jobs that are out there."
But Indiana is sending fewer high school graduates to college – down 13 percent since 2015.