Upcoming worker vote could make Valparaiso home to Indiana's second union Starbucks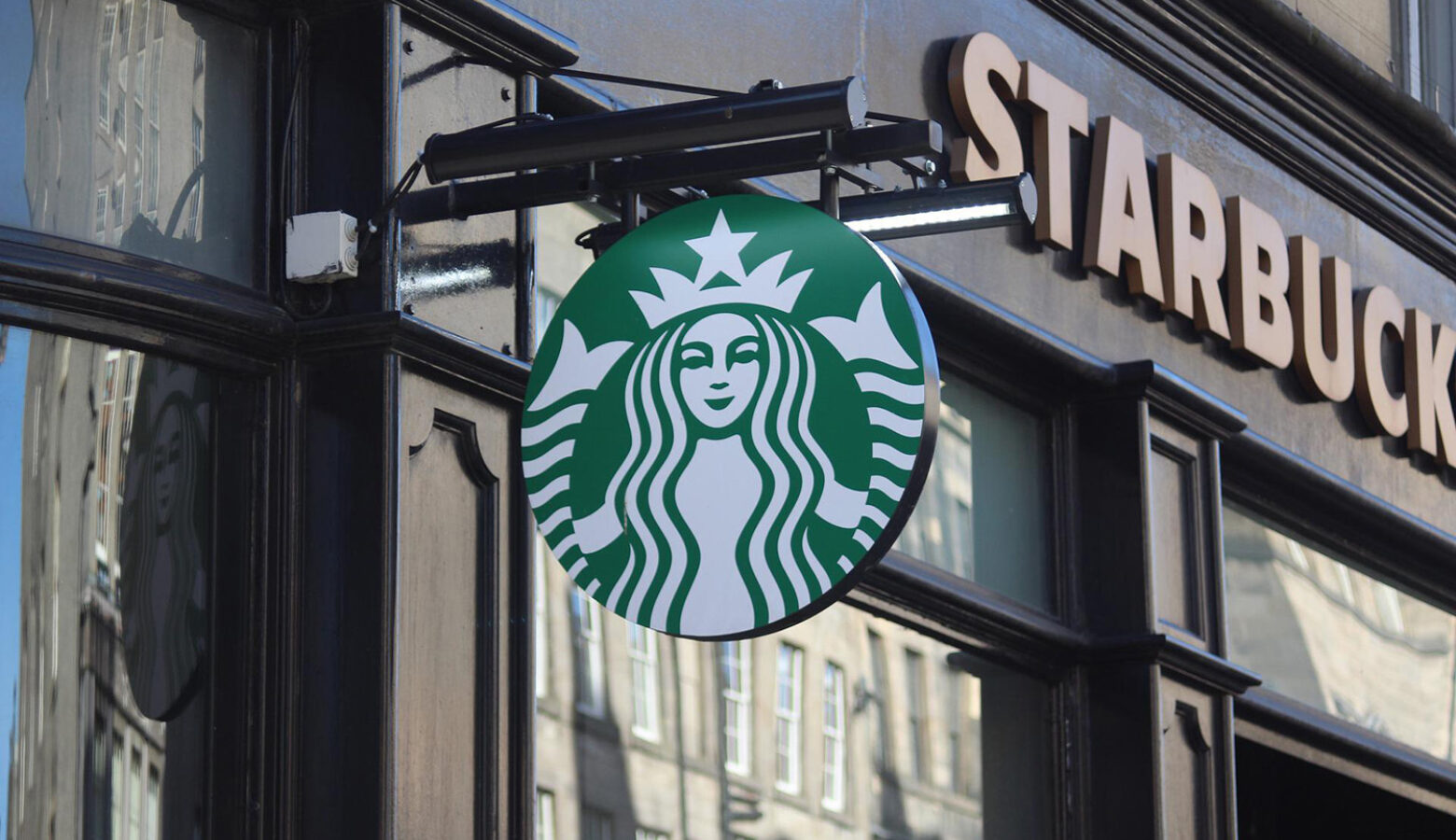 Workers at a northern Indiana Starbucks store plan to vote to unionize, according to an announcement Tuesday.
If successful, the Valparaiso store will become the second union location in Indiana. They would become part of the national union representing over 270 Starbucks locations nationwide, Workers United.
One of the main issues that drove about 18 of more than 20 Valparaiso employees to sign union cards has been the "really intense restrictions" on the number of hours they work, according to Reagan Skaggs, barista and organizing committee member.
"Health insurance, sick time, personal time, these are all supposed to be benefits that are available to us. However, they are earned benefits. They are earned based on how many hours you have," Skaggs said. "We're having a really hard time making our minimum so that we can keep our health insurance."
READ MORE: Clarksville Starbucks files to unionize, first to do so in Indiana
Starbucks offers some of the highest hourly wages for workers in its industry, starting around $15 an hour.
"If we don't make 40 hours, we don't get a paycheck worth 40 hours," she said. "We get a paycheck worth 30 hours or 20 hours or 12 hours. And that's a lot less money to work with even at $15 an hour."
A Starbucks spokesperson disputed those allegations in an emailed statement and said the company provides workers opportunities to pick up extra hours at their stores and others nearby. They also noted that part-time workers only need 240 hours every three months to meet eligibility requirements for healthcare and other benefits.
The workers hope to bargain for better hours, easier accumulation of benefits and a bigger gap between shifts so workers are not closing the store late and then coming back to reopen it at 5 a.m., Skaggs said.
In the emailed statement, the Starbucks spokesperson pointed to "$1 billion in partner-focused investments" that the company claims have resulted in an average wage of $17 an hour and "other benefits enhancements, new training tools and a range of store innovations" as evidence that management can and already has addressed workers' concerns better without interference from a union.
"I do not feel like that is accurate to my experience," Skaggs said. "We've tried talking with management, we've tried to have our problems resolved in that way. And it's clear that they're either incapable of listening or not interested in listening."
Some unionized stores did not receive all of those new investments. Starbucks argues that's because federal law prohibits the company from making such changes while in active bargaining. The union and officials from the National Labor Relations Board have alleged the company is withholding those benefits to "discourage" unionization.
Join the conversation and sign up for the Indiana Two-Way. Text "Indiana" to 73224. Your comments and questions in response to our weekly text help us find the answers you need on statewide issues.
Skaggs said she did successfully get management to respond to concerns when she first started working there about a year ago. She and other workers noticed they weren't getting as many breaks as promised on their printed schedules. After she reported the issue to the company's Ethics and Compliance line, it was fixed.
"There were some other issues at our store and the Ethics and Compliance [line was] no longer as effective," she said. "So after that, it kind of seemed like we weren't going to receive any additional support or help from the corporation and we needed to figure it out. So we … contacted Workers United in, I think, March."
The workers will vote in the next few months – and Skaggs is confident about the support.
"I would not have gotten the ball rolling if I didn't think that we could do it," Skaggs said.
The Valparaiso announcement comes a few weeks after baristas at Indiana's first union Starbucks in Clarksville went on strike over allegations that the company refuses to bargain with them in good faith. Workers there have alleged in interviews and federal charges that the company has engaged in surveillance and other coercive actions to bust their union.
In past statements, Starbucks called allegations of bad-faith negotiations "completely untrue."
"It was really, really encouraging to see the Clarksville store unionize and to know that in Indiana, where maybe labor rights aren't always the biggest priority, they were able to do it," Skaggs said.
Workers United and Starbucks have both filed charges with the National Labor Relations Board accusing each other of illegal activity at union stores nationwide.
Contact reporter Adam at arayes@wvpe.org or follow him on Twitter at @arayesIPB.