After $6 million in renovations, Benjamin Harrison Presidential Site holds dedication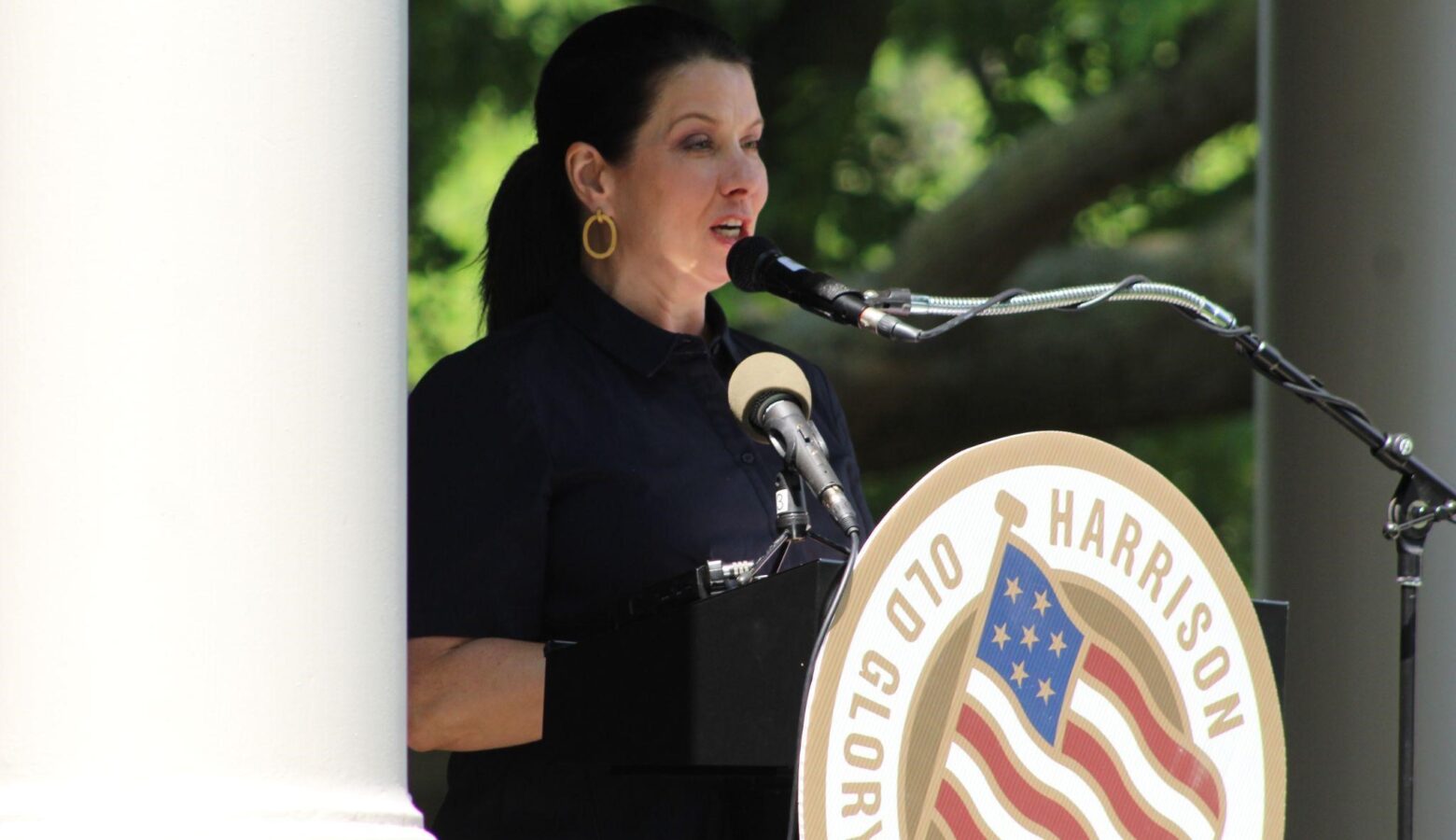 State and local officials gathered Thursday for a reopening dedication of the Benjamin Harrison Presidential Site, after two years and over $6 million in renovations.
Officials say the extensive enhancements to the former home of 23rd U.S. President Benjamin Harrison include updates to both the grounds and interior of the site.
Indiana First Lady Janet Holcomb spoke to Harrison's legacy of both voting rights advocacy and nature conservation.  "Thank you to everyone at the Benjamin Harrison Presidential Site for the determination to highlight America's Hoosier president and continue his legacy," she said.
The home is a National Historic Landmark and is seated on a two-acre plot in Indianapolis' Old Northside neighborhood.  Charles Hyde is the president and CEO of the site. He said the investment will improve both local and national outreach. "So thinking about the Benjamin Harrison presidential site as locally relevant, nationally significant, and truly has become a world-class destination," he said.
Site renovations began in May of 2021.