Biden administration awards more than $4.5 million in mental health grants for Indiana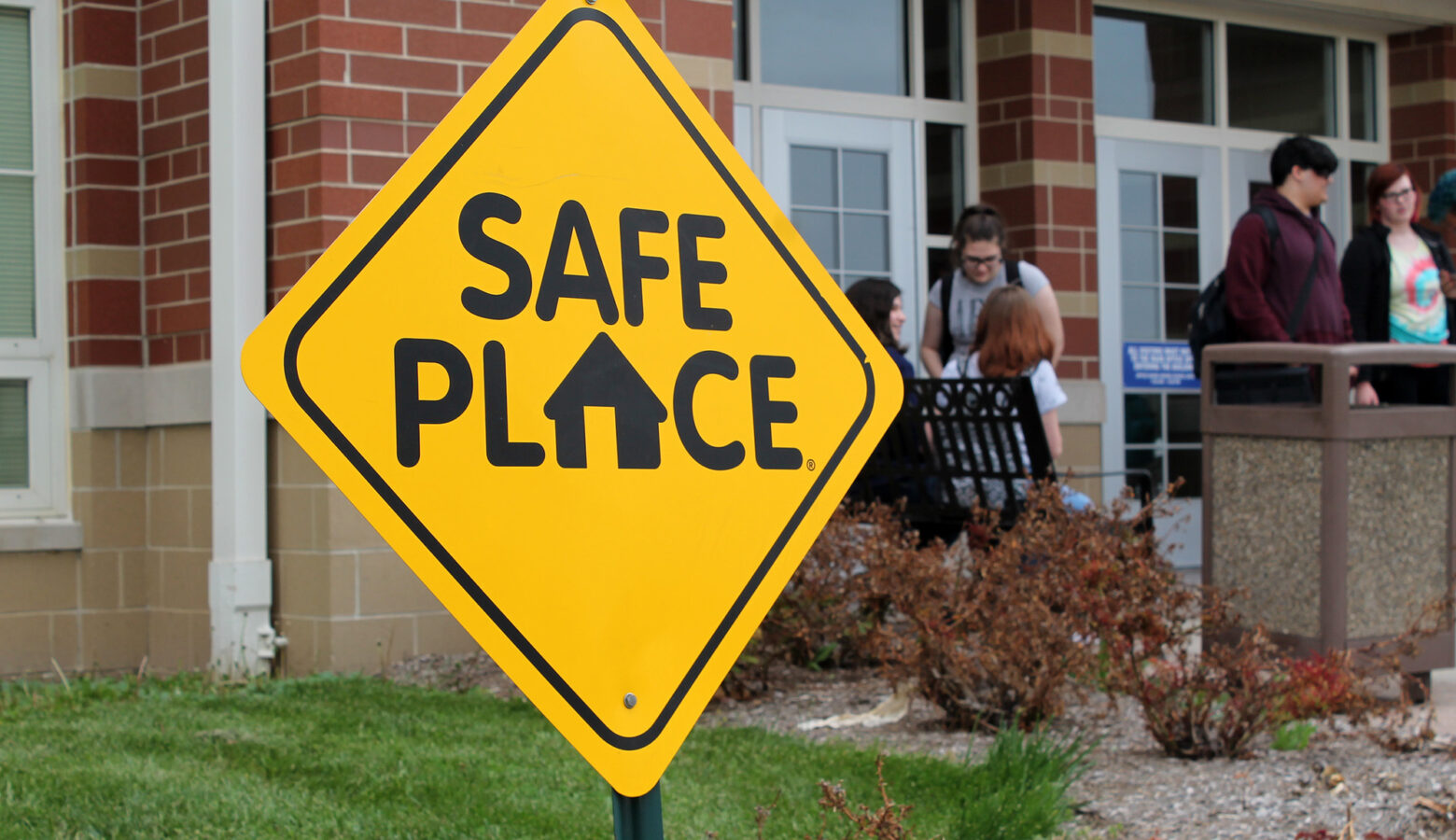 Fort Wayne Community Schools will receive an influx of nearly $2 million to strengthen their mental health services from a grant funded by the Bipartisan Safer Communities Act.
The U.S. Department of Education announced a round of grants that will provide recipients with more than $95 million to hire and train mental health professionals in an effort to improve schools' mental health resources. Other Indiana recipients include Indiana University Bloomington, Trustees of Indiana University and Marian University.
The Department of Education estimates the more than $4.5 million in Indiana grants will allow nearly 350 new mental health professionals to be hired and trained in Indiana schools.
Join the conversation and sign up for the Indiana Two-Way. Text "Indiana" to 73224. Your comments and questions in response to our weekly text help us find the answers you need on statewide issues.
The grants are a response to a shortage of mental health providers across the country. In his 2022 State of the Union address, President Joe Biden said more than one-third of Americans live in areas where there are not enough mental health professionals to serve the surrounding communities.To date, the Department of Education has awarded 160 grants funded by the Bipartisan Safer Communities Act to increase the number of mental health professionals working in schools.
Kirsten is our education reporter. Contact her at kadair@wfyi.org or follow her on Twitter at @kirsten_adair.