Eight ways education funding changes in Indiana's new state budget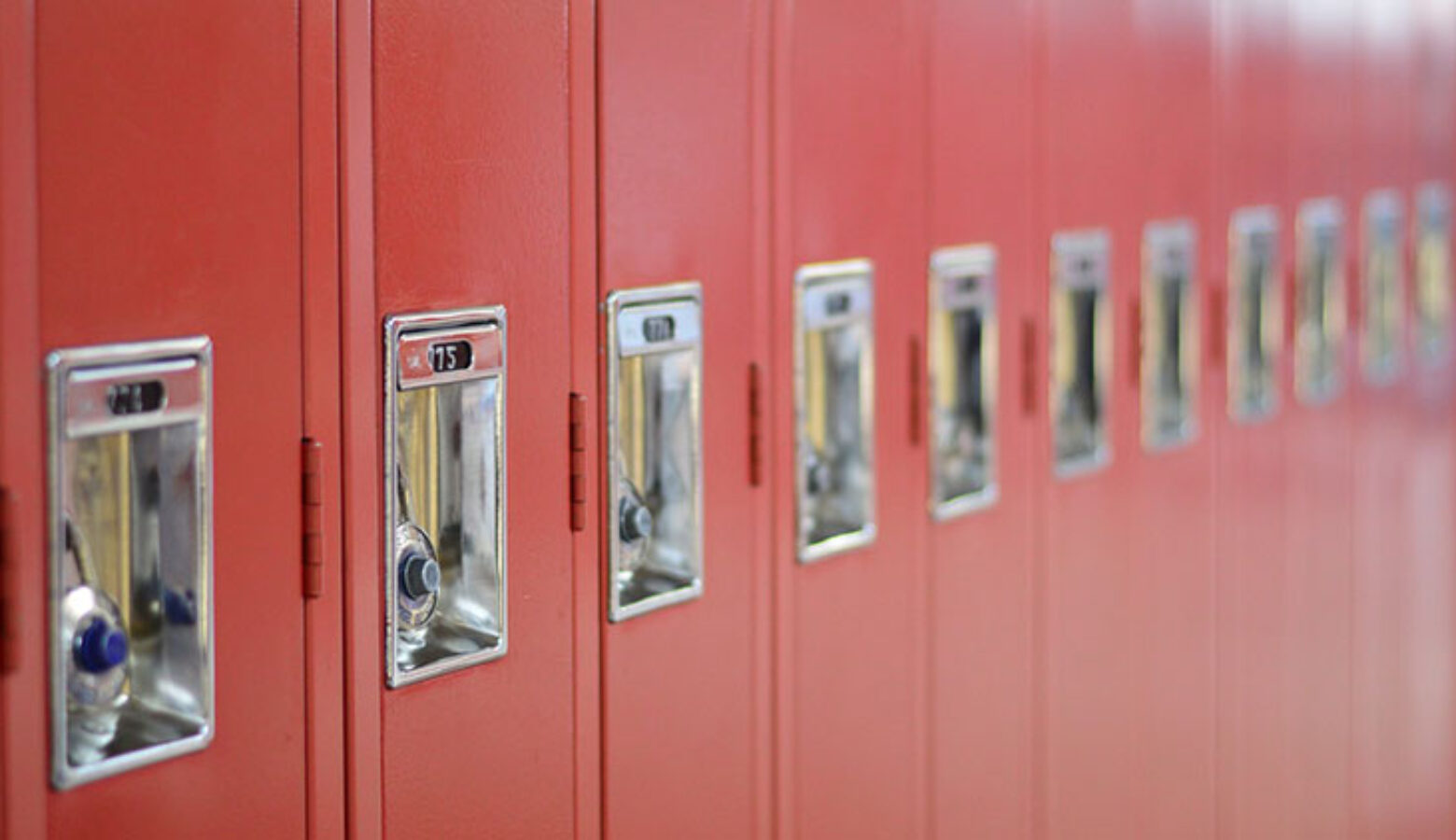 Funding for K-12 schools and initiatives makes up 47 percent of the new two-year, $44.5 billion spending plan Indiana lawmakers approved last week. That includes a $1.487 billion increase in tuition support for schools of all types — a move that drove division mostly along party lines and between advocates of traditional public education and those who support school choice.
House Republican lawmakers touted new dollars to fund a nearly universal expansion of the voucher program to help families pay tuition at private parochial or non-religious schools and an increase for non-English speaking students, plus additional changes that benefit charter schools.
Budget architect Rep. Jeff Thompson (R-Lizton) praised the biennium spending plan as a win for all Indiana families.
"It gives parents the opportunity to choose what they believe is the best school, or type of school, for them," Thompson said. "They are the ones that decide what is best."
But Democrats rejected the budget. And some argue it ignored the more than 91 percent of students who attend traditional public schools and instead aided the state's wealthiest families. Funds for voucher would surge by nearly 73 percent the first year and 14.5 percent the second year.
"Do we even care about educational outcomes anymore? Is it just about ideology?," Rep. Cherrish Pryor (D-Indianapolis) said before the House approved the budget bill. "The religion of choice in education rises above all else: above educational outcomes, above Hoosier common sense."
Democrats also criticized a change that requires school districts in only four counties to share property-tax revenue with charter schools.
Here are eight takeaways from the biennium budget, covering the 2024 and 2025 fiscal years, and starting July 1.
Near-universal access to private school vouchers 
The state's 12-year-old private school voucher program is expected to cost $1.136 billion in the next two years due to an expansion of the eligibility requirements. Those changes are estimated to qualify 41,800 additional students. Families of four are eligible if they have an income up to $220,000 or 400 percent of the amount required for the federal free and reduced-price lunch program. That's an increase from around $154,000 or 300 percent of the FRPL program. Indiana's median household income is around $62,000.
Students also no longer need to meet one of eight requirements before receiving a voucher, such as previous enrollment at a traditional public or charter school. And the age requirement is lowered from 5 to 4.
School tuition support gets boost in final hours
In a last-minute response to educators' outcry over less-than-expected tuition funding levels at the local level, House Republicans ratcheted up tuition support with $312 million to make a 10 percent increase over the biennium. That includes a 23 percent increase to the non-English speaking student grant programs and 5 percent increase for special education grants each year. The voucher program also benefited from this final spending update.
No more textbooks fees
Indiana is one of only seven states that require families to pay for textbooks and other curricular materials. Gov. Eric Holcomb asked lawmakers to eliminate textbook fees for all students — and its set to happen. School corporations and charter schools are prevented from charging a fee for textbooks and other curriculum materials. A new $160 million curricular materials reimbursement fund would cover the cost of books for public and accredited private schools for each of the next two years.
School districts share referendum funds with charter schools
School districts in just four of the state's 92 counties — Lake, Marion, St. Joseph, and Vanderburgh — are required to share revenue from property-tax referendums approved by voters with brick-and-mortar charter schools. During public testimony, Republican lawmakers who supported the bill did not offer clear explanation as to why the 22 other counties with charter schools are left out of the legislation.
Charter schools with enrolled students who reside within the boundary of school corporations that win the approval of an operation or safety referendum would receive a per-student share of the local property taxes. School districts that are distressed units, such as Gary Community School Corp., are exempt. The nonpartisan Legislative Services Agency estimated that school corporations in the four counties received $210.1 million in school operating or safety referenda revenue in 2022. Under the bill, those school corporations would have distributed about $23.9 million to charter schools.
Charter schools that take part in a district's referendum, would be required to support the promotion of it and hold a public hearing on its annual budget before it is adopted and submitted to the state.
More seats for adult learners
Enrollment caps are expanded at two learning programs for adults who are 22 years of age and older. Excel Centers across the state will be able to accept a total of 6,550 students by 2025 — an increase of nearly 34 percent. Christel House DORS in Indianapolis can enroll 1,000 students — 21 percent more students. An appropriation of $16.3 million will cover the additional seats.
Special education voucher program will continue
The Education Scholarship Account Program for children with disabilities will continue with a $10 million cap. The program requires families to exit the public school system — and the special education services it provides — to receive the grant that can be used to pay for therapies, tutoring, and other services. Just 143 students are enrolled in the program this semester, according to state officials.
Pre-K eligibility expansion 
Eligibility for On My Way Pre-K expanded income eligibility requirements to 150 percent of the federal poverty level from 127 percent. That means a family of four with an income of $3,750 could qualify.
New funds for charter schools
A per-student grant for charters and charters that are part of school districts would increase to $1,400 per student from $1,250. Unlike traditional public schools, charter schools for the most part do not receive local property tax revenues — so lawmakers had prev intended this grant to provide additional support. There's also a new $25 million fund for capital grants for charters to pay for facilities, leases, and other expenses.
Contact WFYI education editor Eric Weddle at eweddle@wfyi.org or call (317) 614-0470. Follow on Twitter: @ericweddle