Farmland assistant fire chief dies, another injured in truck rollover on the way to fire call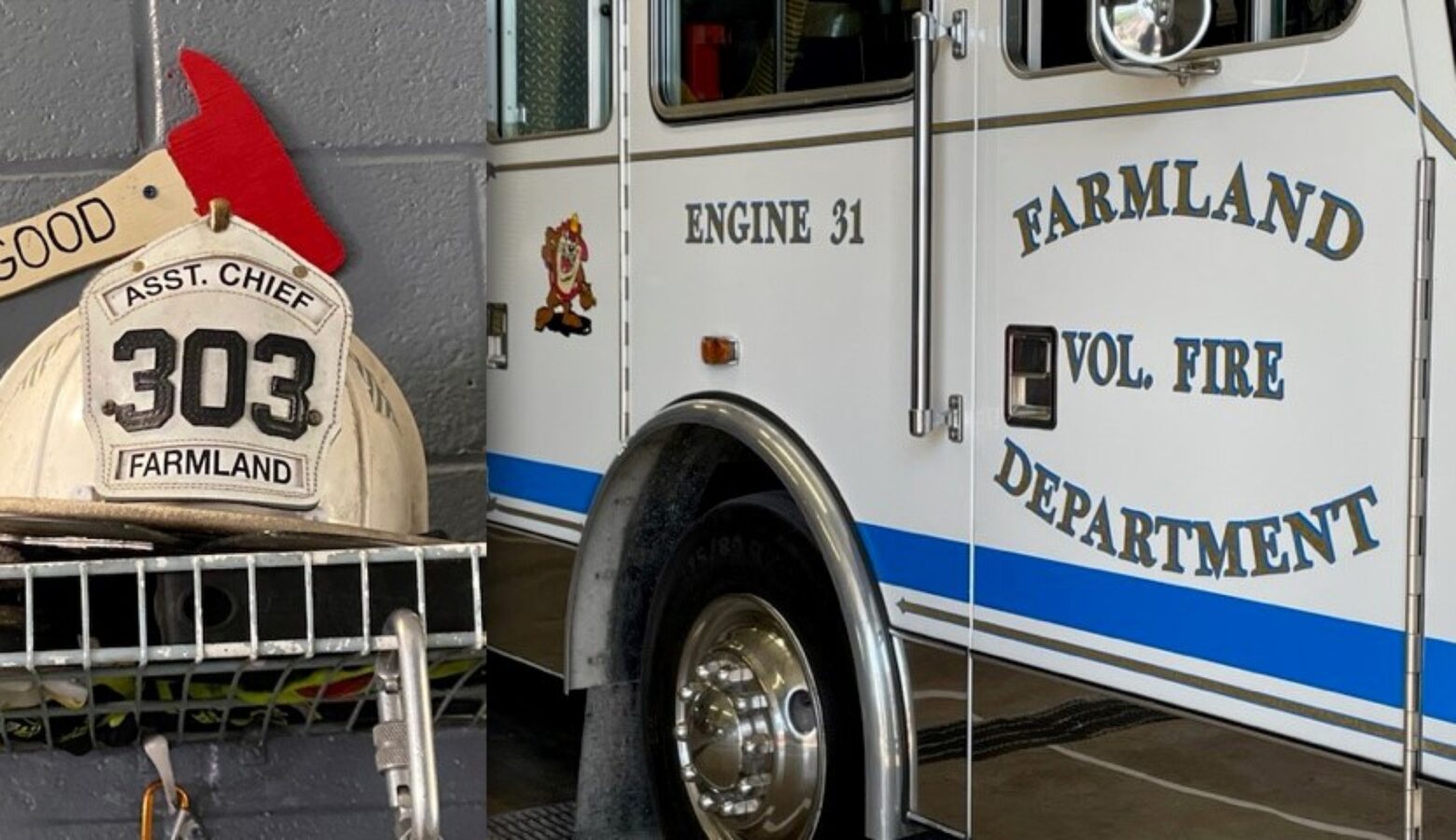 One Farmland firefighter has died and one has serious injuries after crashing a tanker truck on the way to a Randolph County barn fire.
According to the Indiana Department of Homeland Security, Farmland Volunteer Fire Department assistant chief Kyle Osgood was driving a tanker truck, headed to a call early Thursday morning.  While taking an S-curve on 1000 West, the tanker rolled over.
The Indiana State Police says Osgood and firefighter Zachary Lee were ejected from the tanker, which then came to rest on top of them.  Twenty-nine-year-old Osgood was pronounced dead at the scene.  Nineteen-year-old Lee was flown to Lutheran Hospital in Fort Wayne with serious injuries to the lower part of his body. He has been listed in critical condition while undergoing surgery.
No other firefighters were in the tanker truck and no other vehicle was involved. The Indiana State Police is investigating the crash.
Fire vehicles accompanied the ambulance that carried Osgood's body to IU Health Ball Memorial Hospital, where an autopsy is expected.
This story has been updated.