Free college for some at Ivy Tech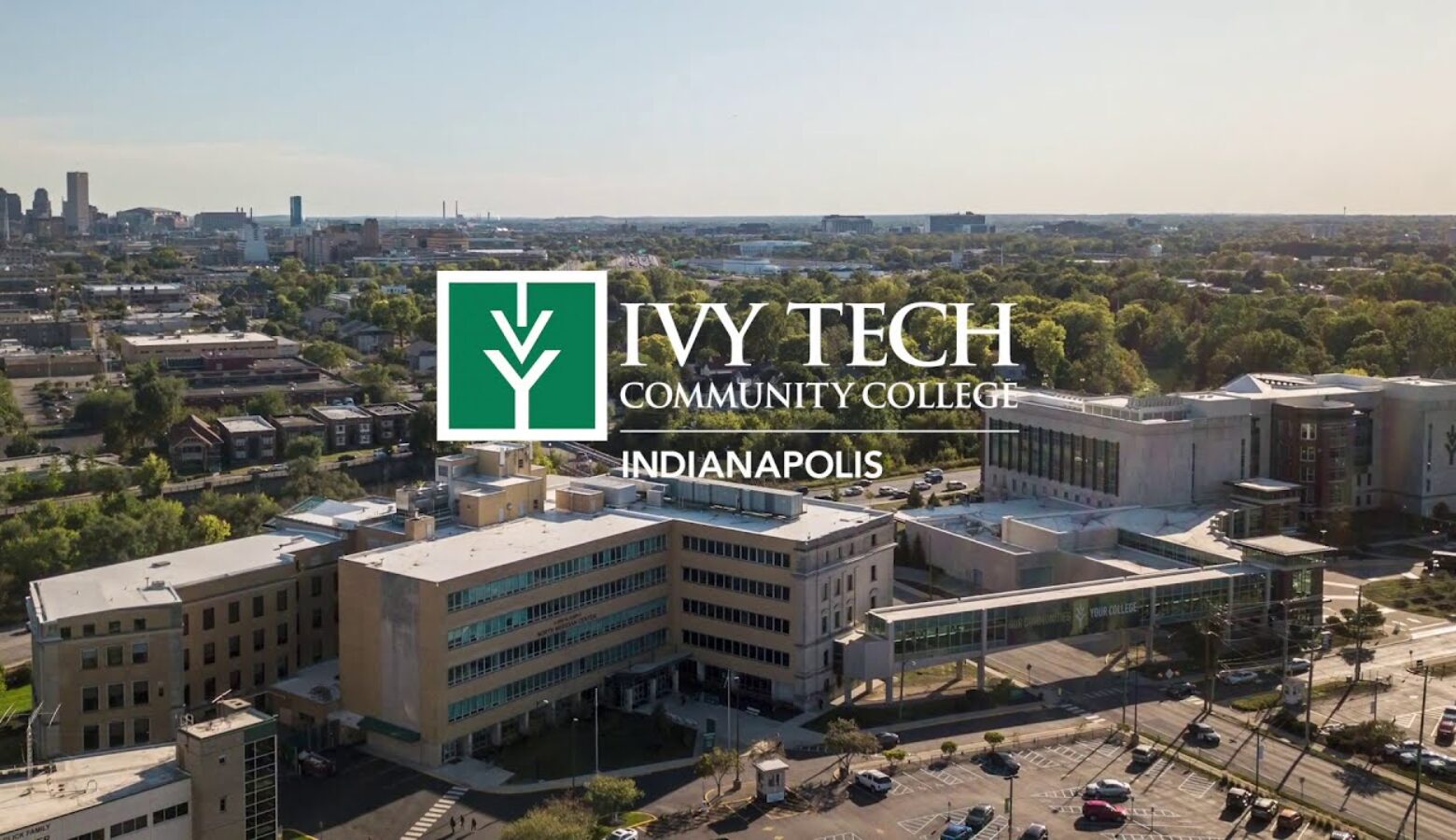 Ivy Tech Community College is accepting applications for the second year of its free summer program. The opportunity allows high school students to take any in-person or virtual college courses at no cost.
Ivy Tech will remove tuition, books and other fees for high schoolers, including incoming freshman and graduating seniors. The goal is to boost Indiana's college going rates.
Rebecca Lynn Rahschulte is the vice president of K-14 and statewide initiatives at Ivy
Tech. She hopes eliminating this financial barrier will help more people pursue higher
education.
"Now, you couple that with the fact that industry is growing in its need for individuals
with post secondary competencies. And so that creates a unique challenge, obviously,
for our young Hoosiers, and then also our workforce."
Rahschulte hopes to register students by the end of the month.