Gary advocates call for tighter pollution requirements for lime manufacturing plant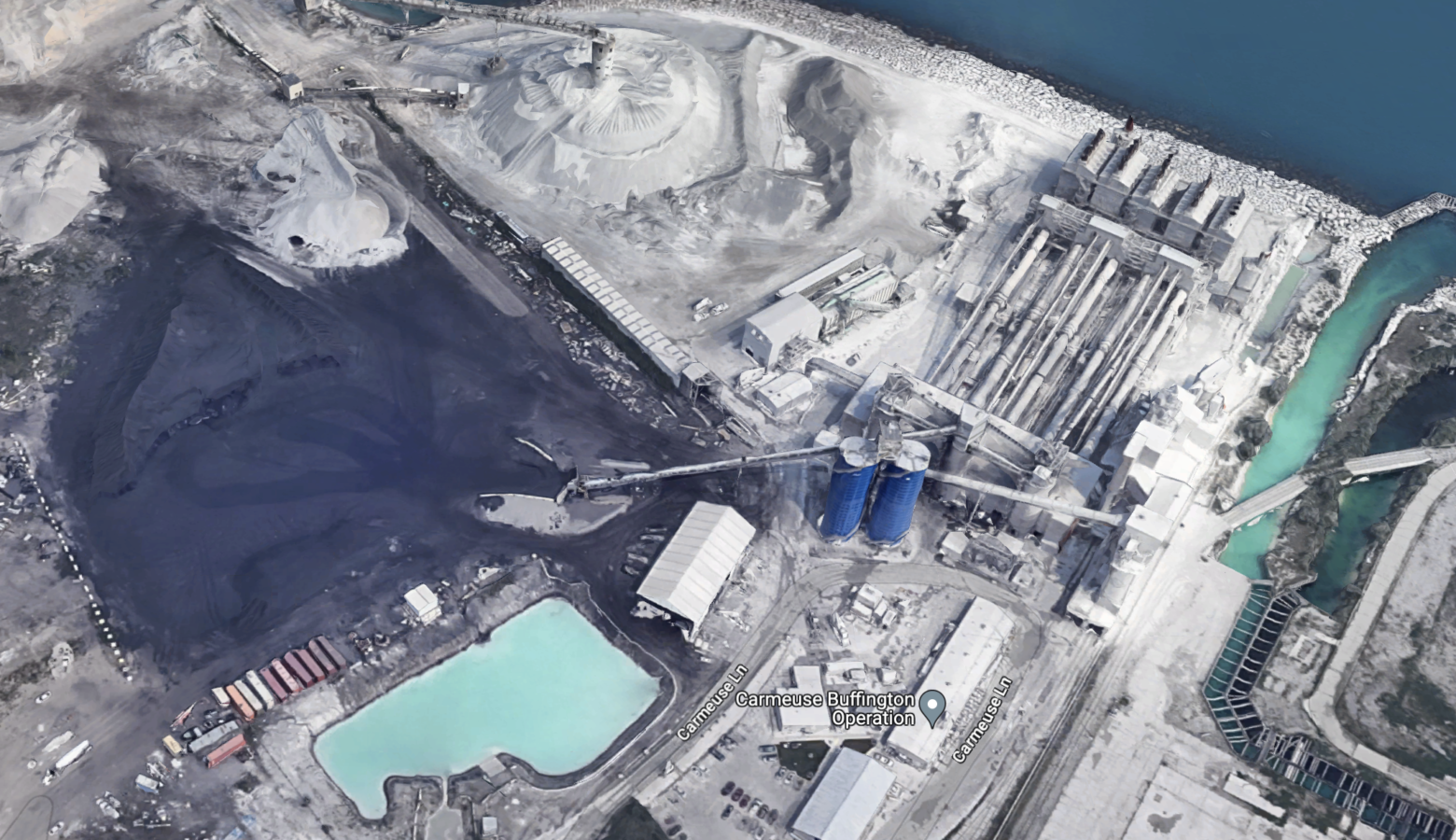 Gary advocates want Indiana to tighten pollution requirements in a lime manufacturer's air permit as it comes up for renewal. Lime is used to remove impurities in steel. Residents with Gary Advocates for Responsible Development — or GARD — say the city can no longer be a sacrifice zone for pollution.
Carmeuse Lime emits harmful pollution like nitrogen oxides, sulfur dioxide and particle pollution — which could cause lung and heart problems for people living in Gary. Since 2014, the plant has had five inspections and violations were found each time — mostly for failing to test for certain pollutants or adequately control them.
Mike Zoeller is a senior attorney with the Environmental Law and Policy Center, which submitted comments on the company's permit renewal. He said Carmeuse needs to get an audit to make sure the plant is complying with the law and its pollution controls are up to date.
Zoeller said the Indiana Department of Environmental Management also allows the company to burn fuel made from trash — but it's not clear what's in it. Burning trash can release all kinds of harmful chemicals. Zoeller said Carmeuse might not have the right technology to keep that pollution in check.
"IDEM goes out of its way to encourage all Hoosiers not to burn trash, but apparently that same advice is not given to corporations," he said.
The ELPC said northwest Indiana already faces a lot of environmental justice concerns. It's heavily industrial and the group said more than 90 percent of the residents that live within three miles of the Carmeuse plant are Black or Hispanic.
Join the conversation and sign up for the Indiana Two-Way. Text "Indiana" to 73224. Your comments and questions in response to our weekly text help us find the answers you need on statewide issues, including this series on climate change and solutions.
Dorreen Carey is the president of GARD, which has requested more time to comment on the permit renewal. She said if the state doesn't start reducing pollution from industries already in Gary and controlling how many new plants come in, the city will never overcome its status as an environmental justice community.
"Pollution has been accepted by state and federal governments as the nature of our community — and that has to stop," Carey said.
We couldn't reach Carmeuse for comment.
Rebecca is our energy and environment reporter. Contact her at rthiele@iu.edu or follow her on Twitter at @beckythiele.