Gas tax, electric and hybrid fee increases coming soon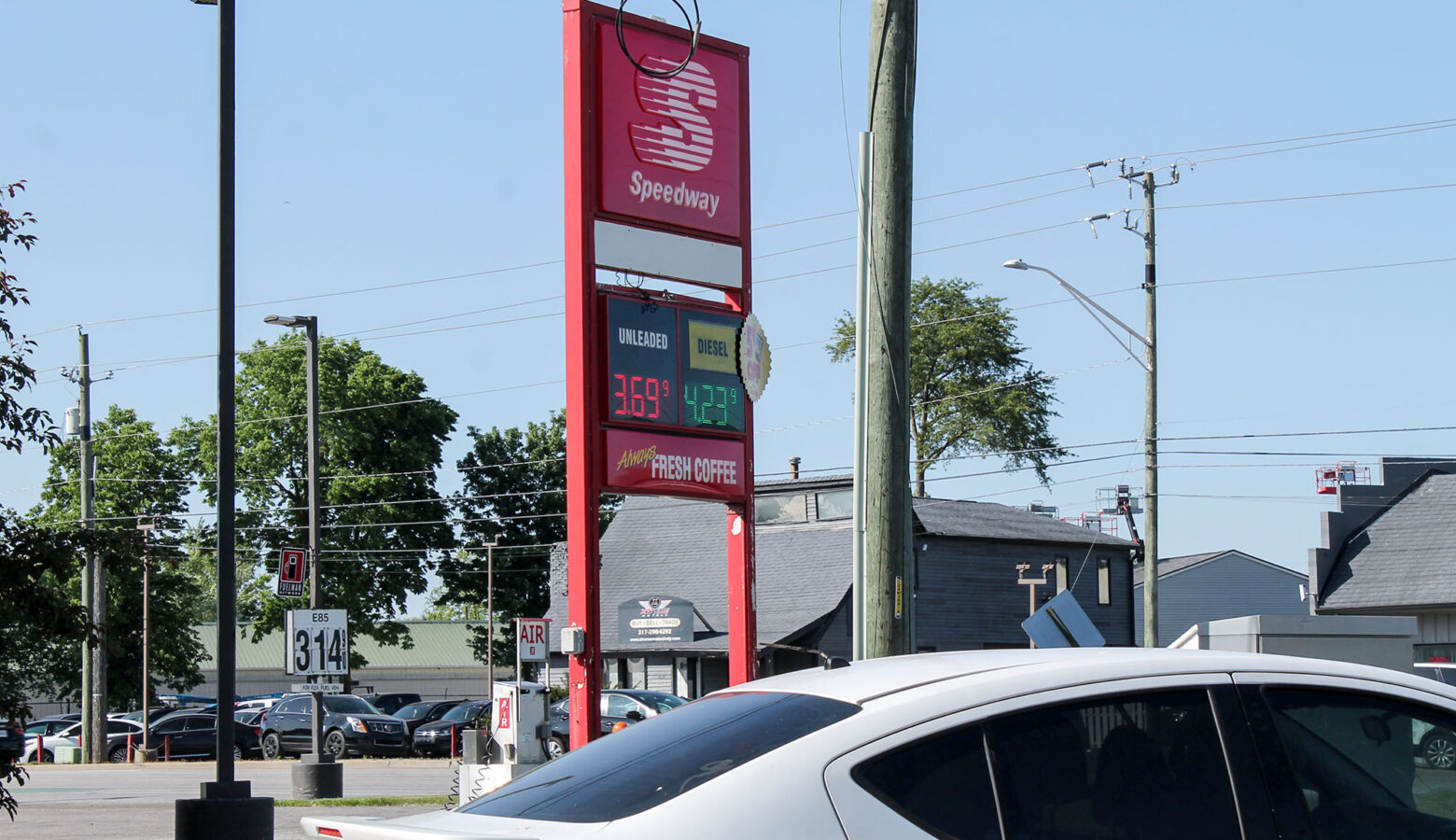 Indiana's sales tax on gasoline will largely hold steady next month, increasing by just $0.001.
But there's a bigger gas tax increase coming in July and, thanks to new legislation, several more Julys to come.
Indiana is one of only about a dozen states that imposes a sales tax on gasoline. That rate is calculated each month, based on the statewide average gas price. For June, it will be 20.4 cents per gallon.
That's on top of the 33 cent-per-gallon state gas tax, which will go up a penny in July. Yearly increases in the gas tax were supposed to stop next year. But this session, lawmakers extended those penny-per-gallon hikes out until 2027.
Join the conversation and sign up for the Indiana Two-Way. Text "Indiana" to 73224. Your comments and questions in response to our weekly text help us find the answers you need on statewide issues.
Also going up in July are special fees that hybrid and electric vehicle owners pay at the Bureau of Motor Vehicles. A 2017 law scheduled increases in those fees every five years, based on inflation. But now, thanks to HEA 1050, those fees will increase every year.
This year, fees on hybrid and electric vehicles are set to go up more than 40 percent. Electric vehicle owners will pay $214 (up $64) and hybrid owners $72 (up $22).
Brandon is our Statehouse bureau chief. Contact him at bsmith@ipbs.org or follow him on Twitter at @brandonjsmith5.