How can Hoosiers ensure their telehealth providers are legitimate?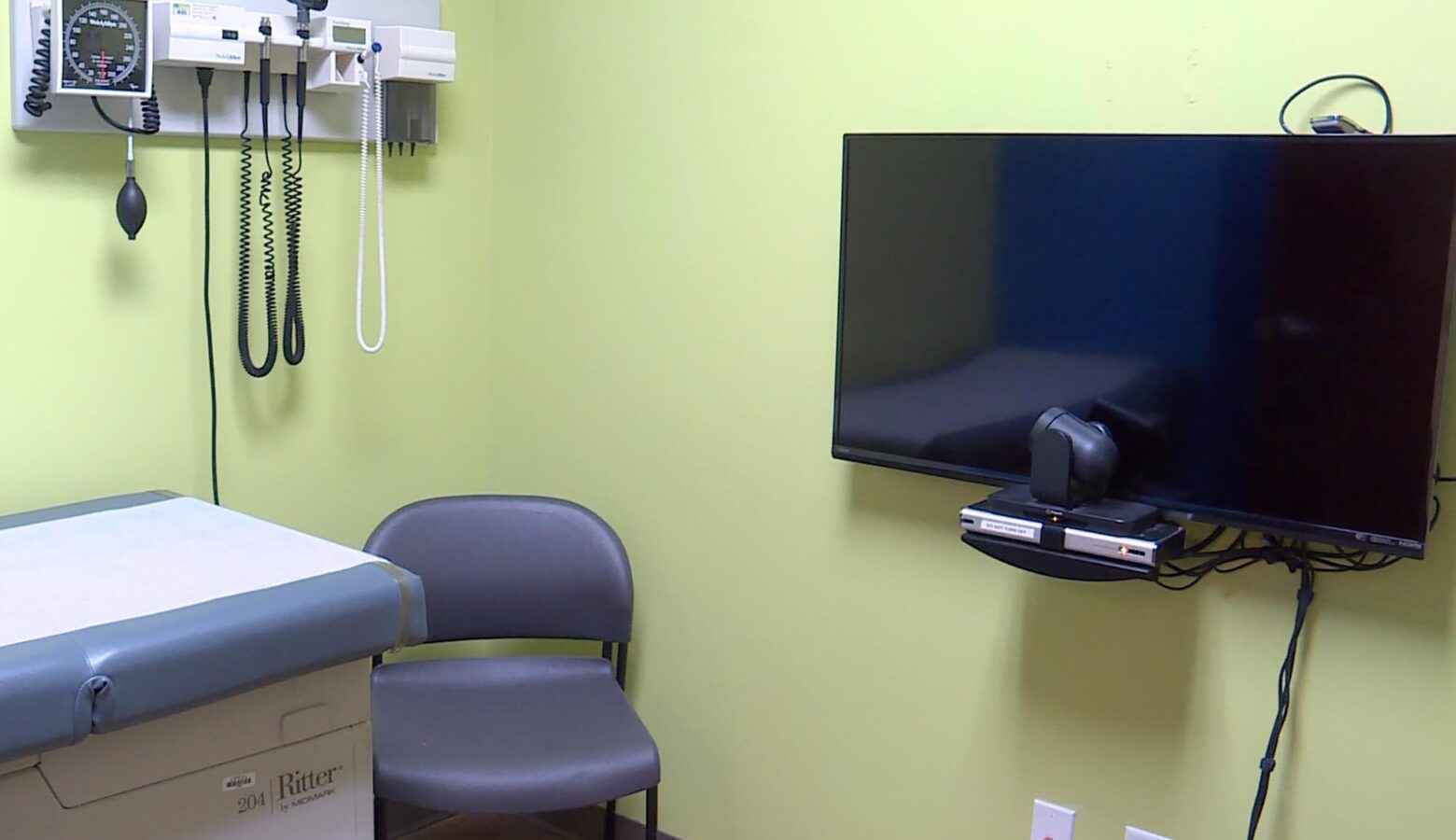 How can Hoosiers know the telehealth services they're receiving are legitimate? An audience member from Kewanna, Indiana, was curious.
Amnah Anwar is with the Upper Midwest Telehealth Resource Center. She said the safest option to find a legitimate telehealth provider is to use referrals from friends or family, or search through trusted internet portals.
"There should be some due diligence in asking your friends and family if they've used somebody, asking your provider if somebody provides this area of telehealth," she said. "Usually, your insurance companies have a telehealth portal through which you can search for the telehealth providers and you can access through there."
Anwar said pre-planning for these situations is also important as this will give time to exercise the due diligence in finding a legitimate provider.
"Not necessarily being prepared for this situation … puts you in trouble and [does] not provide the health care that you need," she said.
READ MORE: How is telemedicine being used in Indiana and who is it benefitting and serving?
Join the conversation and sign up for the Indiana Two-Way. Text "Indiana" to 73224. Your comments and questions in response to our weekly text help us find the answers you need on statewide issues.
For those seeking out providers on their own, Anwar said to remain vigilant and cautious about certain promises made by providers.
"If somebody is asking you for your health insurance information or if there's a telemarketer contacting you, promising you that your health care would be covered 100 percent, then … those are huge red flags and you should never really follow through with them," Anwar said.
Additionally, she said a scam targeting older people and those with disabilities involves unwarranted medical equipment being sent to people's doors. Anwar said to never accept equipment that is not ordered.
"Do not accept it," Anwar said. "If there is something that you don't know was ordered for you by your provider – sometimes they [scammers] capture your health records and they have a provider send out prescriptions for those specific equipment and it'll be mailed to your home and then you're the one who is going to get stuck with the bills for those."
Despite these limitations, Anwar said telehealth is a good alternative if a patient is in a place where in-person health care is not readily accessible. She pointed to the Office of the Inspector General website for more tips on identifying red flags and information about how to choose providers.
Violet is our daily news reporter. Contact her at vcomberwilen@wfyi.org or follow her on Twitter at @ComberWilen.