Libertarian Donald Rainwater announces 2024 bid for governor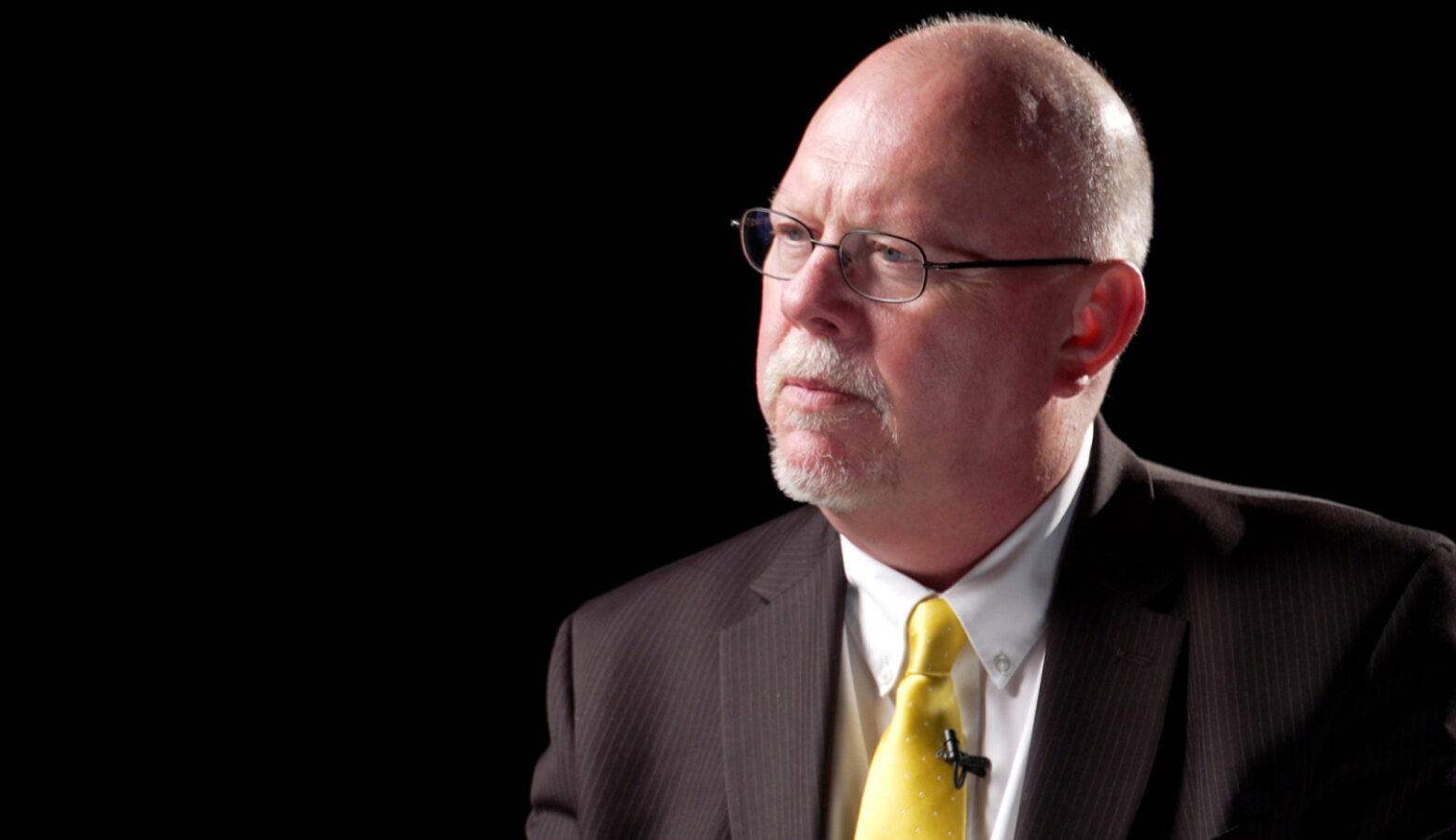 Libertarian Donald Rainwater announced recently he will make another bid for governor in 2024 after a record-setting run three years ago.
In a statement, Rainwater said his campaign will focus on education, tax and administrative reform. The libertarian said he wants to lower taxes through "responsibly" reducing government services. And he argues parents "deserve to make the choice" where their children go to school.
Virtually universal school choice is already included in the new state budget.
Join the conversation and sign up for the Indiana Two-Way. Text "Indiana" to 73224. Your comments and questions in response to our weekly text help us find the answers you need on statewide issues.
Rainwater is looking to capitalize on the momentum of his 2020 campaign, which earned more than 11 percent of the gubernatorial vote. That's a record for Libertarian candidates, fueled by a weak Democratic candidate and dissatisfaction among some conservatives with Gov. Eric Holcomb's COVID-19 mitigation efforts.
Holcomb is term-limited, meaning the 2024 governor's race will be an open one.
Brandon is our Statehouse bureau chief. Contact him at bsmith@ipbs.org or follow him on Twitter at @brandonjsmith5.