Ball State President: Biden student loan proposals don't address systemic problem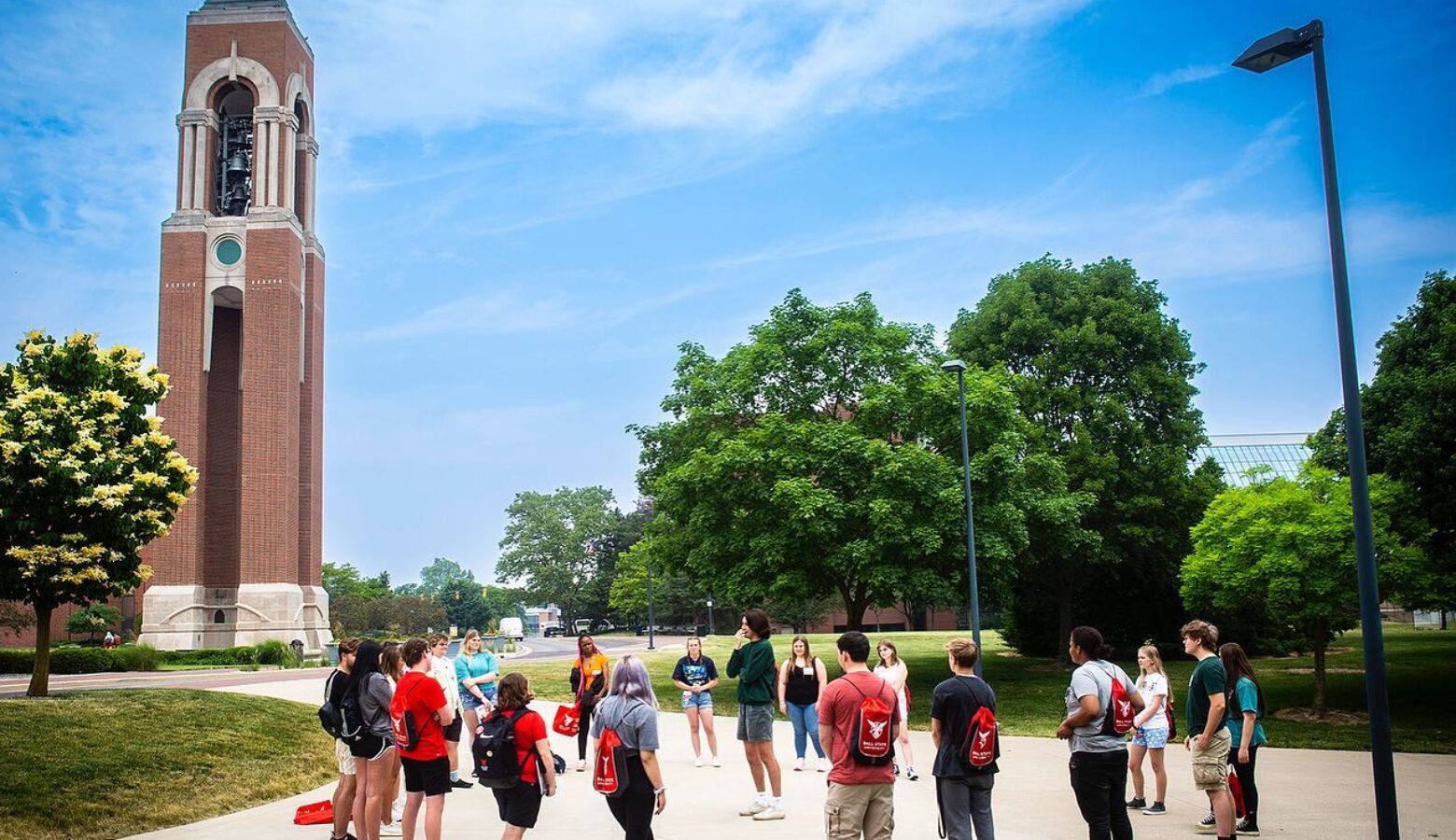 President Joe Biden's administration is introducing a new student loan forgiveness program, after a previous proposal was struck down by a Supreme Court ruling.  But Ball State University's president said neither proposal addresses the systemic issues of substantial student debt burden.
Geoff Mearns said colleges and universities have no real stake in addressing the student debt problem.
"We need to construct a mechanism to reward institutions whose student borrowers repay their loans," he said.  "And, conversely, hold accountable those institutions whose student borrowers default on their loans at very high rates."
The university president also said too many students are dropping out of college without attaining a degree, and those people – with smaller amounts of debt – have the highest default rates.
Read More: Indiana Chamber, others ask lawmakers to help the state's under-educated workforce
The Biden administration's current plan will discharge loans for people who have made regular monthly payments for 20 to 25 years.  In Indiana, that's more than 19,000 people.
As for new students, Mearns said fall enrollment numbers at the Muncie school look promising.  He expects a bigger freshman class than 2021 and 2022, more closely matching Ball State's pre-pandemic average.  And the school is seeing a "modest increase" in prospective international students.
Stephanie Wiechmann and Indiana Public Broadcasting contributed reporting.