Indiana replaces school A-F ratings in favor of new report cards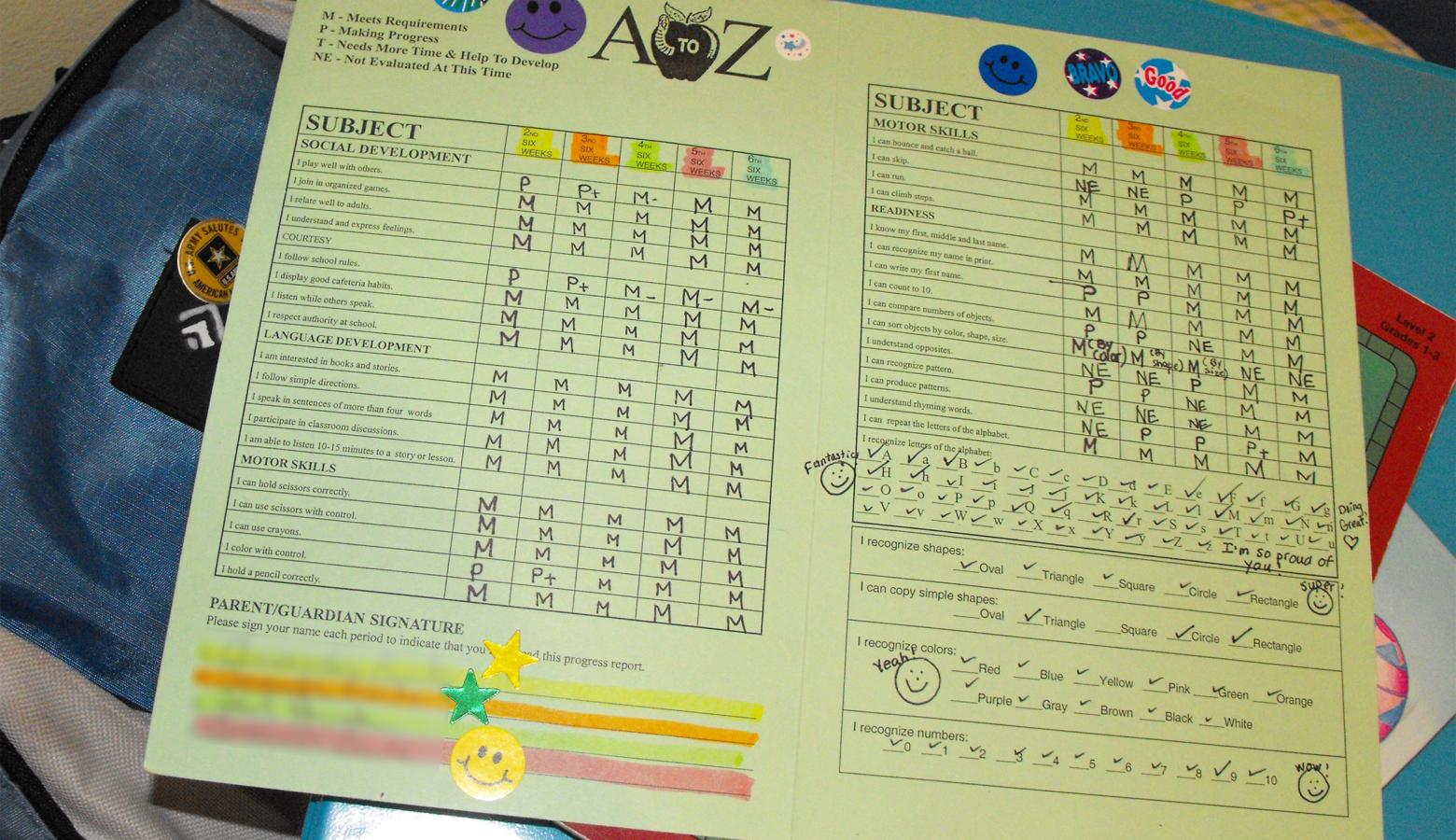 The state wants Indiana schools to be more transparent when it comes to school performance. In the next month, accountability and performance report cards will be published online for all public and state-accredited non-public schools.
The report cards will replace the state's previous A through F grading system. For elementary schools, the cards will show information like IREAD-3 and ILEARN pass rates as well as rates of chronic absenteeism. For high schools, the report cards will show graduation rates, average SAT scores, and the percentage of students enrolled in Advanced Placement and dual credit courses.
All participating schools will be required to publish per-student funding and compare their data to similar schools.
Join the conversation and sign up for the Indiana Two-Way. Text "Indiana" to 73224. Your comments and questions in response to our weekly text help us find the answers you need on statewide issues.
The report cards were developed by the Indiana Department of Education. They were released to schools last Friday, and schools have until Oct. 15 to post the information to their websites.
The change stems from a new law this year, HEA 1591, that requires the State Board of Education to issue "no letter grade" for the 2023-24 school year. The IDOE will provide state lawmakers with additional accountability recommendations by the end of 2024.
Kirsten is our education reporter. Contact her at kadair@wfyi.org or follow her on Twitter at @kirsten_adair.