Local author helps children learn about the 2024 eclipse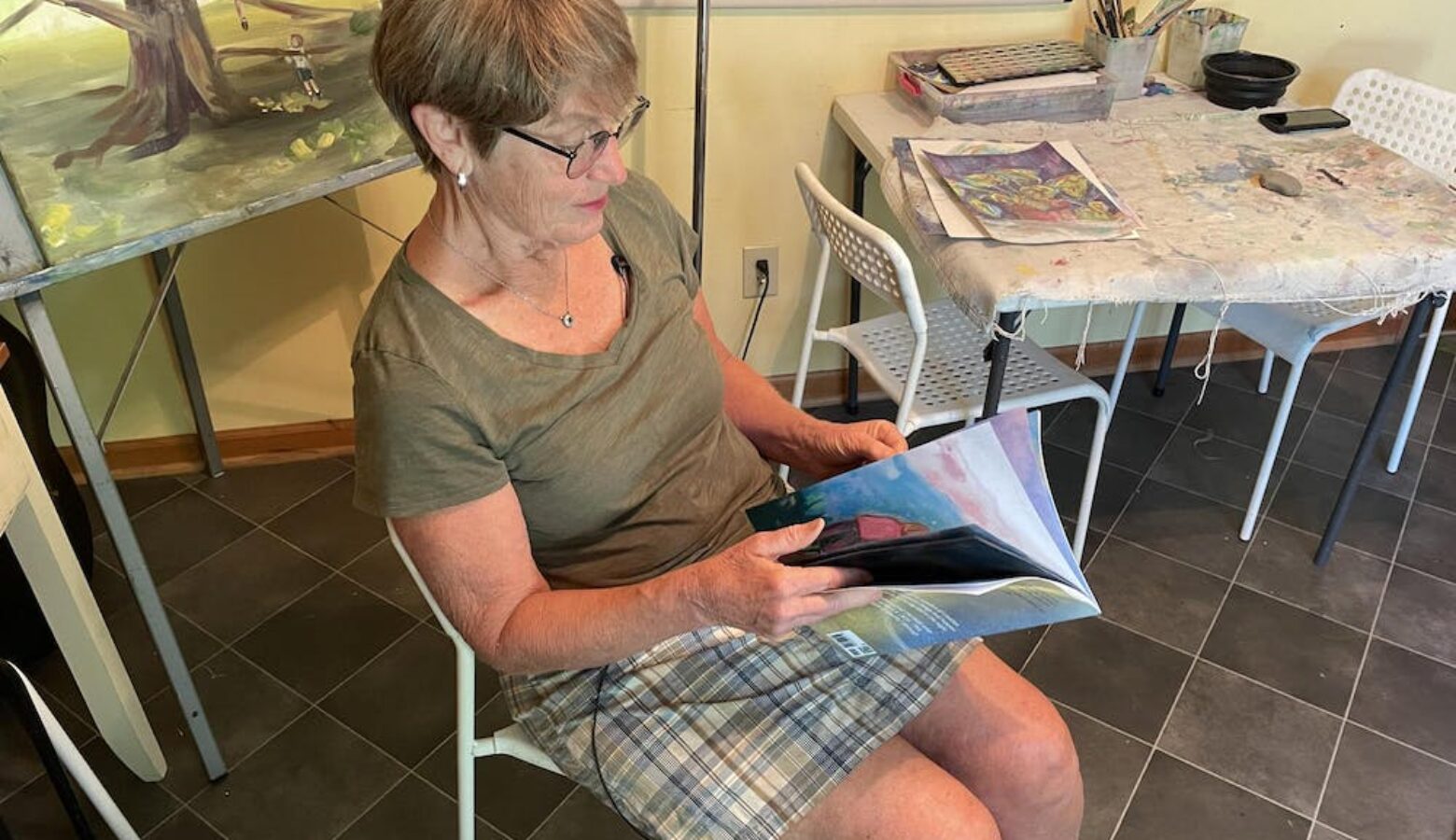 The 2024 Solar Eclipse is quickly approaching. With the path of totality going through Muncie, the city has prepared many ways to watch the eclipse.
Local author and interactive artist Laurie Lunsford was at one of the preparation meetings and got the idea to write her 10th children's book.
"I thought well I do children's books so I can do a children's book on the eclipse," Lunsford said.
While she was writing the book, she wanted her audience to help.
"The unique thing about my book is I did it with children," she said. "There is one picture where they are climbing a tree, they were climbing my front yard tree."
When families read the book, Lunsford hopes they learn more than just how the eclipse will happen.
"I want children to look up and see the colors and the clouds and all the things that are up there," she said.
"The Solar Eclipse is Coming" can be purchased on Amazon or at The Café at the Crossing. Lunsford has sold her previous books there before and owner Lynn Moore knows having this one on the shelves now will help children understand why the eclipse is a phenomenon.
"With her sharing her book and us being able to distribute it for her, it is making people more aware," Moore said.
The solar eclipse will occur April 8, and more information on the city's plans is online.
Anna Chalker is a reporter with Newslink Indiana, a Ball State University student news outlet.  Contact her at alchalker@bsu.edu.