Ball State blows out Indiana State; Indianapolis beats Houston on the road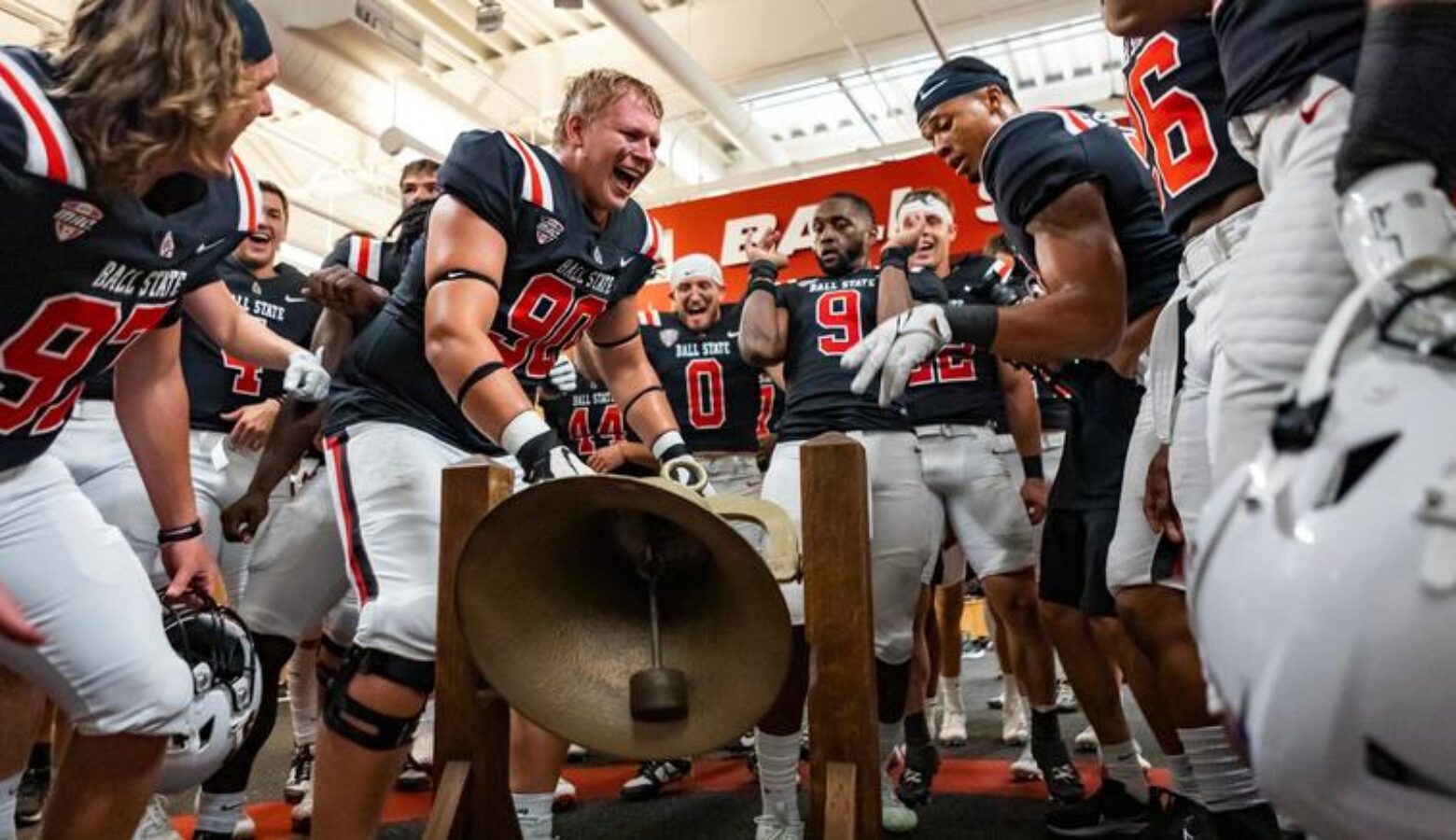 The state's four Football Bowl Subdivision teams were all at home Saturday. Two won; two lost.
Ball State shellacked Indiana State 45 to 7 on Family Day at Scheuman Stadium.  The Cards are 1-and-2 on the season and host Georgia Southern next Saturday at 2 p.m.
Elsewhere, 9th-ranked Notre Dame beat the MAC's Central Michigan 41 to 17.  Purdue fumbled seven times losing three, as Syracuse derailed the Boilermakers, 35 to 20.  And Louisville beat Indiana 21 to 14.
 In the NFL Sunday, the Colts beat Houston on the road, 31 to 20.
Stan Sollars is our Morning Edition host and a Senior Lecturer in Ball State's Department of Media.  Contact him at stansollars@bsu.edu.