Report: EPA needs to ensure CountryMark, other oil refineries control cancer-causing pollution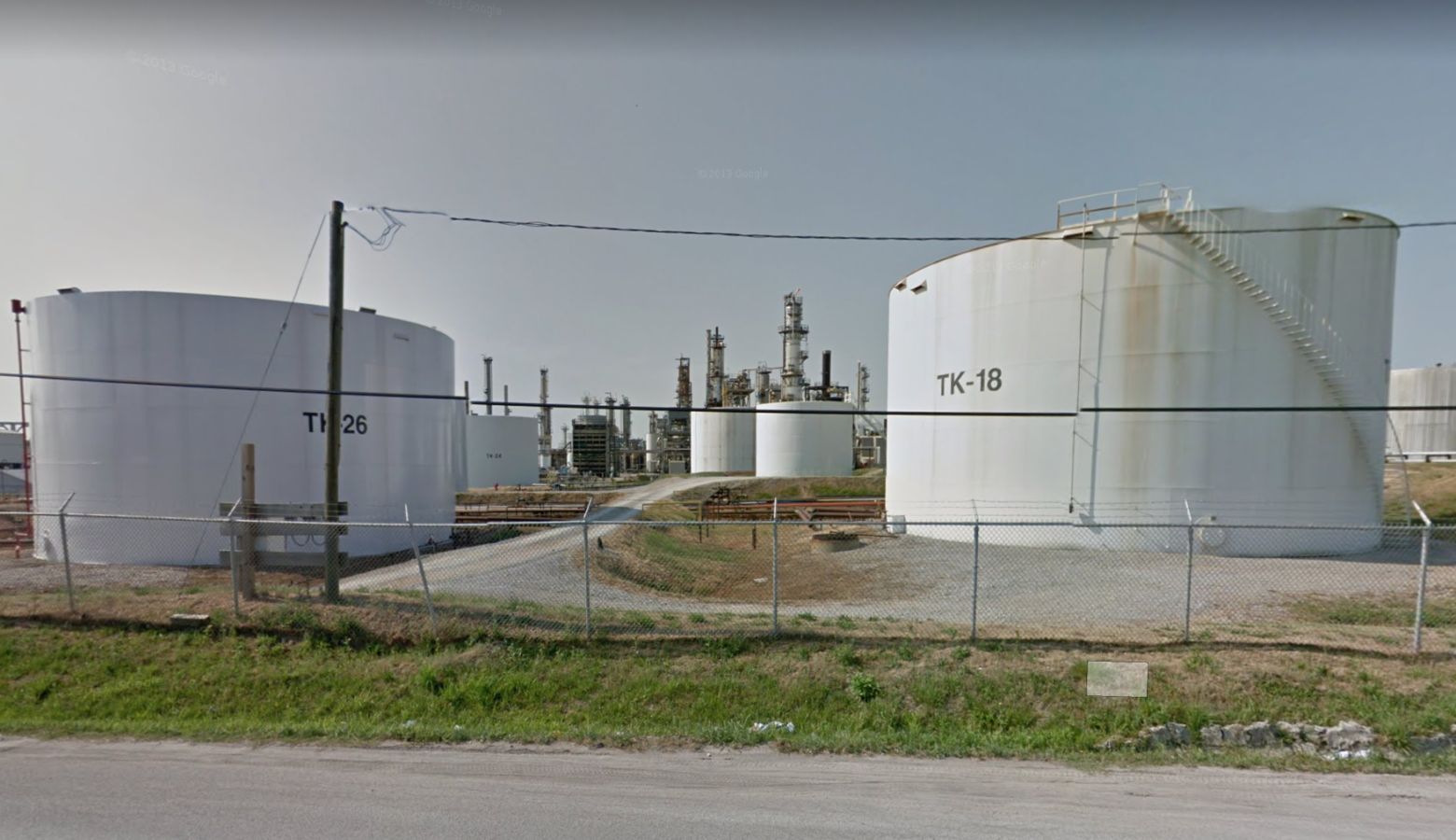 The Environmental Protection Agency isn't doing enough to protect people who live near oil refineries from pollution. That's according to a new report by the agency's internal watchdog group, the Office of Inspector General.
Oil refineries emit benzene — a chemical that can cause cancer and other health problems. From 2018 to 2021, 25 oil refineries in the U.S. had high levels of benzene at their fence lines for more than two weeks after the plants should have taken action to lower them.
That includes CountryMark Refining and Logistics in Mount Vernon in southwest Indiana. Since 2022, benzene levels there have been lowered.
Many oil refineries are located in environmental justice communities. According to EPA data through EJ Screen, Mount Vernon has census tracts where more than 90 percent of residents are lower-income, young children, seniors or speak limited English.
READ MORE: Report: Southwest Indiana oil refinery could impact long-term health of residents nearby
Join the conversation and sign up for the Indiana Two-Way. Text "Indiana" to 73224. Your comments and questions in response to our weekly text help us find the answers you need on statewide issues, including this series on climate change and solutions.
Despite oil refineries' failure to reduce benzene emissions, the OIG said the federal government did little to make sure these refineries lowered them.
Eric Schaeffer directs the Environmental Integrity Project, a nonprofit that advocates for effective enforcement of environmental laws. He agrees with the OIG's comment that the EPA needs to come up with guidance for how long a refinery can have high fence line emissions before it becomes a violation.
"Having a bright line in the rule that said, 'OK, time's up. You now are subject to pretty significant penalties if you can't get the benzene down below the threshold,'" Schaeffer said.
The OIG also recommends the EPA develop a strategy to address refineries that fail to reduce their emissions and look for gaps in monitoring data.
Schaeffer said estimating pollution from oil refineries can be difficult — and some are using inaccurate formulas to estimate those emissions.
"They have miles — literally miles — and miles of piping. And that piping has flanges and valves and connectors and pumps and lots and lots of ways that pollutants can leak into the environment. And trying to get on top and sort of measure and quantify that accurately is really hard," he said.
READ MORE: BP to pay record high penalty for air pollution at its northwest Indiana refinery
Schaeffer said oil refineries can also claim that emissions from other companies are affecting their fence line data — and it can be difficult to tell if that's true.
He said fence line data can give regulators like the EPA a much more accurate idea of what an oil refinery's emissions are.
Overall, Schaeffer said monitoring pollution at fence lines has helped bring down pollution at oil refineries — and the EPA is considering requiring it at other industrial facilities like coke ovens.
"When those levels are high and they start getting scrutiny, it just puts a lot of pressure on the company to clean it up. And we've seen that have an impact," he said.
Rebecca is our energy and environment reporter. Contact her at rthiele@iu.edu or follow her on Twitter at @beckythiele.