Rokita sues IU Health over its support of Dr. Caitlin Bernard, alleging privacy violations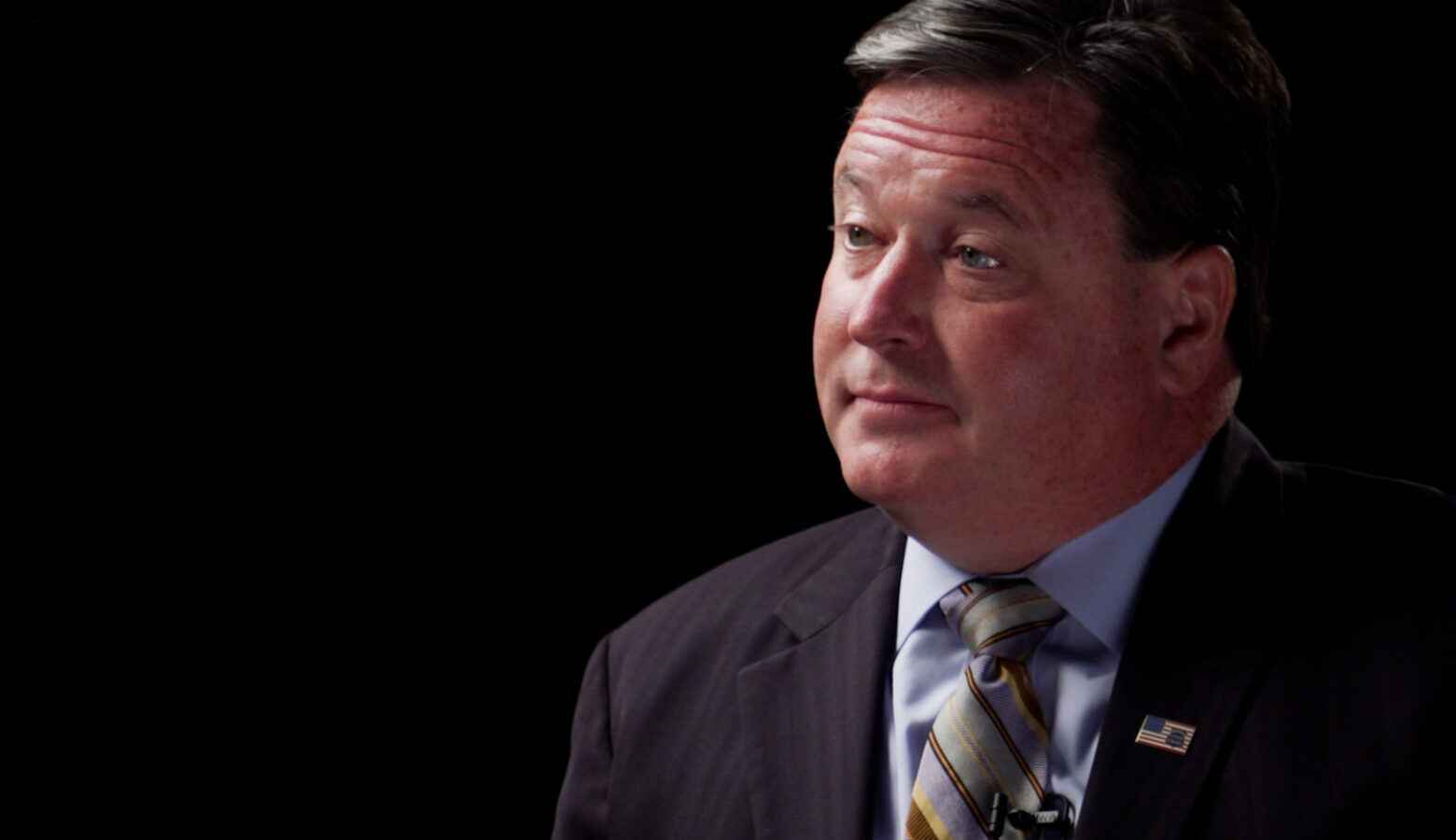 Indiana Attorney General Todd Rokita is suing IU Health over its support of Dr. Caitlin Bernard after she was reprimanded for violating patient privacy.
The lawsuit was filed in federal court against the state's largest health network Friday.
Last year, Bernard provided abortion care to a 10-year-old rape victim from Ohio, then discussed the case with the Indianapolis Star. IU Health stated at the time that it conducted a review of the case and found Bernard had not violated her patient's privacy.
But the Indiana Medical Licensing Board ruled earlier this year that Bernard had violated state and federal patient privacy laws, giving her a reprimand. IU Health followed with a statement supporting Bernard, disagreeing with the board's decision and standing by its own privacy assessment.
Now, Rokita said that statement undermined the guidance of the licensing board and likely confuses IU Health's workforce about what's allowable when it comes to patient privacy.
He also alleged that IU Health's original review didn't properly examine whether Bernard violated privacy laws. And his lawsuit claimed the health network has punished other employees for, in his words, "far less egregious" privacy violations.
IU Health released a statement Friday in response to the lawsuit.
"At IU Health, we hold ourselves accountable every day for providing quality health care and securing privacy for our patients. We continue to be disappointed the Indiana Attorney General's office persists in putting the state's limited resources toward this matter," the statement said. "We will respond directly to the AG's office on the filing."
Rokita is asking the court to order IU Health to "implement or update" its safeguards against privacy violations and require its doctors to comply with privacy laws.
This story has been updated.
Brandon is our Statehouse bureau chief. Contact him at bsmith@ipbs.org or follow him on Twitter at @brandonjsmith5.