Vast majority of Indiana counties agree to take new health funding, provide more services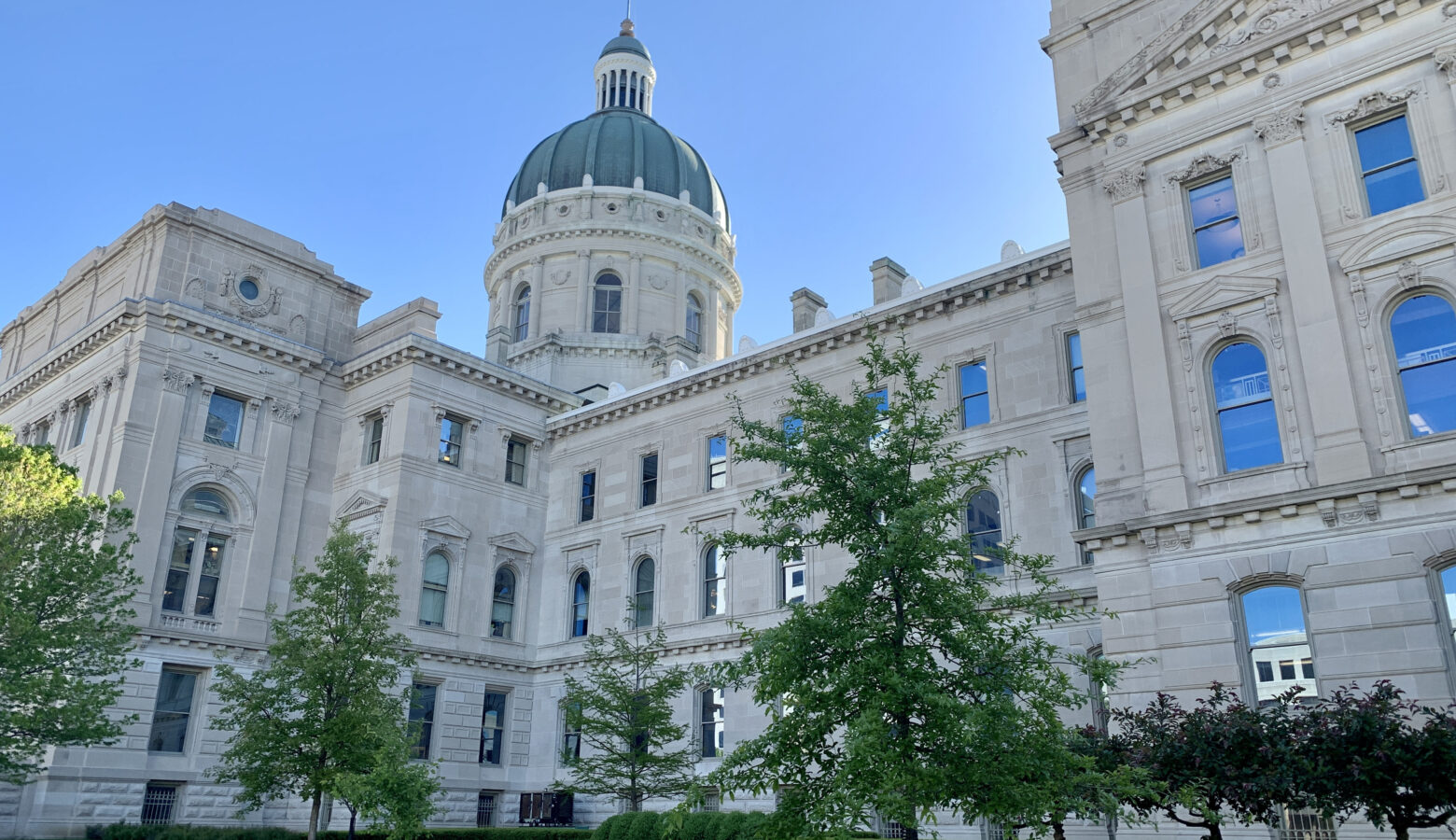 All but six of Indiana's 92 counties opted to take new funding from the state under this year's public health system overhaul legislation.
That means nearly 96 percent of Hoosiers will have access to core public health services provided by those counties.
READ MORE: Delaware County begins process to consider new state public health money
The new state budget delivered $75 million this fiscal year and $150 million next year in new, public health funding for counties — up from just $6.9 million a year the last couple of decades.
To get the money, counties had to agree to provide about two dozen core services — including food and sanitary inspections, child and maternal health services, and preventative care for diabetes and obesity.
READ MORE: How the public health system overhaul came to be – and what's still left to do
Join the conversation and sign up for the Indiana Two-Way. Text "Indiana" to 73224. Your comments and questions in response to our weekly text help us find the answers you need on statewide issues.
But it was entirely voluntary — county elected officials had to decide whether to take the money and provide the services. And many believed that as much as a third of the state or more would refuse to take the money, at least initially.
But by the September 1 deadline, 86 of 92 counties opted in for the first year of funding — which also means that $75 million will be stretched a little thinner.
A list of the counties and how much money each will receive can be found at the state's Health First Indiana website.
Brandon is our Statehouse bureau chief. Contact him at bsmith@ipbs.org or follow him on Twitter at @brandonjsmith5.