Ball State and IU football lose on the road; Notre Dame and Purdue win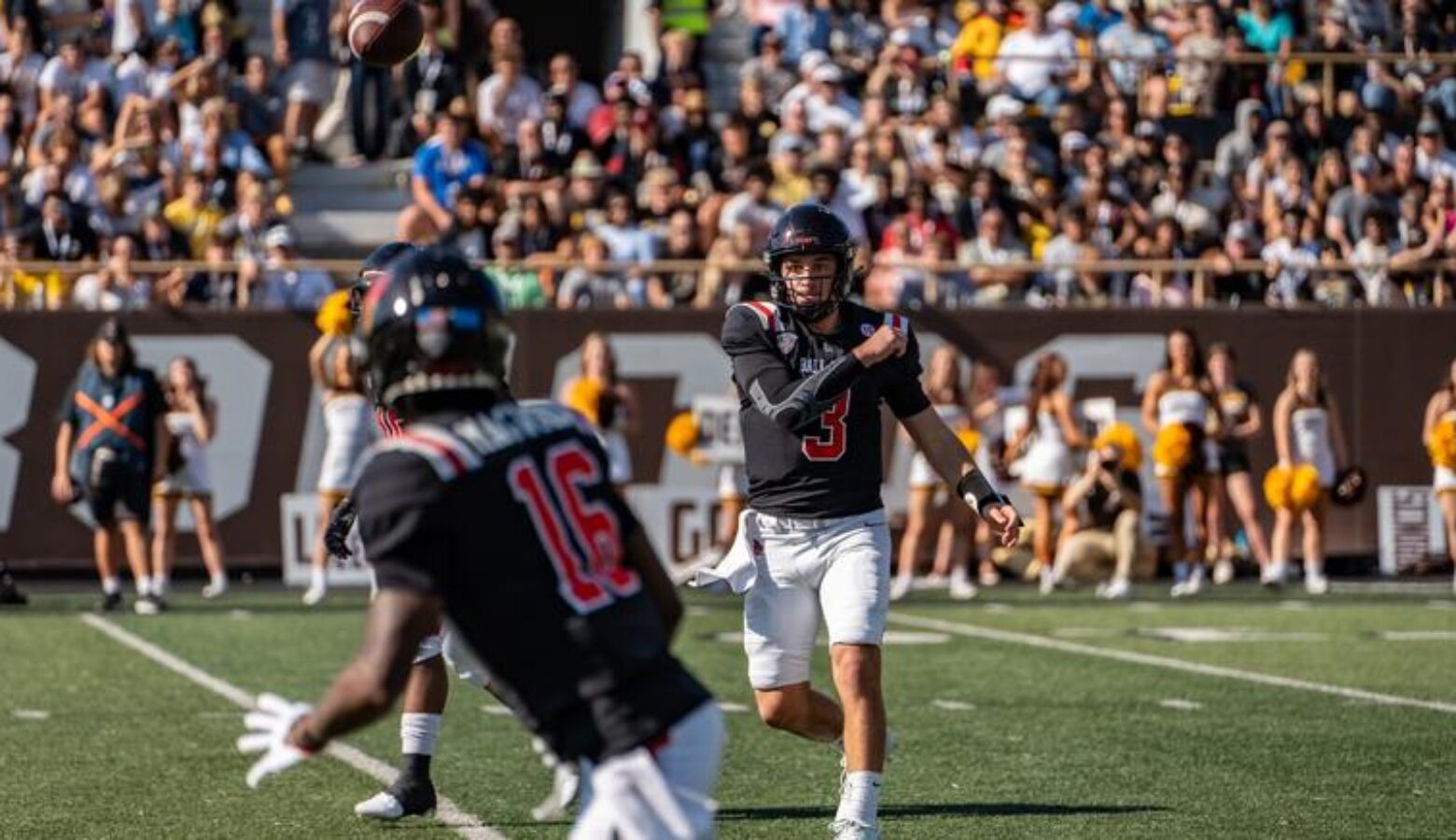 In major college football Saturday, if your uniform had a shade of red, you lost;  if it had a shade of gold, you won.
Ball State's offense at Western Michigan showed some promise, but errors on defense did not help – especially when the Broncos scored 21 second-quarter en route to a victory over the Cardinals 42 to 24.  Ball State is 1-and-4 on the season and 0 and 1 in the MAC.
Elsewhere, Indiana went supine against Maryland 44 to 17.  Purdue rolled past Illinois 44 to 19.  And Notre Dame scored late in the fourth quarter to pull past Duke 21 to 14.
Stan Sollars is IPR's Morning Edition host and a senior lecturer in Ball State's Department of Media.  Contact him at stansollars@bsu.edu.