Indiana to provide money to employers to create child care solutions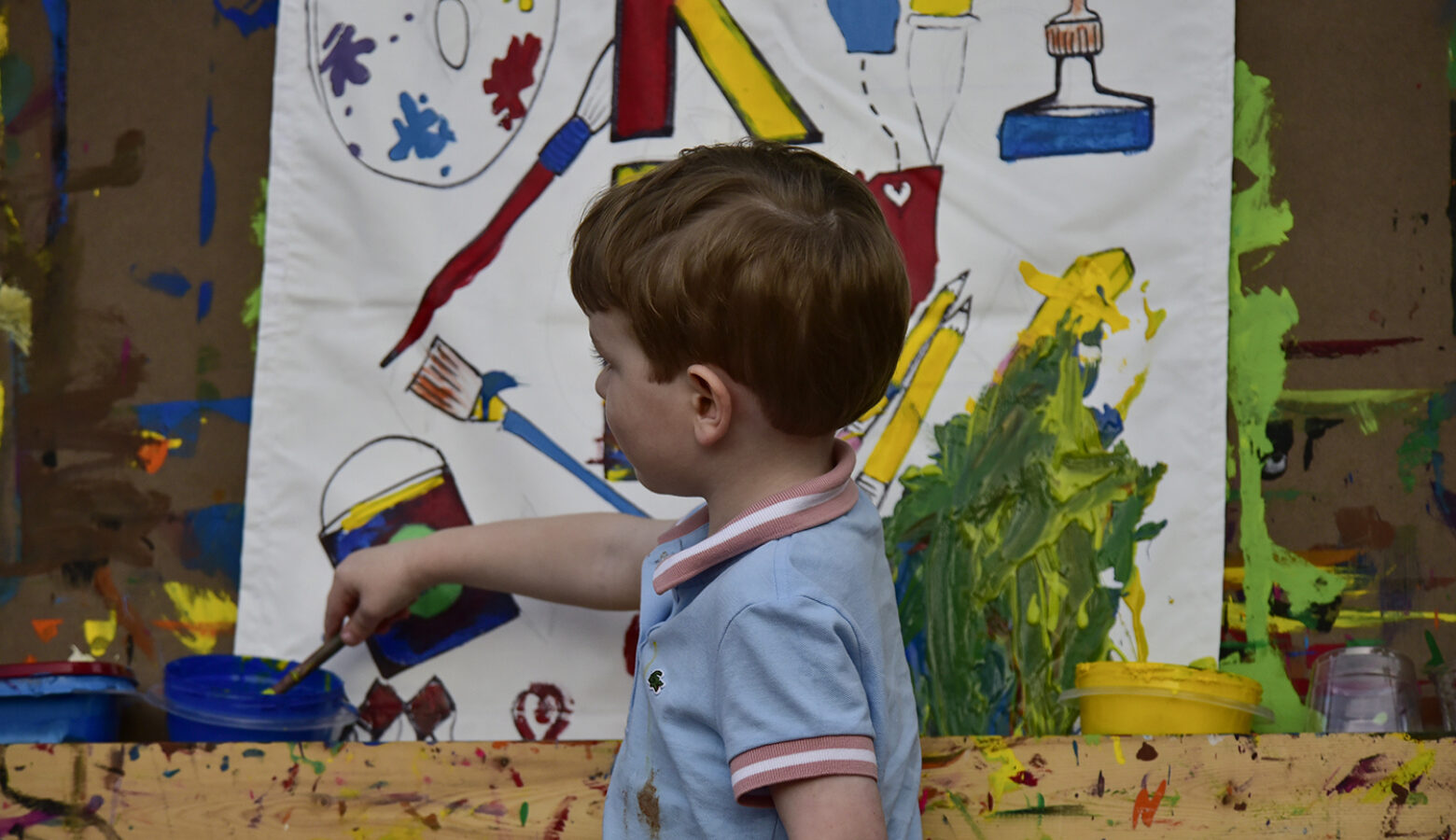 Indiana businesses can get money to help provide more child care access for their employees under a new state program.
The money for the $25 million Employer-Sponsored Child Care Fund comes from unused federal COVID-19 relief funds.
Businesses that are based in Indiana with at least 20 employees can apply to the state for grants of up to $750,000. The amount of the grants will be determined in part by how many employees each applicant has.
The funding can be used a variety of ways. Employers can provide tuition benefits for child care, reserve spaces in local care programs or set up partnerships with child care providers to ensure priority access for their employees. They can also use the dollars to provide their own child care services, whether on-site or nearby their location. Businesses can also invest the money to help boost child care access in their community.
READ MORE: Rural Hoosier communities rally as COVID-19 worsens child care crisis for parents, providers
Join the conversation and sign up for the Indiana Two-Way. Text "Indiana" to 73224. Your comments and questions in response to our weekly text help us find the answers you need on statewide issues, including our project Civically, Indiana.
To be eligible, employers must contribute to their proposal at least 10 percent of the money they request from the state. And however they plan to use the funding, it must be implemented within the first year.
Applications for the funds are due by Nov. 22, 2023.
Brandon is our Statehouse bureau chief. Contact him at bsmith@ipbs.org or follow him on Twitter at @brandonjsmith5.