Delaware County postpones certifying election because of technical issues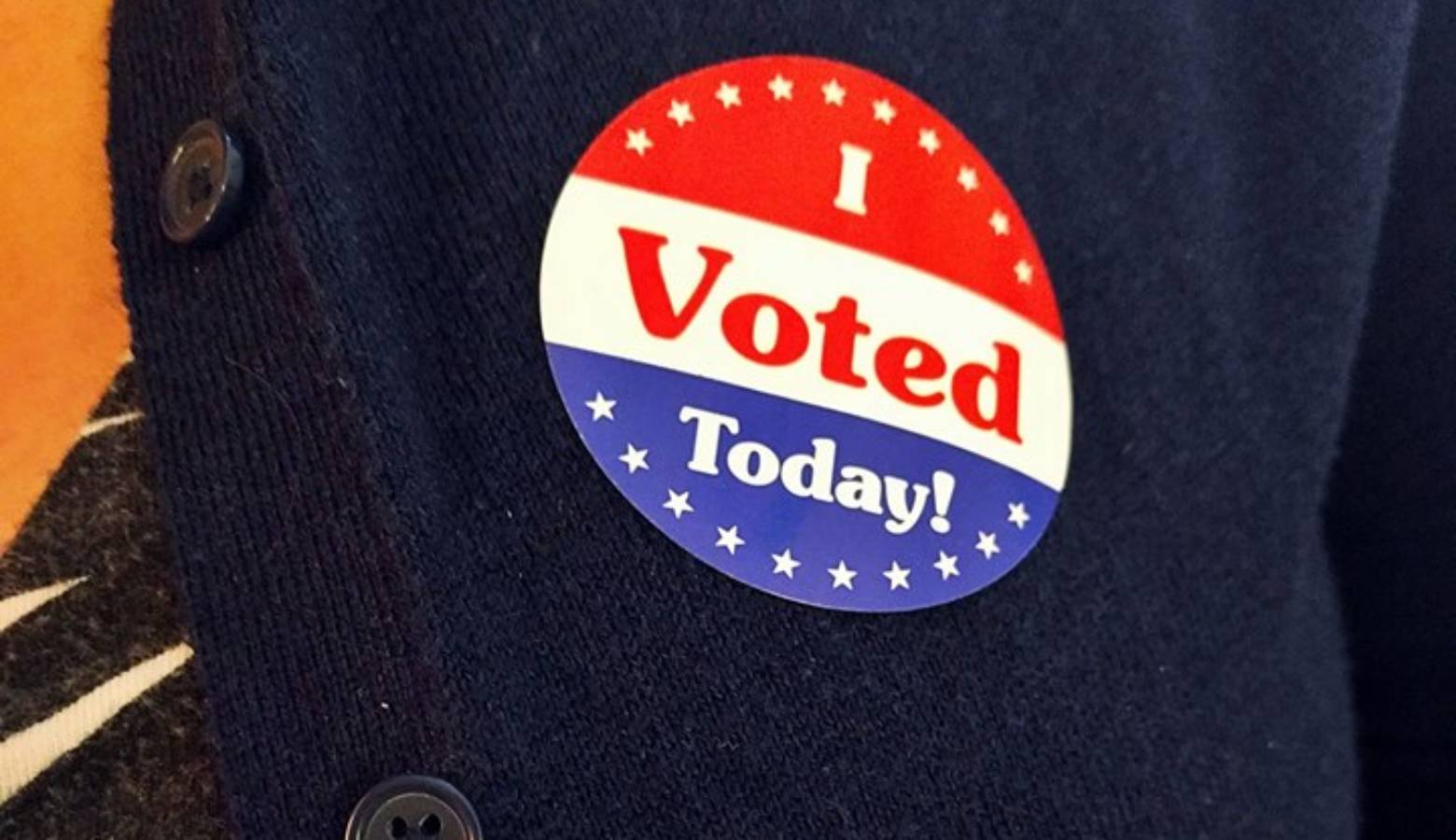 Technical issues have postponed the certification of election results in Delaware County until next week.  That leaves both Republicans and Democrats still watching a Muncie City Council race separated by five votes.  IPR's Stephanie Wiechmann reports.
The Delaware County Election Board met Friday afternoon, intending to certify election results.  But chair Peter Drumm says technical issues required the board to recess until Monday afternoon.
"We have – welcome to Delaware County – had some computer issues, which have not allowed us to provide information that we are going to be providing to the state of Indiana."
County clerk Rick Spangler says Selma and Albany ran their own elections on November 7, instead of paying the county to do so.  Those results came back to his office without the electronic records required by the state.
"Selma and Albany do their own election, but the state wants us to report it.  But we can't report something digitally that we don't have digitally."
Read More: Muncie mayor survives election challenge from city council president
Friday's meeting did discuss 17 challenged provisional and absentee ballots.  Of those, eight were rejected for issues like a provisional voter not having a valid ID or non-matching signatures on absentee ballots.
In current unofficial results, Democrat Sara Gullion won the race for Muncie City Council's District 4 seat by five votes, besting incumbent Republican Brad Marshall.
Spangler says some of those 17 votes were in District 4 precincts, so those vote totals will change.  He says he isn't sure if it will change the winner.
Tuesday is both the deadline to certify election results and for candidates to petition for a recount in any race.  But Republican and Democratic party chairs have an extra week to ask for a recount.
Stephanie Wiechmann is our Managing Editor and "All Things Considered" Host.  Contact her at slwiechmann@bsu.edu.