IU research shows 'winners and losers' in Indiana school enrollment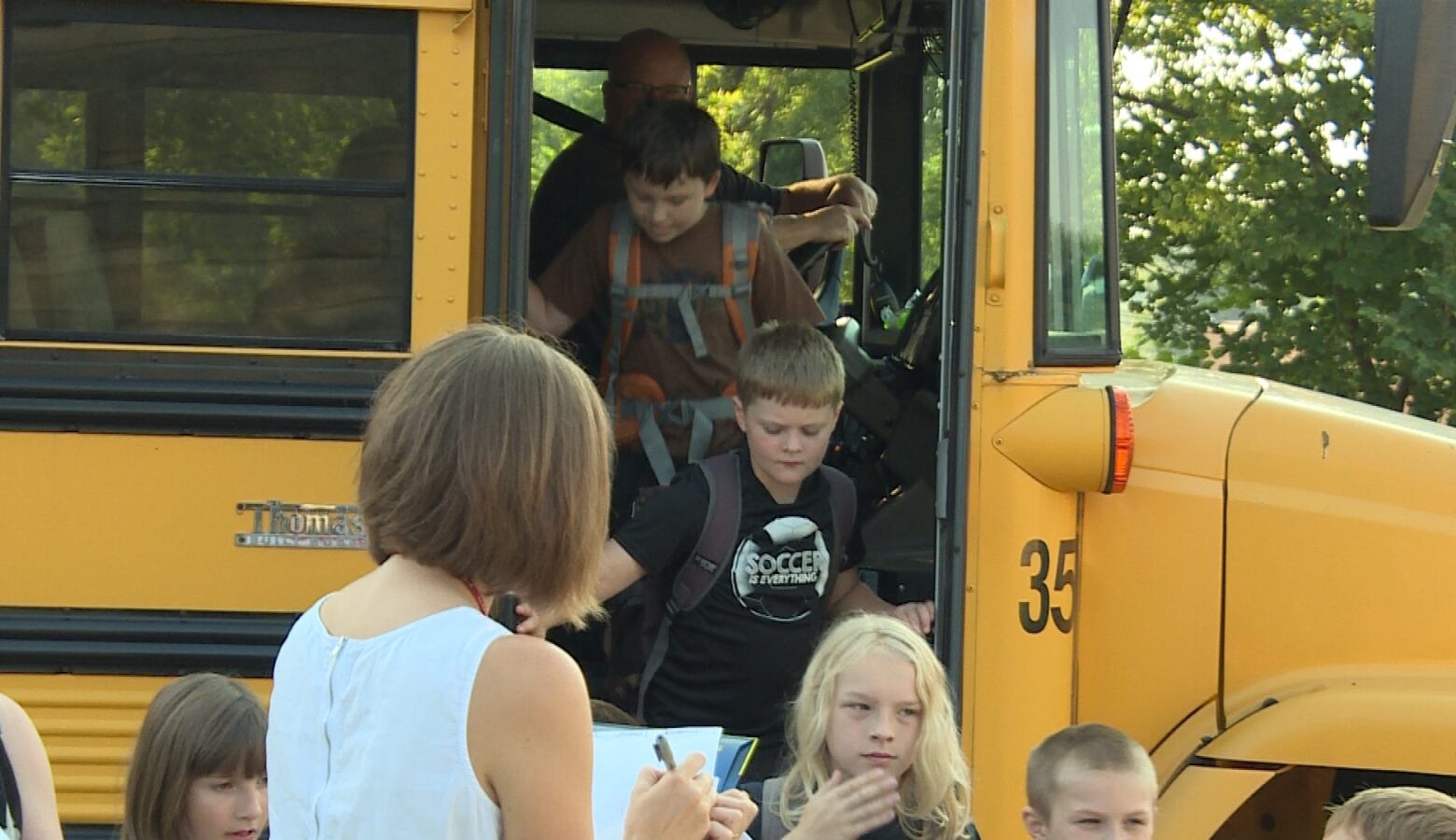 Two new studies from Indiana University's Center for Evaluation and Education Policy show many Indiana public schools are seeing lower enrollment. The studies' authors say fewer students often equates to decreases in funding.
The studies described "irregular trends" and "significant enrollment shifts," partly attributed to the state's Choice Scholarship program. Overall, 67 percent of schools reported enrollment losses from 2006 to 2022.
Christopher Lubienski, one of the studies' authors, said state policymakers have enacted a system that encourages competition and disproportionately affects some schools.
"Policymakers in Indianapolis have set up a system where there's competition between different types of schools and families have multiple choices," he said. "They've increasingly seen choice as a good thing in and of itself. But we have to remember there are winners and losers here at the school level in terms of budgets. … Some districts are hemorrhaging students and therefore funding, and other schools and districts are gaining and kind of the winners from that."
Join the conversation and sign up for the Indiana Two-Way. Text "Indiana" to 73224. Your comments and questions in response to our weekly text help us find the answers you need on statewide issues, including our project Civically, Indiana.
Some of the biggest winners are schools that have expanded virtual options, says fellow researcher Michele Moore. Two of those schools include Union School Corporation, which has three online schools that were started between 2019 and 2020, and Clarksville Community School Corporation, which has one online school that started in 2022.
"We've just seen a few key districts that decided to open virtual academies, and they're exploding in enrollment," Moore said.
One of the studies showed that 47 percent of students who leave public school transferred to another public school. The data from the Indiana Department of Education groups charter schools with public schools. The remaining 53 percent of students transferred to private schools.
Moore said unexpected decreases in enrollment can leave schools in a bind. Some public schools are turning to referendums as a way to make up for losses in per-student funding.
"A lot of times you don't know where those losses are going to come until it's August," she said. "You have hired teachers in contracted seats that you are committed to pay for, and at the same time, you're not going to get the funding to pay for that."
Moore added that schools rarely lose students proportional to specific grade levels, so it is difficult to adjust the numbers of teachers for each grade.
"They might have two students leave in first grade, they might have a student leave in third, and a few students in seventh and eighth grade," she said. "So when you go to cut teachers, it's really hard to do that equitably."
That results in schools retaining teachers at a higher cost, or laying teachers off and increasing class sizes. Moore said schools that want to retain teachers often look to referendums.
"If they do cut a teacher because they don't go the referendum route, then what we're seeing is, you're going to have larger class sizes for the same students," she said. "So that's creating this inequity for students in the classroom."
Lubienski said losses in funding often affect disadvantaged students at a higher rate.
"Advantaged families might leave a district. And who does that leave behind?" he said. "Those kids end up suffering some costs from that. So, in some sense, there's winners and losers at the student level as well."
Kirsten is our education reporter. Contact her at kadair@wfyi.org or follow her on Twitter at @kirsten_adair.