Road funding plan still to come as legislative task force wraps up first half of work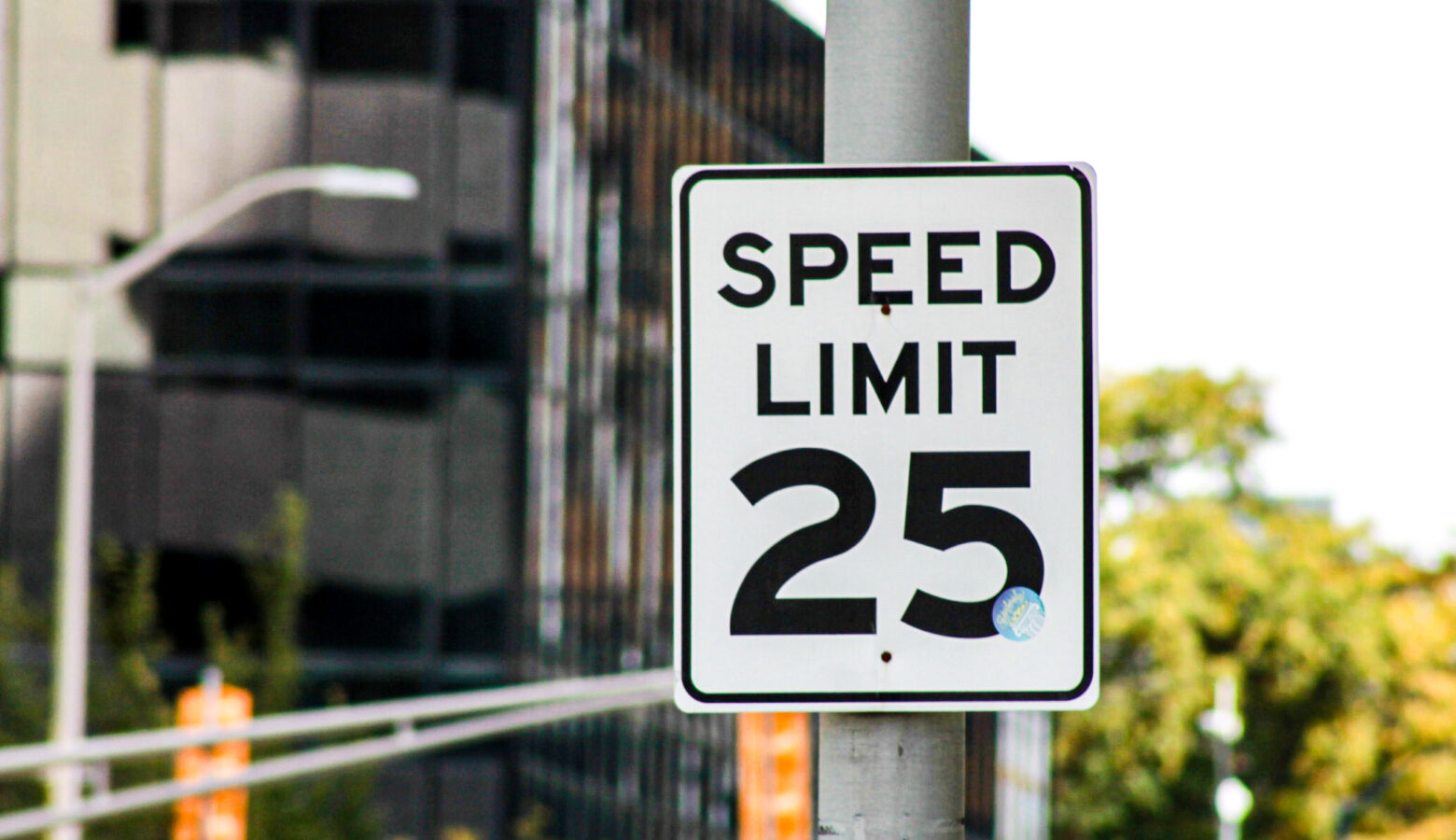 A long-term plan for funding Indiana's roads is still to come, after a legislative task force dedicated to developing that plan wrapped up the first half of its work Wednesday.
Its meetings this year were focused on gathering data. The actual plan will come next year, ahead of the 2025 budget session.
Much of Wednesday's meeting centered on alternative fuel vehicles, such as electric cars, and what they'll mean for state revenues. Indiana Department of Transportation Deputy Commissioner Joe Gustin said it's hard to project too far into the future. He noted that different industry organizations have forecasts that vary widely.
"Up to about 2030, 2033, we're in pretty good shape to figure out what might happen with EV and hybrid sales," Gustin said. "After that, it becomes less certain."
Join the conversation and sign up for the Indiana Two-Way. Text "Indiana" to 73224. Your comments and questions in response to our weekly text help us find the answers you need on statewide issues, including our project Civically, Indiana.
What is certain is that state gas tax revenue — a primary source of road funding — will eventually decline as electric vehicles become more common. To help address that, Douglas Shinkle from the National Conference of State Legislatures said a few other states have introduced fees drivers pay at public electric vehicle charging stations.
"I think this is really oriented towards capturing revenue from an out-of-state electric vehicle driver," Shinkle said.
Shinkle said those fees don't yet amount to much money for states — but he expects those revenues to grow as the number of electric vehicles and charging stations grow.
Brandon is our Statehouse bureau chief. Contact him at bsmith@ipbs.org or follow him on Twitter at @brandonjsmith5.