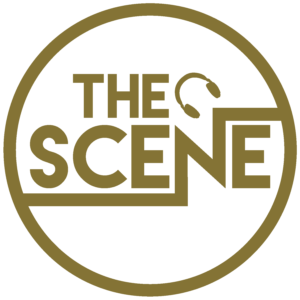 S09 E15 – Producer's Choice – Semester Round Up
This week we are featuring some of our Producer's favorite music from this season thus far. This show is a variety show with music from Indiana and the rest of the Midwest. This episode is unique because it features a roundtable discussion with our employees and interns.
The show features music from: Melkbelly, City Trash, Joshua Powell, Dream Chief, Chives, Den Dwellers, Kid Freud, Fo4r Brothers, Honey, Be Well, Oldfield and The New Birds, Bigfoot Yancey, and Liz Cooper & The Stampede.
Host and Producer: Wil Robbins