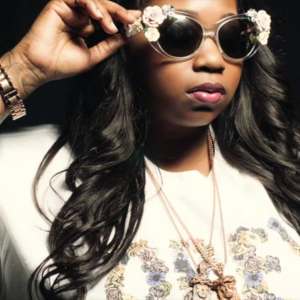 S09 E29-2 – SiSi Dior
This hip hop artist, SiSi Dior, comes from Chicago. She writes lyrics she is passionate about and gives them a bold undertone with her assertive voice. This recording of her performance was captured back in August during Chreece 4 on the Square Cat Vinyl stage.
Produced by Wes Skaggs.