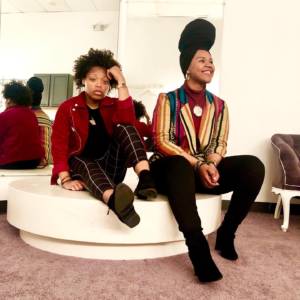 S10 E12 – TribeSouL, and Triptides
TribeSouL starts this episode off with their genre-bending Hip-Hop, SouL & Spoken Word performance from the 2019 Virginia Avenue Music Festival, live from the main stage in Fountain Square, Indianapolis. Then take a trip with us as we enjoy the swirling sounds of Triptides playing live at Indy's only psychedelic music and art festival, Back Alley Ballyhoo, September 7th, 2019, presented by Interstellar Overdrive Events and Square Cat Vinyl.
Produced by Mason Goul.