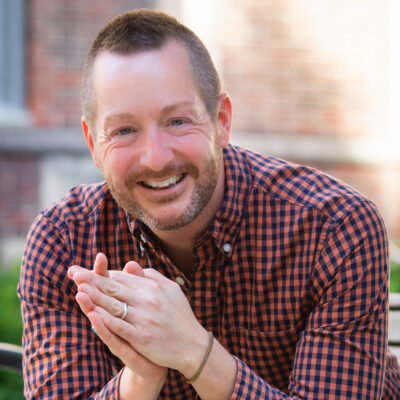 Contact Information
Phone: 765 285-5888
J.R. Jamison
The Facing Project host
J.R. Jamison is an award-winning author, empathy advocate, and the host of The Facing Project for Indiana Public Radio and the NPR podcast network. The radio show is a spin-off of the national Facing Project network, a nonprofit in 18 states and over 100 communities that creates a more understanding and empathetic world through stories that inspire action, which he co-founded and where he serves as president of the organization.
J.R. has written for The Huffington Post, Pangyrus, Writer's Digest, and various other print and web publications. His work has been covered by outlets such as The Guardian, Harlem World Magazine, PBS, Runner's World, and The Statesider, among others. Currently, he is writing his debut young adult novel.
J.R. is a two-time graduate of Ball State University with a bachelor of science in Cultural Geography and Creative Writing and a master of arts in Student Affairs Administration in Higher Education. When not writing and recording, J.R. can be found long-distance running, sipping coffee in a deck lounger, or catching up on his favorite NPR shows—This American Life, American Routes, and You Bet Your Garden.