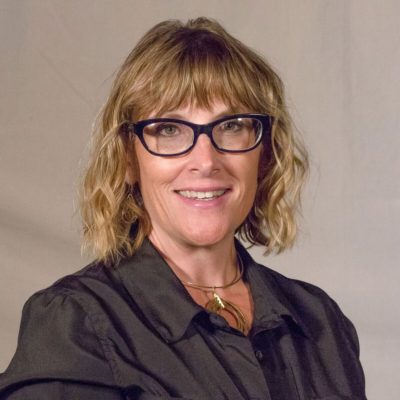 Contact Information
Phone: (765) 285-5887
Michelle Kinsey
Community Engagement and Grants Manager
Michelle joined IPR in February of 2015, but her support of the station goes way back. For many years, she has been active with IPR's fundraising efforts, including on-air pledge drives and the annual Radio Drama.
As the Community Engagement and Grants Manager for both IPR and WIPB, Michelle serves as the stations' ambassador to the community, helping increase awareness of public media and its impact on the region. You'll often find her out in the community, her handy wheeled cart packed with activities and program guides in tow, at concerts, family festivals and more. Michelle is also the host of IPR's Community Connection, which shines the spotlight on not-for-profit organizations in our listening area.
Her favorite IPR programs include Wait…Wait Don't Tell Me! and This American Life. She admits to having a bit of a voice crush on Ira Glass and Scott Simon. And don't get her started on Mo Rocca.